Keep Your Team Connected with Virtual Team Bonding
Team bonding is crucial, especially when working remotely.

Workplaces have changed drastically since the COVID-19 pandemic. With so many people now working remotely, the idea of team bonding may seem like a thing of the past. However, it's more important than ever to keep your team connected, even if you can't be in the same room.
An essential part of any team's success is feeling connected to one another and working towards a common goal. When you're all in the same office, building relationships and feeling like you're part of a team is easy. But when everyone is working remotely, it can be harder to create that sense of camaraderie.
That's why we've created this article with tips on how to keep your team connected with virtual team bonding.
---
What Is Virtual Team Bonding and Why Is It Important?
Before we get into how to do virtual team bonding, let's first define what it is. Virtual team bonding is when a team comes together online to socialize and build relationships. This can be done in various ways, such as through online games, office management software tools, group chats, or even just virtually hanging out together.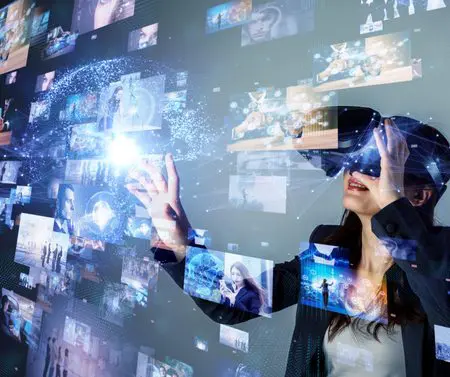 Virtual team bonding is all about connecting with your team members and building relationships, even when you're not working in the same place. It's important because it can help to improve communication, increase trust and understanding, and boost morale. 
---
The importance of virtual bonding
There are several reasons why virtual team bonding is so important for remote teams:
Creates a strong support system:

In any workplace, it's important to have a strong support system. When you have a

real, full-time remote job

, that support system is even more important. By building relationships with your team members, you can create a network of people you can rely on and who will understand what you're going through.

Strengthens collaboration:

Strong collaboration is essential for any team, but it can be harder to achieve when everyone is working remotely. By taking the time to bond with your team members, you can create a foundation of trust and understanding that will make it easier to work together effectively.

Helps establish company culture:

Company culture is as important for remote workers as it is for employees working from an office. Though it can be harder to establish in a remote setting, you can build and maintain company culture by bringing people together virtually and helping them feel connected to the business.
---
Tips for Virtual Team Bonding
There are lots of different ways you can improve virtual team bonding. Here are a few ideas to get you started:
1. Connect team members from different departments
In any workplace, it's important to have strong relationships between different departments. But when everyone is working remotely, those relationships can be harder to foster. A great way to build connections between different departments is to set up a virtual break room.
Invite team members to regular virtual coffee chats, where employees from different departments can meet and talk to each other informally. You can also use remote collaboration channels like Slack or Microsoft Teams to create virtual spaces where people from different departments can connect and chat.
2. Send daily "selfies"
A great way to build relationships and get to know your team members is to send daily "selfies." This can also be done through a chat program like Zenchat. Every day, each team member can send a photo of themselves along with a brief update on what they're doing that day.
This is excellent for helping people feel connected to each other and the business. It's also a fun way to get people talking and bonding.
3. Set up regular virtual social events
Just because everyone works remotely doesn't mean you can't have regular social events. Fun virtual social event ideas include:
Virtual happy hours:

Get the team together for a virtual happy hour using

video conferencing software

like Zoom or Google Hangouts. Make sure everyone has a drink in hand and some snacks to munch on. Then just relax and chat with each other.

Virtual movie nights:

Pick a movie everyone can watch together and use video conferencing software to chat while you all watch. 

Virtual game nights:

There are lots of online games that can be played by teams, such as Jackbox Games or online trivia games. Get the team together for a virtual game night and bond over some friendly competition.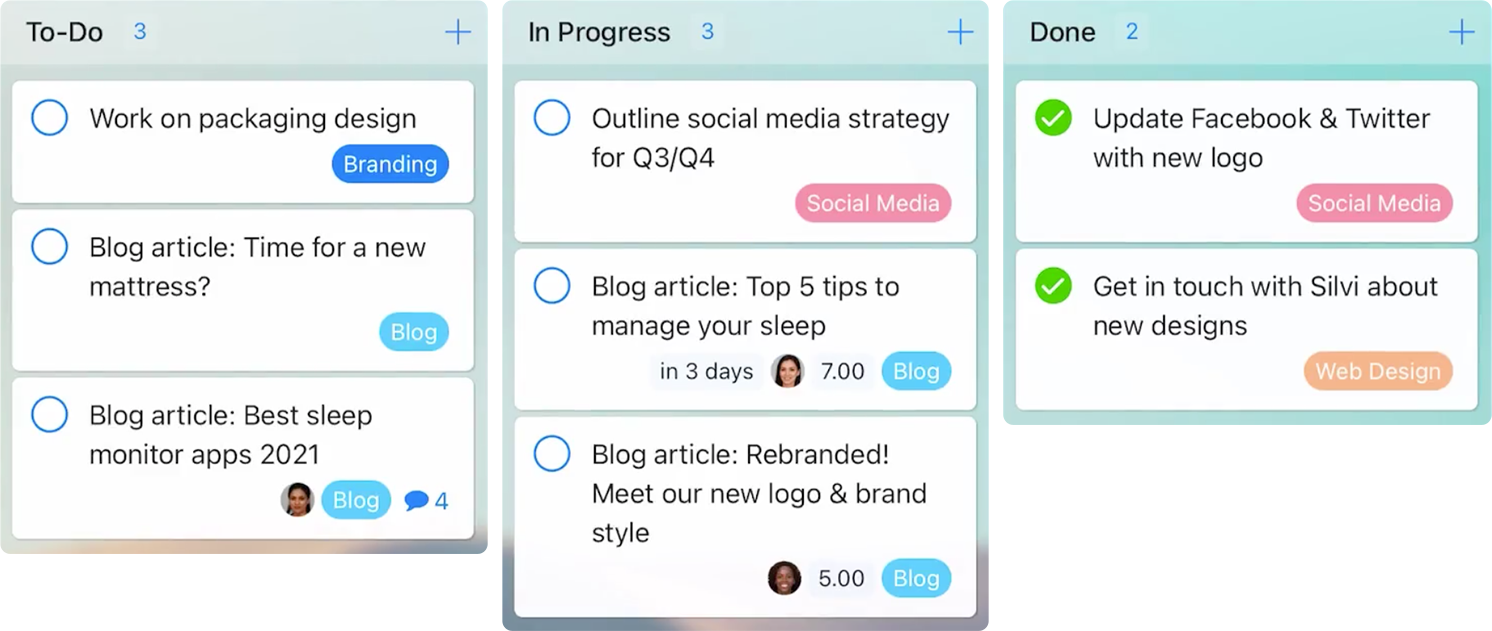 Plan and manage events.
Sign up for free today!

4. Encourage recognition and appreciation
Recognition and appreciation are important for any team, but they can be even more important when everyone is working remotely. It's easy for people to feel like their work is going unnoticed when they're not in the same physical space as their colleagues.
When employees and managers are celebrated for their successes, it helps to create a positive and motivating work environment. It also helps to build trust and understanding between team members while motivating everyone to do their best work.
5. Host meditation or yoga sessions
Meditation and yoga can help to reduce stress and promote relaxation. They can also be great for bonding with others. You can host virtual meditation or yoga sessions using team video software like Google Hangouts or Zoom. 
If you're not sure how to get started, there are plenty of online resources that can help, such as guided meditation videos or yoga classes. You could even hire a professional to lead the sessions.
You could also host virtual wellness seminars where you bring in experts to talk about how employees can take care of their (mental) health.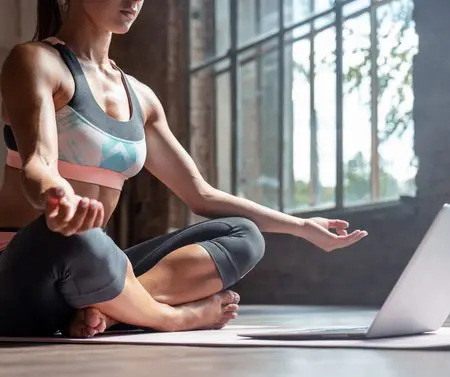 One topic to discuss should be getting enough sleep, as it is a crucial part of staying healthy. Sleep deprivation can lead to issues like lowered immunity, high blood pressure, and heart disease, not to mention reduced cognitive performance. For example, did you know that driving after 20 hours without sleep is the equivalent of driving with a 0.10% BAC? Teaching your employees how to practice self-care will decrease stress and employee burnout as well as boost productivity.
6. Organize DIY and cooking activities
DIY activities or cooking together can be a great way to bond with others. It's also a lot of fun! You could organize a virtual bake-off where everyone makes the same recipe and then compares their results. Or you could launch a virtual DIY project where everyone works on their project and then shares their progress with the group.
---
Final Thoughts
Virtual team bonding is a great way to build relationships and foster teamwork among remote employees. It is safe to say that virtual positions aren't going anywhere anytime soon, so finding ways to build relationships virtually is crucial. Don't be afraid to have some fun and get creative – your team will thank you for it.
FREE 20 MIN. CONSULTATION WITH A PROJECT MANAGEMENT EXPERT
Wanna see how to simplify your workflow with Zenkit in less than a day?
Book a free demo