Integrating Zenkit with Google Calendar
All of your appointments, in perfect sync

We are so excited to announce that Zenkit is now directly integrated with Google Calendar! With this integration, your Zenkit collections and Google Calendar will finally be in perfect sync.

---
How It Works
When you activate the Google Calendar add-on for a collection, all items with a due date will automatically be added to your Google Calendar (in the form of a new calendar).
If you create a new item in Zenkit, it'll create a new event in Google Calendar. If you add a new event in Google Calendar, it will create an item in your Zenkit collection and fill in all the details. And if you make any changes to the items in Zenkit or the events in Google, it will update both apps instantly!

To connect a Zenkit collection to your Google Calendar, enable the Calendar Synchronization add-on for the collection (you can find this under the 'Add-Ons' tab when you click on the collection name), then pick the fields that you want to sync. You can choose to create a new calendar (recommended) or sync with an existing Google Calendar.
Both the Google Calendar integration and the Global Calendar (now called My Calendar) are available to everyone today!
Learn more about the Google Calendar sync in our Knowledge Base.
We hope that you all enjoy this integration and that it helps you to be more productive and organized (as well as helping you find time for the fun things in life).
Remember: this is just the beginning. We know that not all of you live in the Google-verse, so we're working hard to build integrations with other popular calendar tools like Apple Calendar and Outlook Calendar, too.
Here's to the future.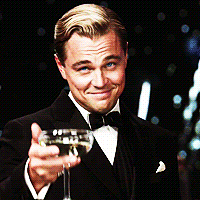 ---
What do you think? Do you rely on your Google Calendar as heavily as I do? Are you excited to use the global calendar? Let's compare calendars in the comments.
Cheers,
Siobhan and The Zenkit Team
FREE 20 MIN. CONSULTATION WITH A PROJECT MANAGEMENT EXPERT
Wanna see how to simplify your workflow with Zenkit in less than a day?
Book a free demo
READY TO TAKE YOUR BUSINESS TO THE NEXT LEVEL?
Sign up for a free demo and receive an exclusive discount. Limited slots available, act now!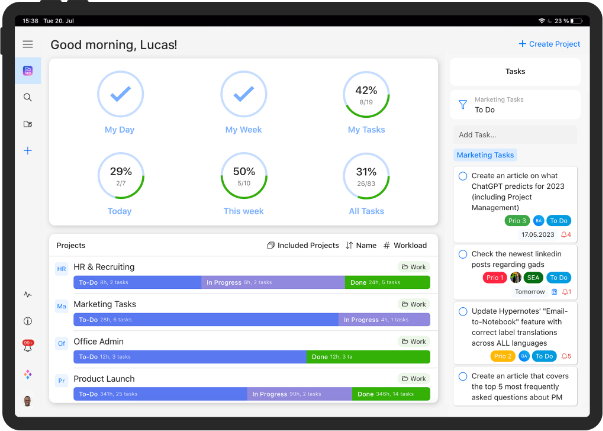 Book a free demo