Leadership Skills: 7 Key Competencies of Successful Managers
What makes the ideal leader?

Relationships in any company cover both formal and informal areas. While some depend on job responsibilities, subordination, and leadership, others depend on relationships among the team. Unfortunately, the top-appointed leader is not always a true leader, nor in a true leadership position. At the same time, 48% of employees view their company's leadership as "high quality."
Whether you're starting out at an entry-level, confidently climbing the career ladder, or you're seeking a promotion, your leadership skills will be highly valued in any case.
This article highlights the top leadership skills needed for effective management.
---
What Are Leadership Skills?
Leadership skills are a set of psychological qualities, skills, and abilities to interact with a group to implement leadership tasks and functions successfully. On the one hand, it is impossible to single out one or two qualities that characterize a leader.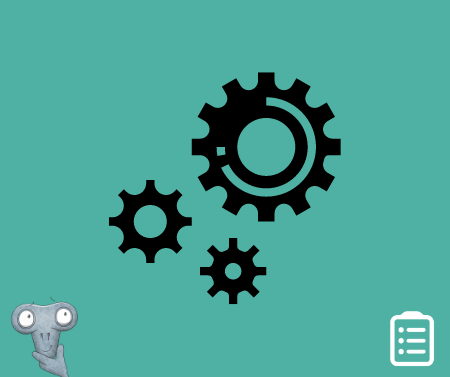 On the other hand, one can list qualities for quite a long time and interpret them as leadership skills. And the larger the list becomes, the less practical it becomes. Not all great leaders possess the same leadership skills since these skills are strongly connected with people's personality traits and abilities.
According to a recent study, only 10% of people are natural leaders — while another 20% show some qualities of essential managerial talent that can be cultivated into high-quality leadership.
---
What Makes a Good Leader?
Being in a leadership position is not enough to be a leader. Leaders are defined by their skills, qualities, and ability to organize and inspire others to bring an idea or project to fruition. Currently, 83% of companies consider it essential to develop leaders at all levels.
Besides, true leadership is sincerity, integrity, and professionalism that can lead you to success in any area of ​​life, whether it be project management, research, getting everything planned for the day, or relationships with other people.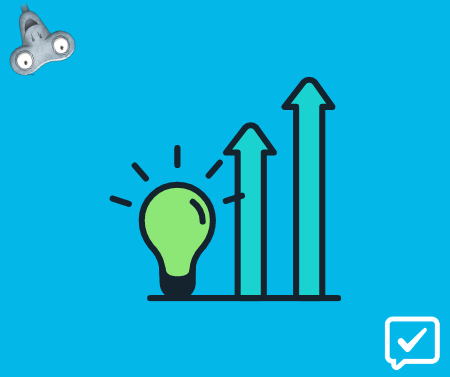 Even if your professional path is just beginning, learn to demonstrate leadership skills as soon as possible. Management will certainly notice initiative and energetic employees who are not afraid of difficulties and are ready to take on additional responsibility, which means they will be able to cope with responsible tasks in a higher position.
However, remember that true leaders do not improve themselves for potential rewards. Otherwise, if your expectations are not met, you will be disappointed. Furthermore, the company itself proves to be the most genuinely interested in training skilful leaders. Thus, in 2020 leadership training investments were estimated at $357.7 billion worldwide.
---
Why is Leadership Important for Managers?
Leadership is a vital management resource. Both management and leadership are means of coordinating and organizing relations between members of a social group and means of managing them.
Both phenomena realize the social influence processes in a group (collective). But in one case (management), this influence comes mainly through official channels, while in the other (leadership), it comes through unofficial ones.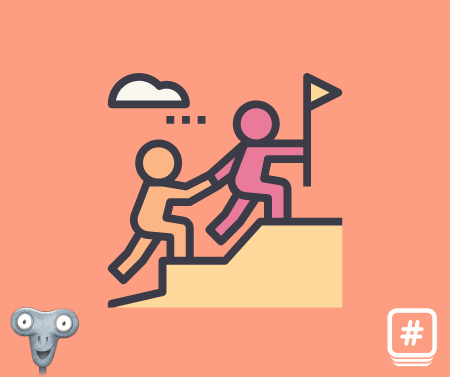 Both phenomena are inherent in the moment of a certain subordination of relations. Moreover, this phenomenon appears quite clearly in the management network and is fixed by job descriptions. In leadership, its presence is much less noticeable and certainly not outlined in advance.
According to recent surveys, half of the respondents said that their companies lack leadership qualities, and 47% predicted that there would be a shortage of leadership or leadership skills in the future.
---
Top Leadership Competencies
Knowledge of methods, rules of productive work, and management experience are necessary. However, it is even more critical to have and further develop leadership qualities. Without them, it is difficult to complete any project successfully.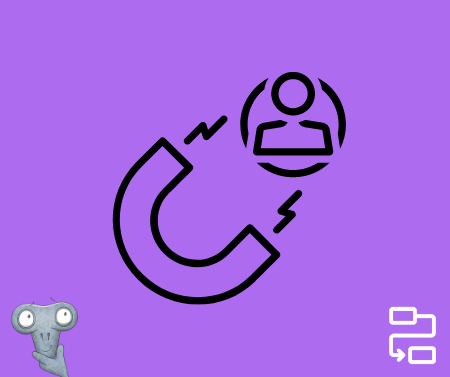 So, here are 7 leadership competencies that all successful managers can't do without.
1.    Communication and Motivation
An essential quality of a leader is communication skills, the ability to quickly establish contacts with people and feel confident in a team. It is difficult to imagine a leader who is shy when communicating.
Especially in the modern world, where the value of this leadership quality is very high. 3 out of 4 employees consider effective team communication the main attribute of leadership. The ability to quickly establish contact, win over an interlocutor, listen and hear and the ability to ask questions and receive information helps to achieve your goals faster.
Furthermore, the research shows that leaders and managers are responsible for 70% of employee motivation. The ability to motivate, which consists of creating an impulse of action that stimulates oneself and others, is the next critical competency of a successful leader. A leader with a good vision can inspire and motivate people and, as a result, boost both in-house and remote teams` productivity.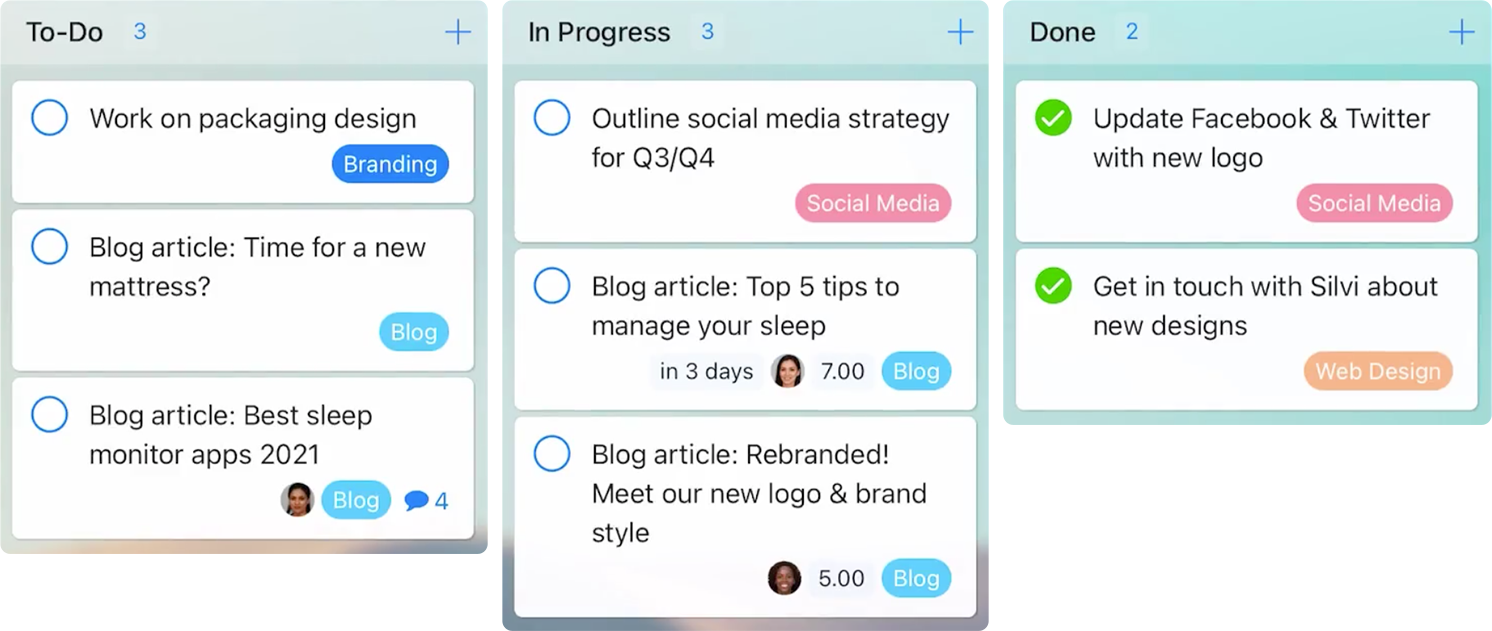 Optimize your project communication and task management with our user-friendly project management software.
Sign up for free today!

2.    Delegation Skills
You can never do everything alone. The ability to delegate authority and recognize strengths is one of the most crucial leadership skills to achieve an expected result. Unfortunately,  86% of employees and managers cite lack of collaboration as a cause of workplace failure.
In practice, an often-quoted statistic says, only 30% of managers believe they can delegate well, and only a third of them are considered to be good delegators by their team. Indeed, managers often fear delegating as it may be considered a sign of weakness when it is actually a characteristic of a strong leader.
3.    Decisiveness
Business leaders who demonstrate their strong position in decision-making appear to be more authoritative and inspiring to employees. A decisive leader should have a clear understanding of the ultimate goal, the stages of its achievement, and ways to overcome potential obstacles on the way at every moment.
A high and adequate level of self-esteem of leaders, combined with self-confidence, helps them take risks when necessary and increase courage and decisiveness in critical situations. Self-confidence allows a leader to expand their limits and gain new life experiences.
However, genuinely impactful decision-making leverages data analytics as well as intuitive skills. Unfortunately, only 14% of CEOs prove to have the leadership talent they need to grow their businesses.
4.    Ability to Teach and Mentor
The best way to become a good leader is to learn new things constantly. This will help you keep a sharp mind and not lose your professional skills. You will always be ready for new challenges.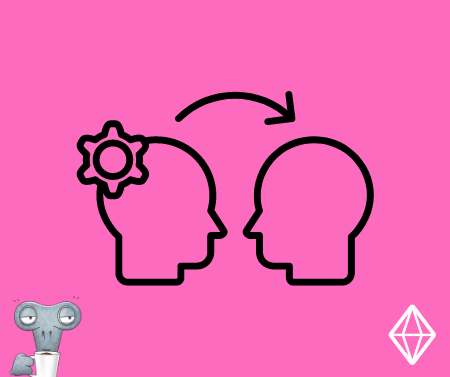 It is also crucial for leaders to be able to teach and mentor their employees, as 90% of employees who have a good mentor report being satisfied with their job. Effectively training colleagues or directing them to grow their careers helps organizations scale. Developing the team's talents makes the overall product more successful – the business works faster and more efficiently.
5.    Problem-Solving
Leaders are well aware of how to solve emerging problems. They can see their essence, break complex tasks into simple components, build processes and find working solutions. Risks are common in any field. Quite often, it is almost impossible to avoid them.
According to SHRM research, the top 3 soft skills in short supply are problem-solving 37%, critical thinking 32%, innovation, and creativity 31%. But learning to evaluate and anticipate problems is a feasible task for developing leadership qualities.
The ability to assess possible problems is vital in complex projects with many participants, tight deadlines, and startups. Therefore, when such situations arise, the leader needs to be ready to adequately assess the startup success rate and come up with a solution.
6.    Strategic Thinking and Planning
A leader has a vision that inspires and drives teams forward. Leaders must look to the future and, analyze every step, see the long-term goals of the team and individual employees simultaneously.
Therefore, strategic thinking is at the heart of any modern business and leadership. Unfortunately, as evidenced by statistics, only 4-7% of leaders are considered skilled at strategic thinking. It is a competency that most individuals have to learn.
Learning how to use the available resources to get the desired result properly and analyzing the various stages of the plan to understand their relationship is essential for a modern leader. As well as the correct scheduling, planning, and reporting – all this is a good organization of the process, in which tasks are completed exactly on time.
7.    Relationship-Building
Leaders coordinate relationships within teams. Therefore, in assessing the actions and actions of other people, they must be fair, objective, and unbiased. This is proved by the fact that 78% of business leaders actively and regularly focus on engaging with their employees.
Moving towards a goal is not only a difficult task but also a strong relationship. Support plays an important role. This leadership quality includes the ability to provide support to like-minded people and followers under challenging situations. Employees tend to support leaders who take care of their interests. Without this quality, it will be difficult for a leader to maintain authority.
Always try to identify the strengths (and weaknesses) of others. As relationships grow stronger, people need to be helped to develop their strengths to achieve cohesion of action and more effective performance of tasks.
---
Final Thoughts
Leadership skills can be the foundation of career advancement for both managers and entrepreneurs. Furthermore, employers of all sizes will nothing but value people with leadership traits, meaning this is a worthwhile skill set to develop in any industry.
Influential leaders need to possess a whole set of versatile skills to communicate well, motivate their team, handle and delegate responsibilities, listen to feedback and have the flexibility to solve problems in an ever-changing workplace, and even assess risks when it is needed.
Undoubtedly, becoming a good leader takes time and effort. However, don't be afraid to change your life. Step out of your comfort zone. Do something you've never done before. Challenge yourself to be a leader in all areas of your life, not just at work.
---
About the Author:
Tania Doshko is a motivated and avid content creator who believes in the power of quality writing for business success. She finds her inspiration in careful observations and amazement with the fastly developing world.
FREE 20 MIN. CONSULTATION WITH A PROJECT MANAGEMENT EXPERT
Wanna see how to simplify your workflow with Zenkit in less than a day?
Book a free demo
READY TO TAKE YOUR BUSINESS TO THE NEXT LEVEL?
Sign up for a free demo and receive an exclusive discount. Limited slots available, act now!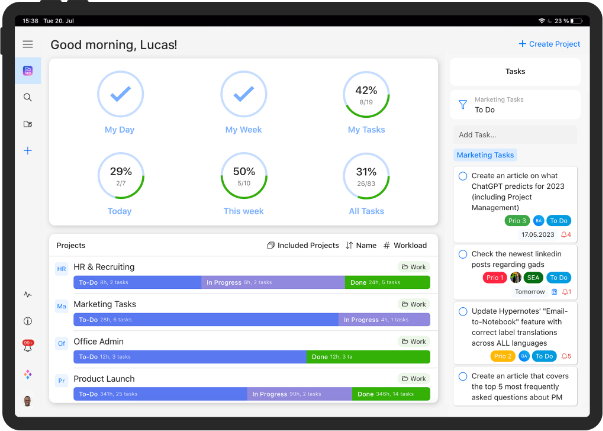 Book a free demo