Every successful business knows the importance of establishing and maintaining effective relationships. It takes an organized, amiable, and knowledgeable individual to be a great partnerships manager. And now, here's your chance to meet ours! Meet the valued team member who administers new opportunities and upholds Zenkit's existing relationships…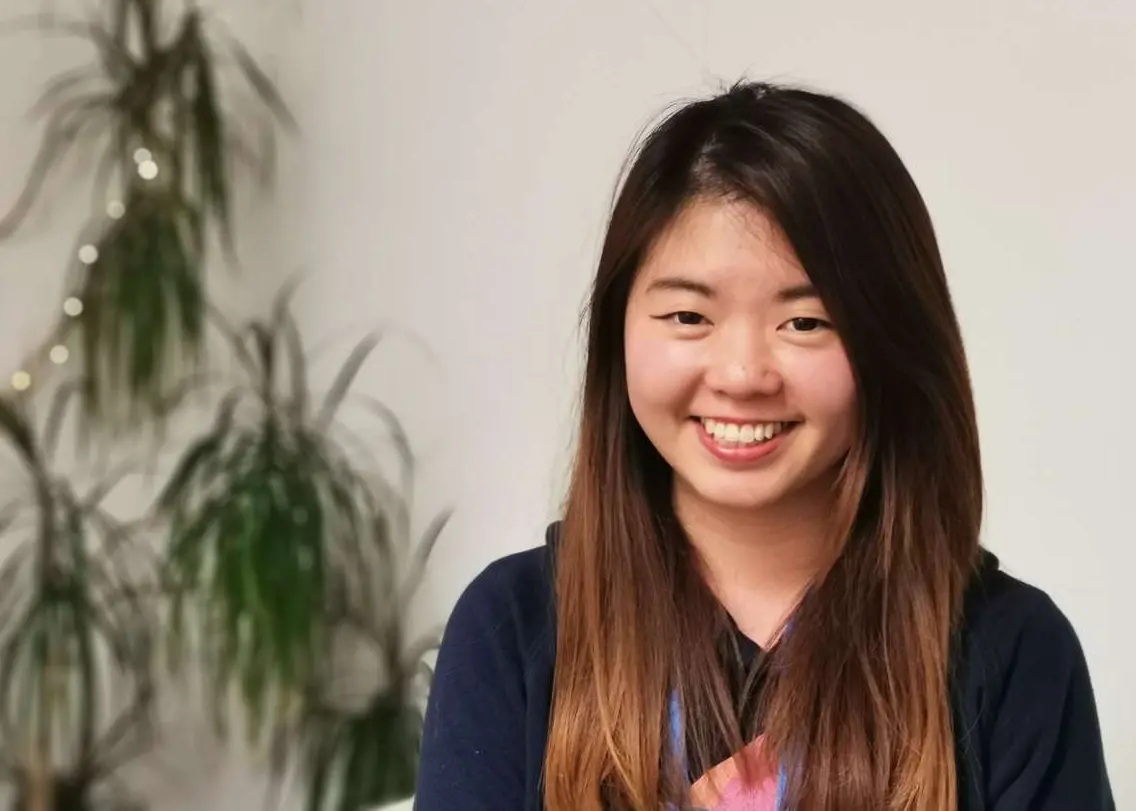 Name: Tzuan Li
Role: Online Marketing and Partnerships Manager
Where are you from?
Taiwan
Describe yourself in three words:
I am Tzuan
How long have you been at Zenkit?
I started in May 2018 as a translator (English to Chinese), then I joined the marketing team afterwards.
What brought you to this role?
My first position at the company was as a working student and an internship while I was still at university. These two roles led to a full-time position which I took up once I graduated.
What does it take to be good at your job?
A great understanding of Zenkit, combined with innovative and creative thinking for identifying different integration opportunities. You also have to have great communication and interpersonal skills because a huge part of this job is about building relationships with many different people.
My job involves an array of tasks such as conceptualization, communication, business development, and content creation, so having excellent time management is important, too.
How do you use Zenkit on a daily basis?
At work, I use Zenkit (obviously) for coordinating my marketing tasks, managing partner contacts database, and much more. In private, I use Kanban boards to organize my yearly goals and personal to-do list.   
When you're not working, what are you doing?
You'll usually find me doing something related to music, whether it's listening to it, singing songs, or playing instruments. A new hobby that I'm acquiring is power walking in the evenings with my boyfriend—it makes me feel relaxed and content! And if I have the time, I love to travel solo because I'm amazed by the human connection which two complete strangers can establish.
Last song you listened to?
How long will I love you by Ellie Goulding
Last meal on earth?
Something hot and Taiwanese, such as minced pork rice (滷肉飯) or a seafood dish that my father always makes for Chinese New Year.
Favorite German word?
Pommes
Use it in a sentence.
Ich will Pommes essen!
If you could have one superpower, what would it be?
I would love the ability to teleport to wherever I want in an instant. It would be so great to just close my eyes and think of a place where I want to go, then, boom! I am there. 
What is your favorite thing about working at Zenkit?
My working pals! We're not just work colleagues, we also do social things together. I really appreciate the relationships I have with my co-workers because I think that teams that have a great atmosphere can produce better business results. For instance, because everyone is so approachable, no one is afraid or too shy to ask for help when they need it. It really is a helpful and supportive working environment.
---
If you've got an integration opportunity you think would be great for Zenkit, get in touch with Tzuan at tzuan@zenkit.com.