Why Using a Single Project Management Tool is Better for an Agency

There are some moments in life when you can argue that quantity has top priority — dessert, newsletter subscribers, and puppies, for example. Using a quantity of project management tools in an agency, however, is not one of them.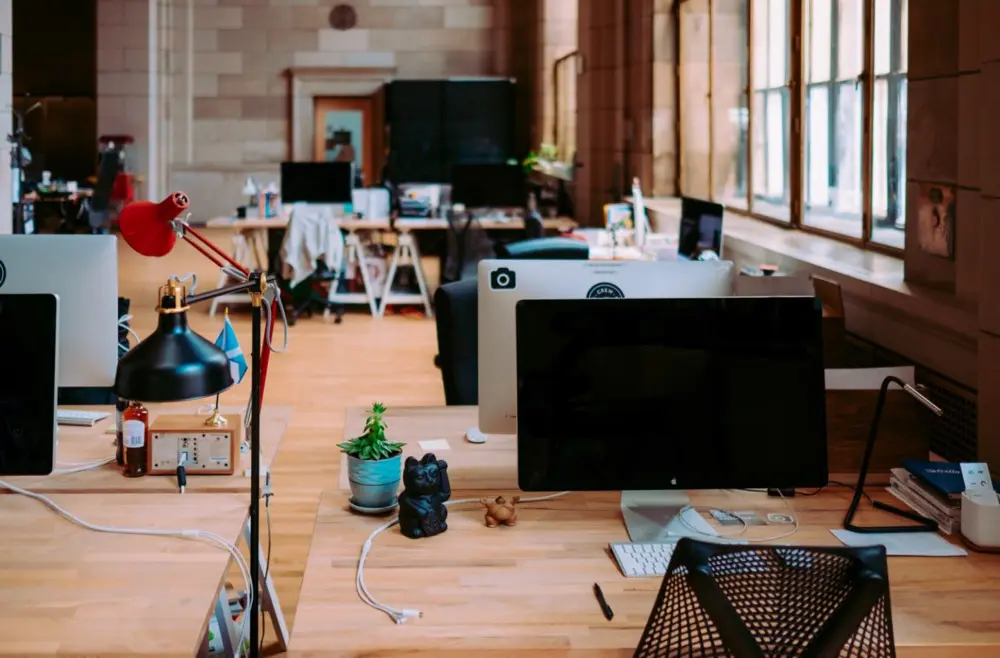 Agencies are a special kind of work environment. They are fast-paced, results-driven, and are known to take many projects at a time on board. (Please note, that there are many types of agencies in many industries, but the kind of agencies I'm talking about in this article are the creative advertising type — you know, the ones that have ping pong tables in the office, or a fridge full of craft beer).
Day-to-day working life can get busy for agency employees. With so much on their plate — a high workload, having to be creative on cue, accommodate client expectations, and meet deadlines — worrying about things such as which platform to use for what task shouldn't be another concern.
This is why using a centralized project management tool in an agency is the way to go.
---
What Kind of  Tool Set Does an Agency Need?
Daily activity is conducted through many types of applications, CRMs, spreadsheets, calendars, markups and communication methods, to name a few. A good project management tool needs to cover all of this and more. While attempting to cover every single specific requirement for every single agency without missing something important is near impossible, I can outline the basics. The key areas of the project management process that needs to be accounted for:
Scalability: Agencies are all about growth, so it makes sense to have a tool that can keep up with, and handle development.
Project visibility: Clarity on the project's progress lets people know how it's coming along, what needs to be done, and keeps everyone informed.
Collaboration: The system needs to be accessible for all project workers, both in the office and remotely.
Communication: Centralized communication means you don't have to keep switching between different email, instant messaging, and video calling applications.
Resource management: Ditto with keeping on top of the resources involved in the projects. All the information is available in the one-stop, which makes it easier to track.
Customer relationship management (CRM): It makes sense to have customer interaction, sales growth, and retention data all in one, no?
Support and training: As with anything new and techy, not everyone is going to acclimatize so well, so having assistance and backup is a very good idea.
You have to remember that agencies are not only rife with different projects, but also different characters. From the finance executives to the marketing gurus, to the creative folk, a project management tool needs to cater to different skill sets and personalities.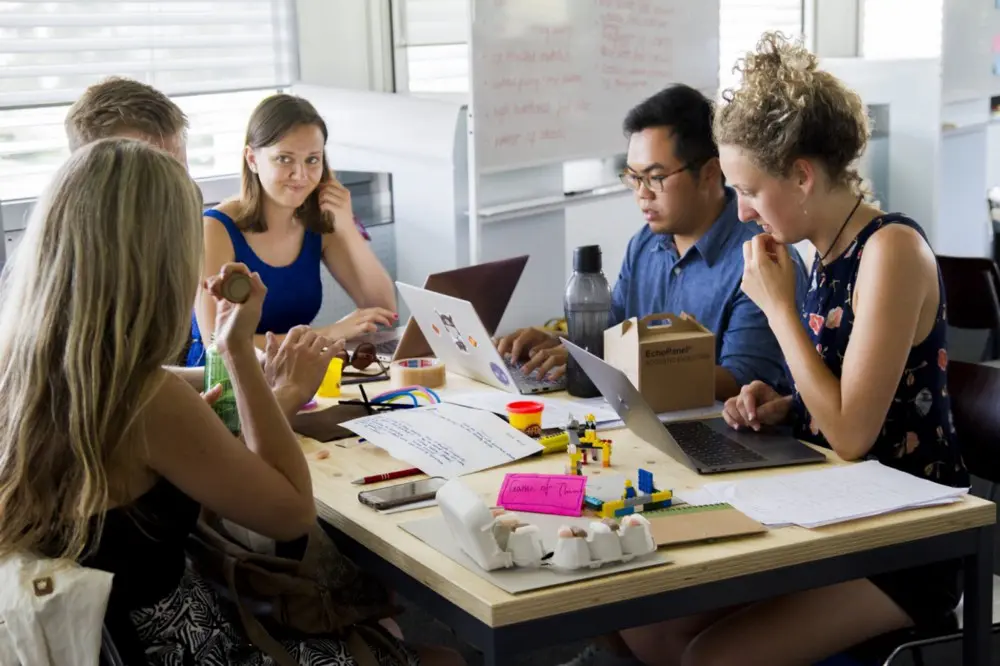 Again, it all depends on what kind of specific features your agency is after, but if it was one to cover the basics, then yes, there are single solutions available. Zenkit, for example, is a project management tool that can cover the essentials. From the editorial calendar to schedule your content, to the upcoming Gantt charts for project visibility, or even using the mobile app so that employees can be connected on the go.
---
The Benefits of a 'Less Is More' Approach
It allows creatives to be creative
Simply put, when a great project management system is in place, it allows creatives to be creative, account managers to manage client relationships, sales executives to sell, and well you get the gist. Introducing a centralized system that sets the different stages of a project in place allows workers to focus on their set tasks more effectively and efficiently.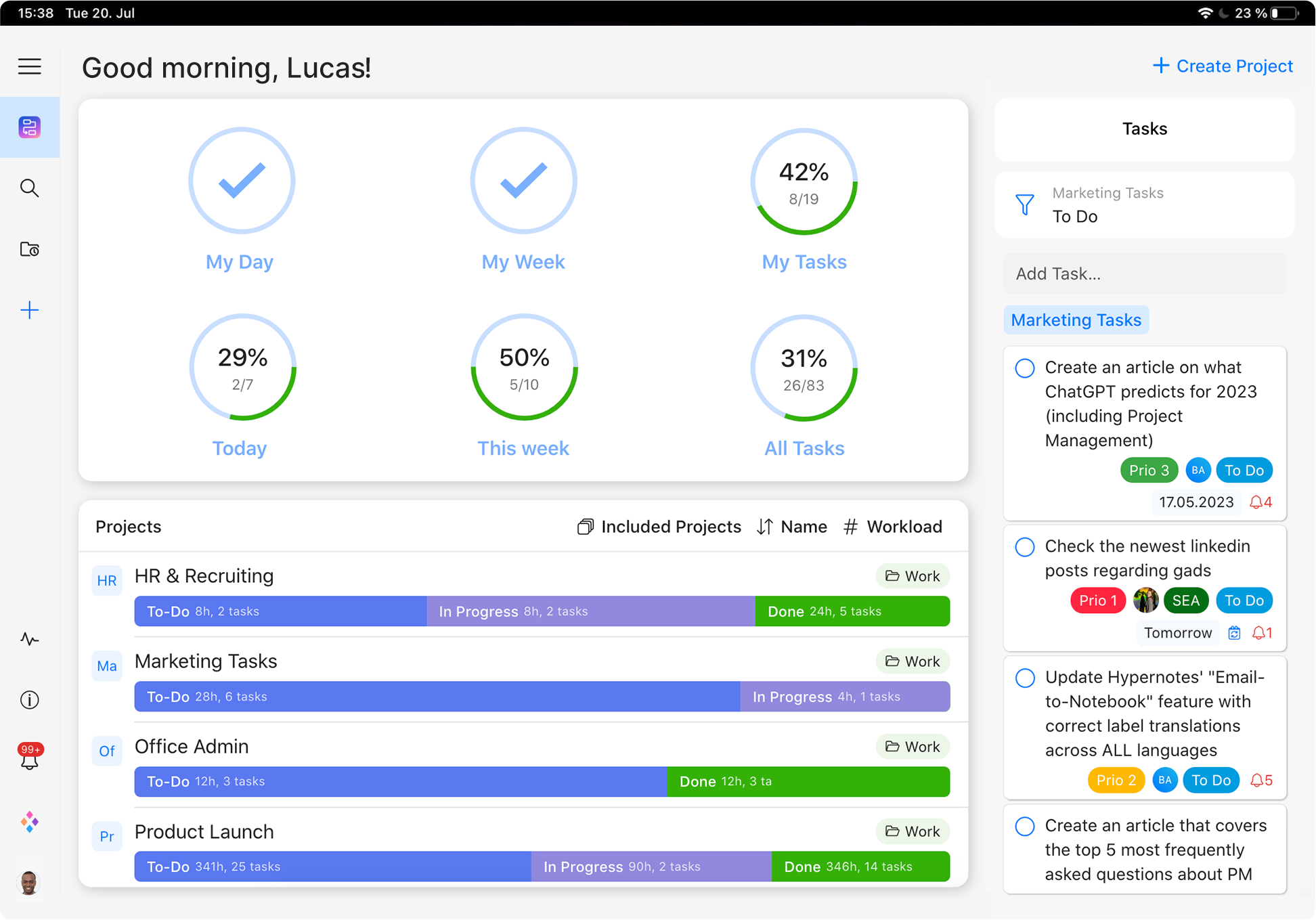 Discover the ultimate project management tool.
Sign up for free today!

Ensures everyone is on the same page
A harmonized agency is (more likely to be) a successful agency. With everyone using the same project management system, it makes sharing files, documents, and data an easier process. Communication and collaboration are also made easier between colleagues and clients.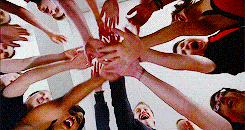 Being creative on demand or ensuring your clients are consistently satisfied are no easy tasks, but these are the real-life expectations of agency employees. Using a single project management tool may not shower you with more ideas, or give you a magical solution to ensure clients are always happy, but it does take the stress of organizing and planning projects away. It provides a tool to simplify the process, and collate resources and information in one place.
---
Final Thoughts
I understand that some agencies may find using a single project management tool a bit tricky – There may be larger agencies who find that each department is comfortable using a system of their choice and work better that way. That is A-OK! But for any agency that's just starting up, or finds that their current use of several project management systems is a bit "too much", try the single tool route! You may find that it's a more convenient plan of action, and that consistent use of the same system will make your work more harmonized. If you do give it a go, don't forget to let me know how it goes!
Cheers,
Dinnie & the Zenkit team
FREE 20 MIN. CONSULTATION WITH A PROJECT MANAGEMENT EXPERT
Wanna see how to simplify your workflow with Zenkit in less than a day?
Book a free demo
READY TO TAKE YOUR BUSINESS TO THE NEXT LEVEL?
Sign up for a free demo and receive an exclusive discount. Limited slots available, act now!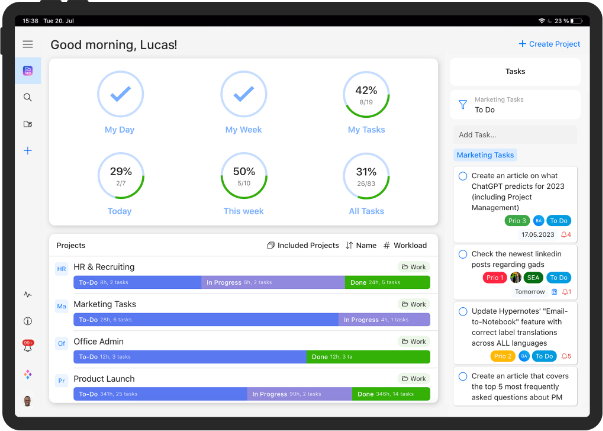 Book a free demo