Zenkit Careers
About Zenkit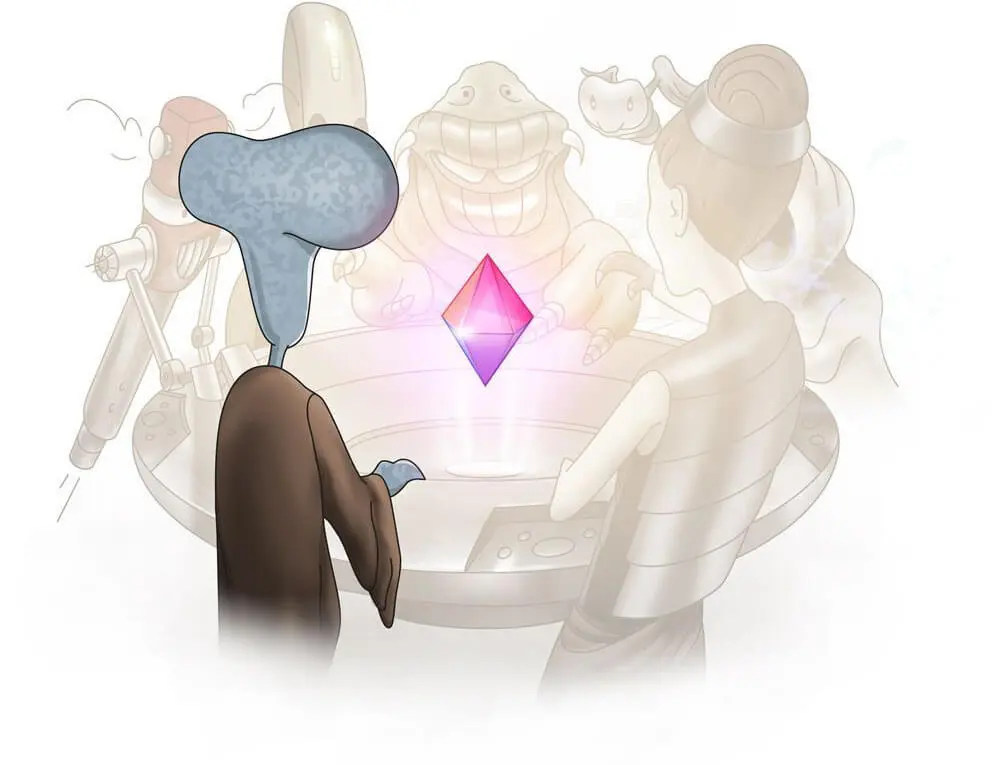 We're a small team dedicated to helping people get things done more effectively. We strive to offer our users the most flexible solution to manage their ideas, their projects, or their entire business the way they prefer. With Zenkit, there are endless possibilities to be as productive as ever.
Since its launch in late 2016, Zenkit has been called one of the most exciting software projects in tech magazines worldwide (like in TechCrunch and Forbes). See here!
Working at Zenkit
We are an innovative startup in an established software company. Four adjectives to describe our team: hardworking, result-driven, powerful, and international. We work with innovative technologies on a day to day basis and market our way to greater international growth – we do this to shape the future of productivity. Do you want to join the ride? Apply today!
Want to join us?
See our job openings below:
To further realize our vision, we need a team that has as much power as our product because we are convinced that our employees are the most important resource for the success of our software!
Couldn't find what you were looking for?
Send us a message or check back later!