Features
Start the conversation with questions, not code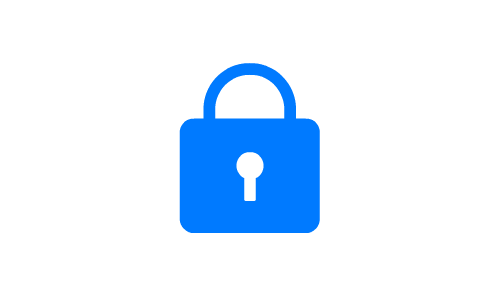 GDPR Compliant
Zenforms is committed to the regulations inherent in the GDPR. All data is processed according to the principles of Article 5.1-2.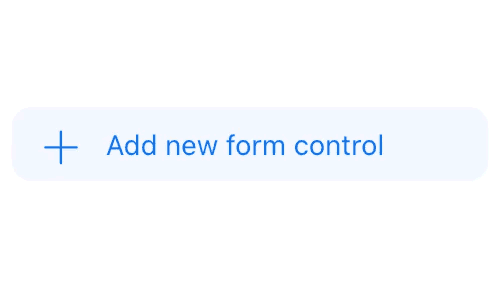 Text, Date, and Number Inputs
Of course, you can use classical input controls in Zenforms such as adding text, dates, and numbers!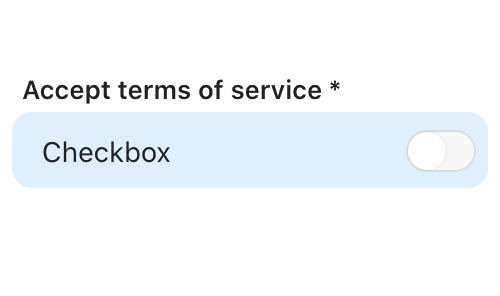 Checkboxes
Checkboxes are a simple way to improve the flow of your forms and surveys: e.g. accept the terms of service.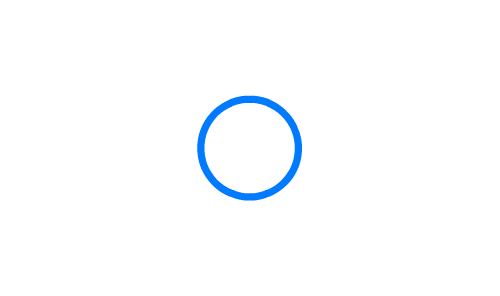 Multiple-Choice
Increase survey participation by providing more answer options to your questions!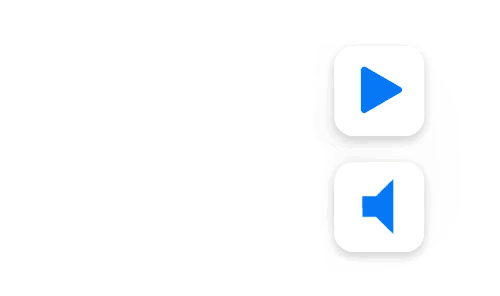 File-Input
Audio and video files can be attached to forms automatically.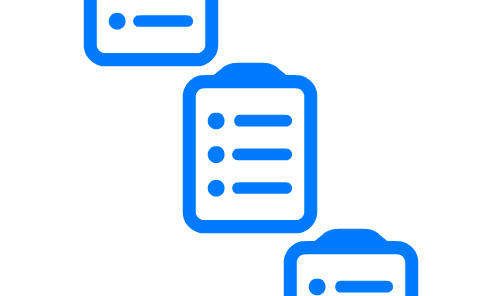 Subforms
Create multi-level data forms with sub-forms. This is a perfect way of gathering additional information in situations that require an extra layer of understanding: e.g. registrations with a list of persons.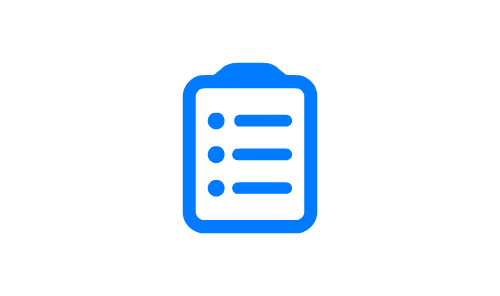 Duplicate-Check
Check duplicate entries BEFORE you add them. You can choose which fields should be double-checked.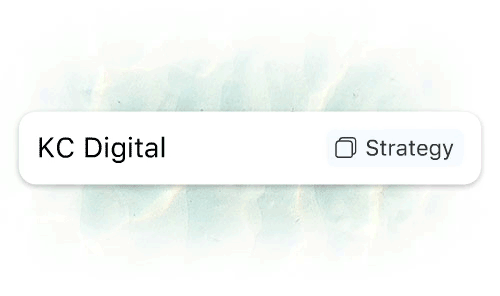 References
Connect items to create a completely custom relational database that's as easy to use as a to-do list. More powerful than just a link, references keep your data in sync.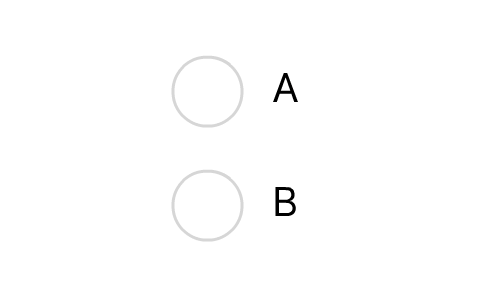 Conditional Logic
Determine which page of the form should be opened next, depending on the user input. You can choose from various conditions and bind any page to them.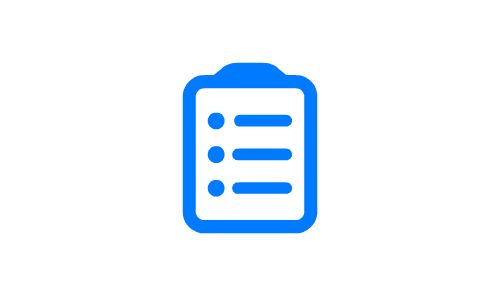 Scheduling Resources
Map out your forms with integrated time scheduling.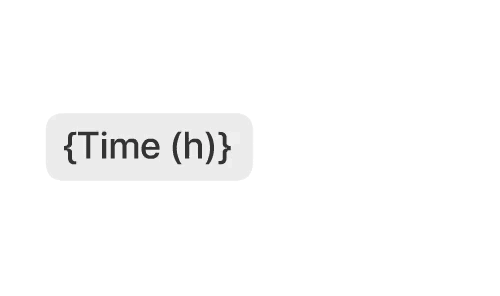 Formulas
Can be used to show calculations within the form.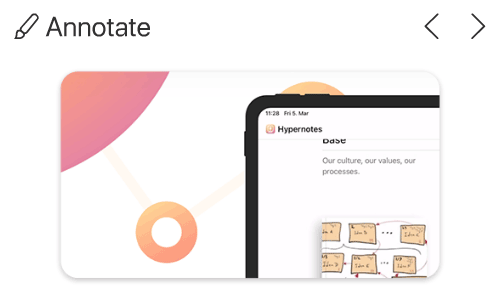 Drawing-Input
Add your own simple drawings and illustrations everywhere: in comments, or as files.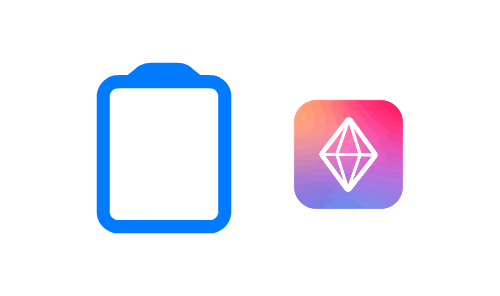 Use Data from Existing Collections
Use the data collected in your Zenkit Base Collections to help build your forms or as a place to store your results.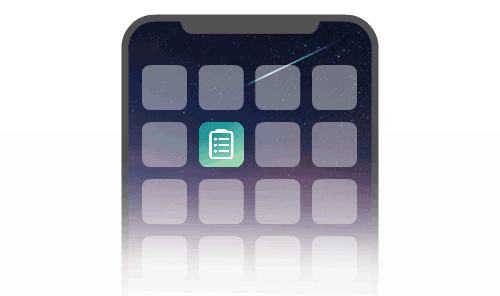 Mobile-Ready
Access your tasks on any device. Available online as a web app, as well as on iOS and Android phones and tablets.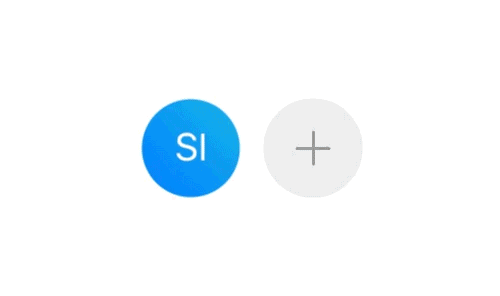 Real-Time Collaboration
Invite colleagues, freelancers, and co-workers to collaborate with you on your projects.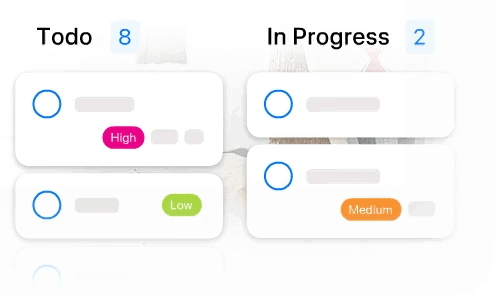 Kanban View
With the Kanban view, you can view and manage the results of your forms and use them as a starting point for further workflows.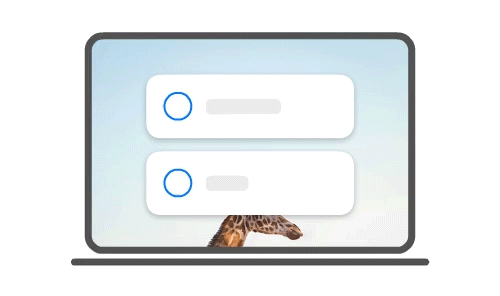 Native App Support
Zenforms is available on almost any platform, including Web, IOS, Android, Windows, Linux, and MacOS.
Offline Support
Use Zenforms on the go, whether you have an internet connection or not! Offline mode is also supported in the web version.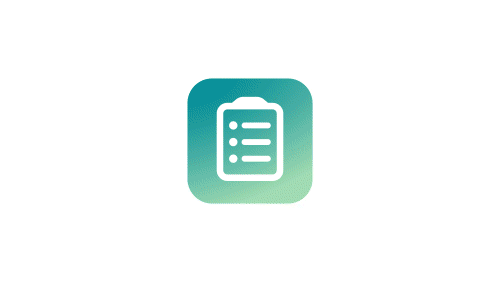 Zenkit Suite Integration
Because of the seamless integration with the Zenkit Suite, you have access to even more project management tools to supplement your forms and surveys.
Enterprise Features
All Zenkit products are Enterprise-ready for organizations of any size
Platforms
Zenforms is available on almost any platform - Beautiful, distraction-free, on your favorite device