Plan. Act. Smile.
The project management solution for successful teams
Home of your Projects
What defines an ideal project management solution? For us, it's a place where everyone can come together and focus on the things that really matter. Without distractions, without over-complexity, but powerful and flexible enough to enable real progress – no matter how many projects you have, no matter how big your challenges are.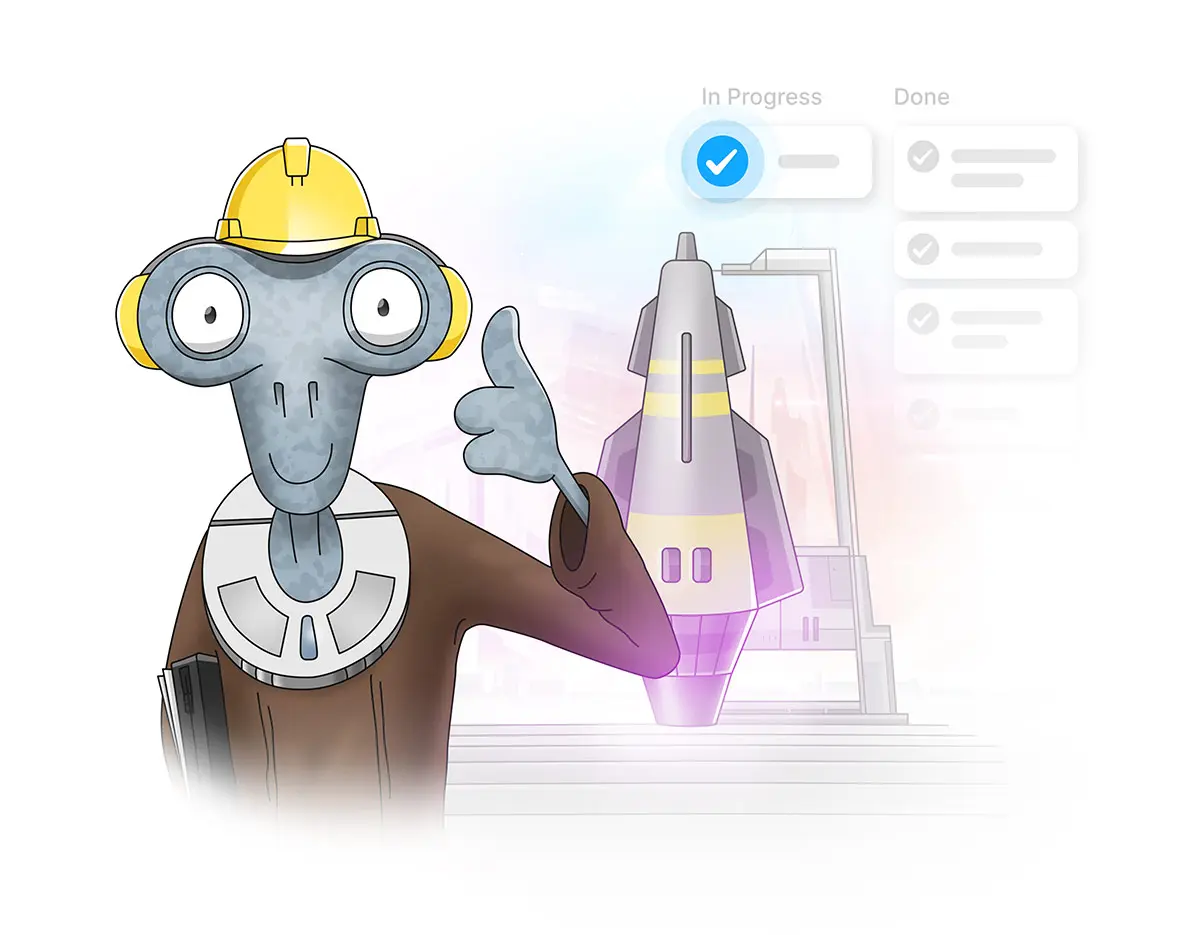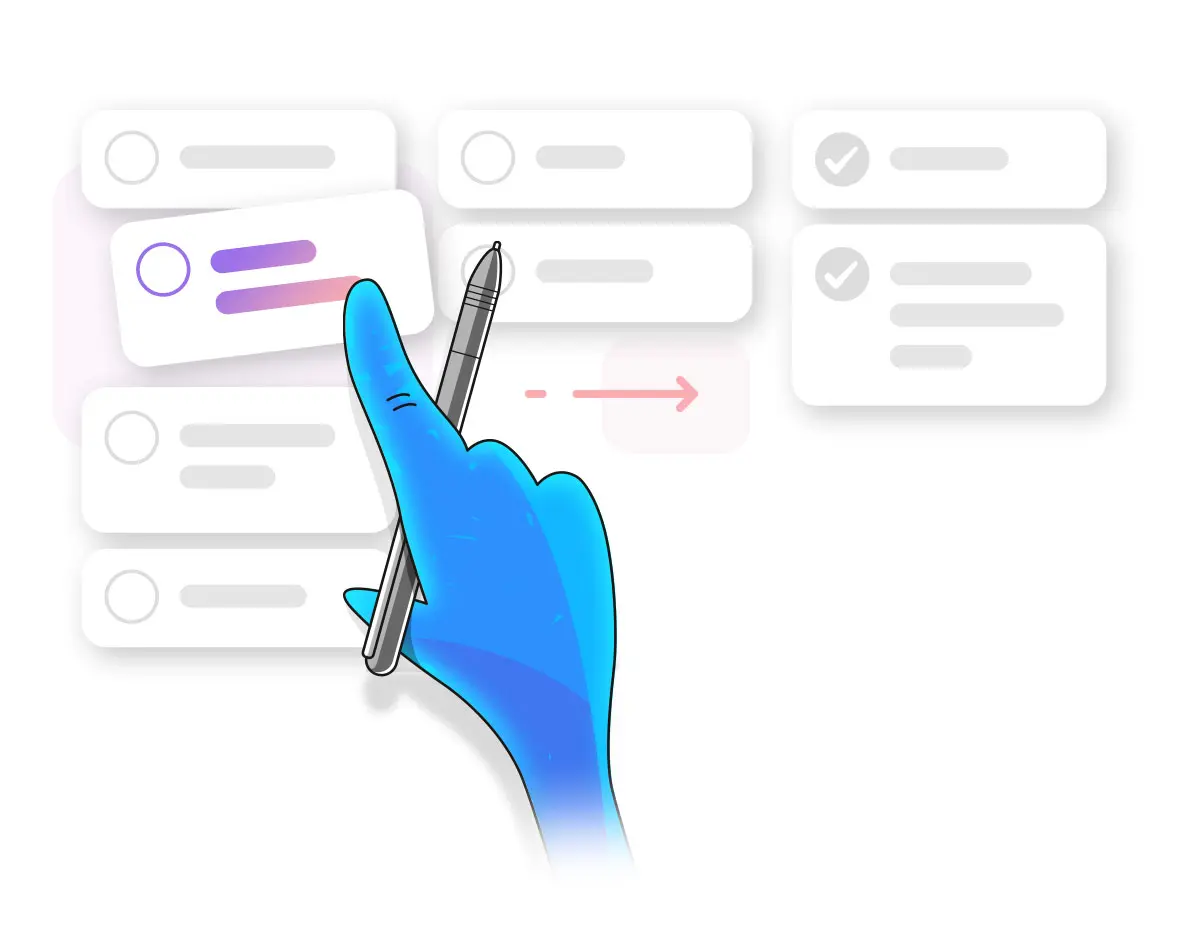 For Agile Teams
Agile, hyper-agile, Kanban, communication driven, or cross-method – it's your choice. We support you and your team with every important methodology.  The best part: you don't have to choose – you can switch whenever you like, combine them, and get the best out of every approach.
For Classical Project Management
Some projects are best planned with the classical approach. We provide the full spectrum of instruments for classical project management: Gantt with all 4 dependency types, lead and lag, critical paths, resource management, and an almost infinite number of layers for subtasks.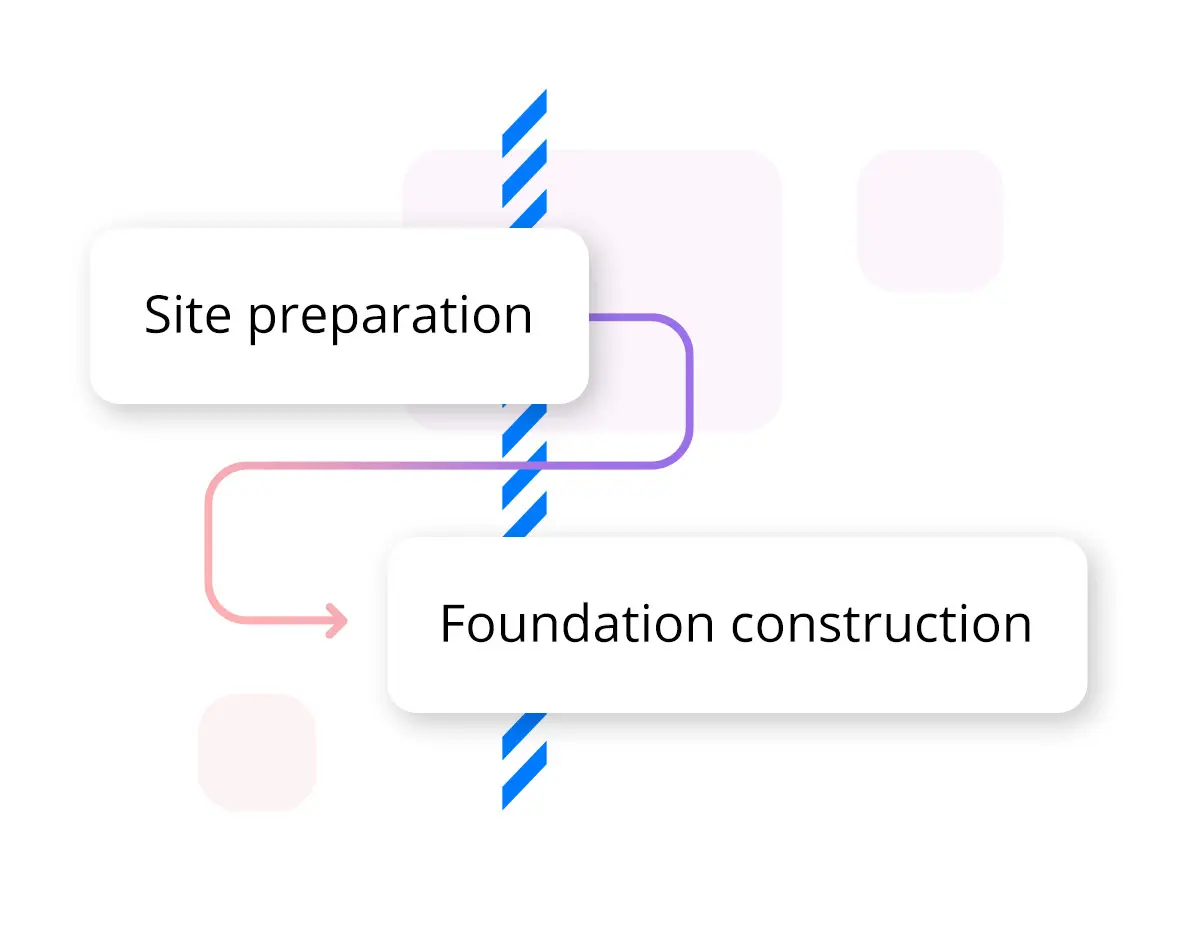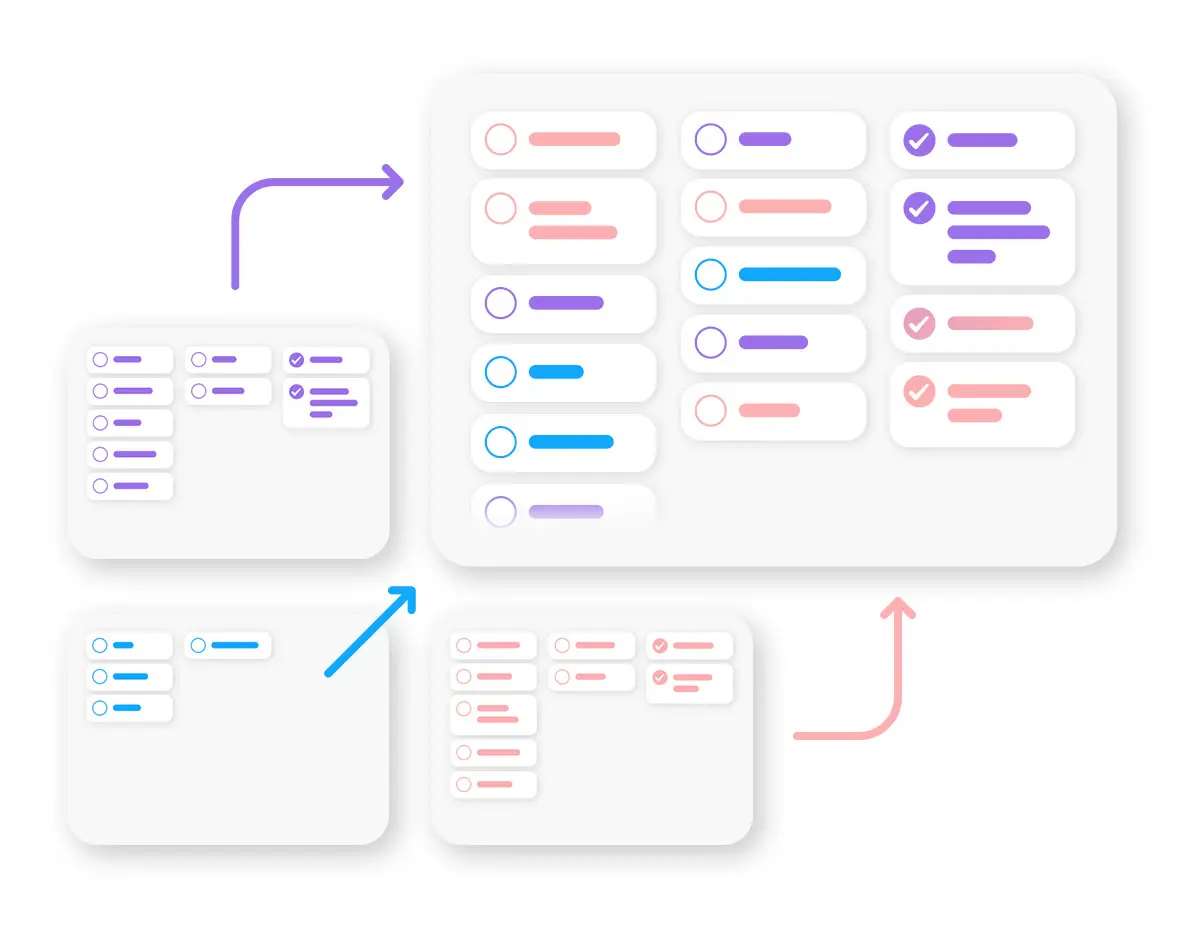 Global Views
For a multi-project solution, global task views are like magic: You don't need to switch between projects anymore! We provide global Kanban boards, global calendars, and global lists  – they all bring tasks from all projects together for a holistic overview.
Reports
You can create no fewer than 720 custom reports to gain important insights: Risks, opportunities, and challenges can be easily recognized and used to optimize your projects.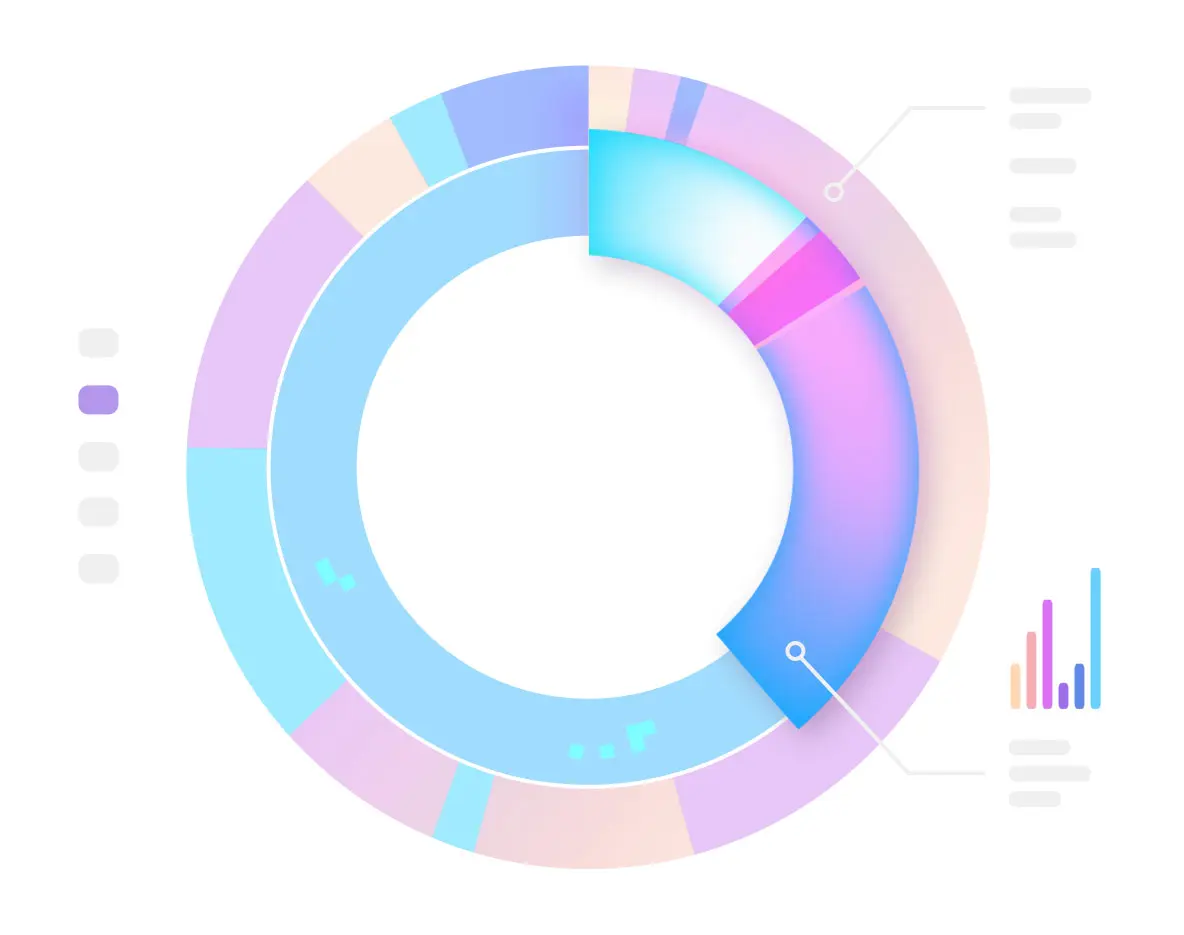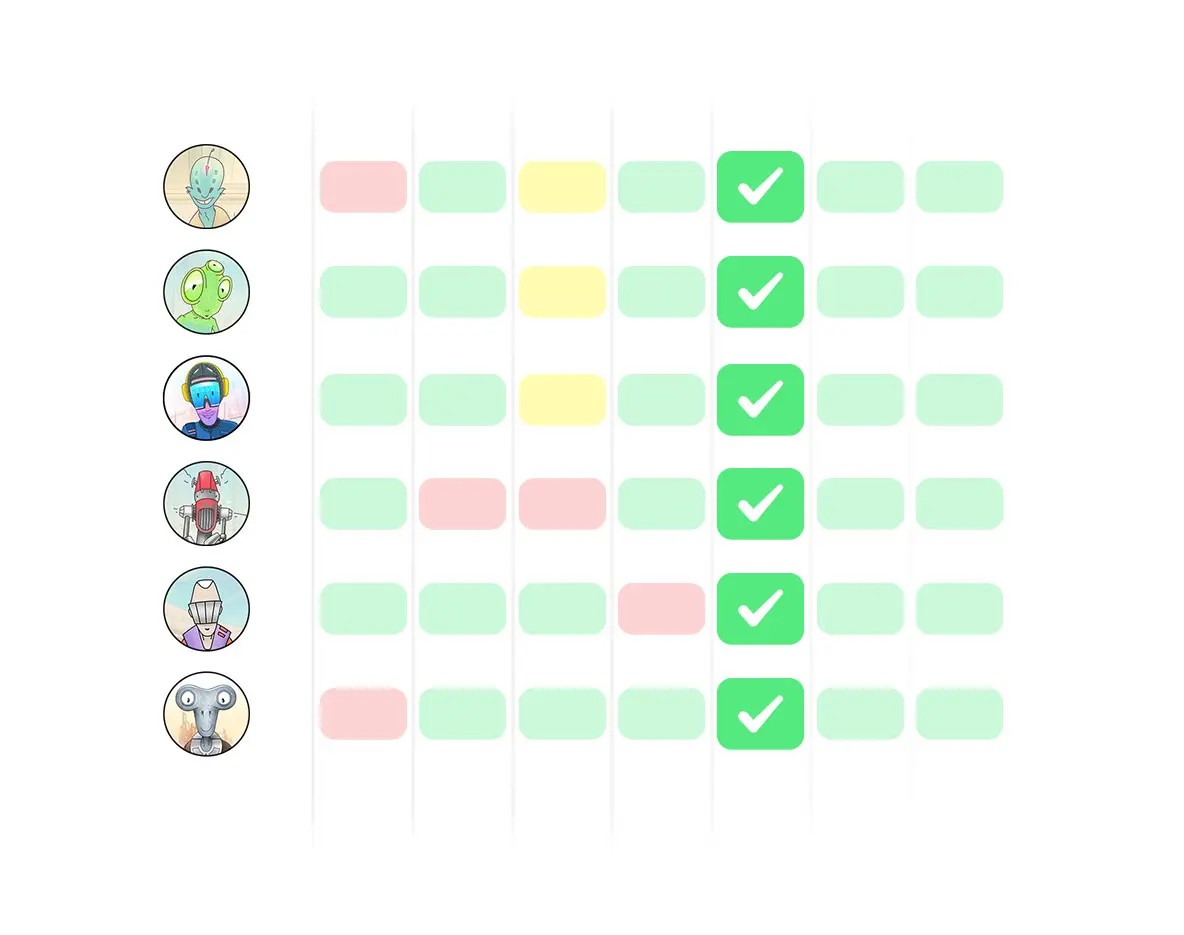 Resource Management
With our integrated resource management, you can easily discover free capabilities and shortcomings. Find the optimal schedule across all your projects and improve the efficiency of your organization.
The Zenkit Suite
Zenkit Projects is part of the Zenkit family. All products deeply integrate with one another. In fact, they share one single data platform.
The Zenkit platform is an Enterprise-ready infrastructure including Access-management (Roles, Groups), Provisioning (SCIM), Identity management (SAML, 2FA), Audits, Privacy rules, and more…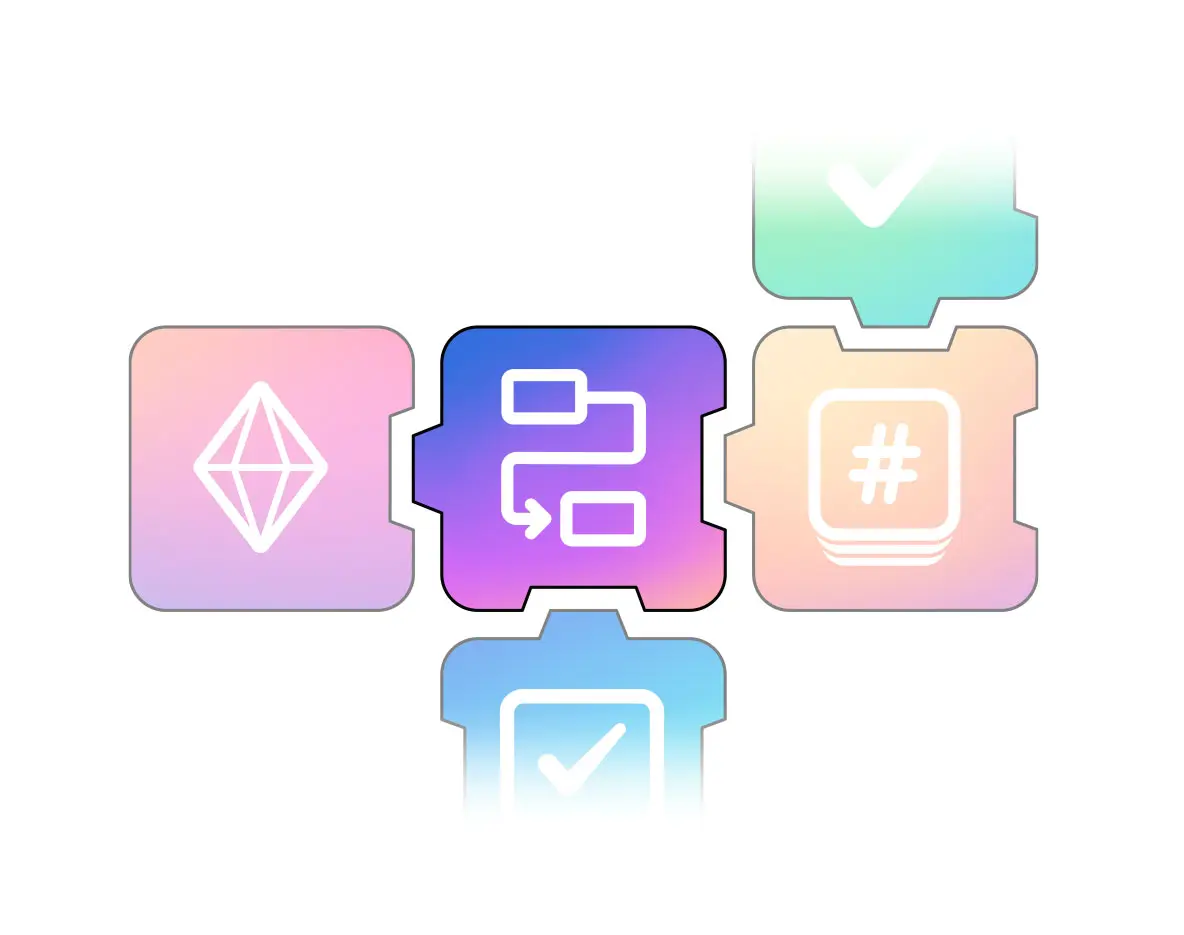 Global Kanban
Resource Planning
Reports
Global Calendar