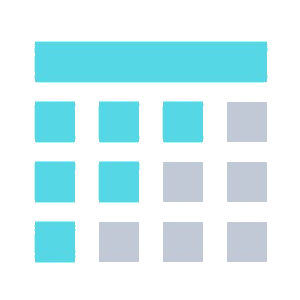 Bookafy and Zenkit Projects
Connect your Zenkit Projects and Bookafy accounts
If you're already using Bookafy for online appointment scheduling and Zenkit Projects for task tracking, then an integration could be just what you're looking for. It can help you avoid losing data from manual transfers as well as save you time and effort.
With the help of our Zapier integration, you can easily send new Bookafy appointments to a specific Zenkit project. You will never miss any new appointments or preparation for the upcoming appointment in your to-dos ever again!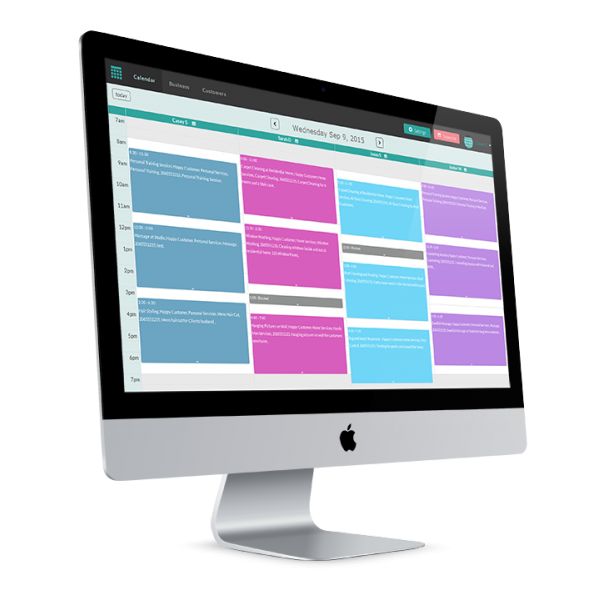 About Bookafy: Online Scheduling Software
Bookafy is an online scheduling software which provides beautiful appointment booking experiences with features such as confirmations, reminders, integrations, and payments. Bookafy offers users an easy and new way to book appointments for services that include professional, software demos, financial, and health and beauty. Learn more about the software by signing up for your free trial: https://app.bookafy.com/users/sign_in.
About Zenkit Projects: Online Project Management
Zenkit Projects is a multi-project management solution for agile and classical projects. It offers real time collaboration features, smart views, reports and resource planning which enable real progress to your team. With one click, you can switch your projects to different views, including Kanban, Gantt chart, Table, Mind Map, Hierarchy, List and Calendar. You can access Zenkit on almost any platform – include web, Windows, Linux, MacOS applications, as well as mobile versions on Android and iOS devices.
As part of the Zenkit Suite, Zenkit Projects seamlessly integrates with all other products among the Zenkit Suite. For more information, visit https://zenkit.com/projects.
How to connect Bookafy and Zenkit Projects?
Sign up for a Zapier account to get access to Zapier.
Create an account with Bookafy.
Log into Zapier and go to the Zenkit + Bookafy Zapbook to find Zap templates.
Or choose to create your own Zenkit and Bookafy integration by selecting them when you create a zap.
Who will benefit from this Bookafy and Zenkit Projects integration?
People who don't want to waste time keeping separate tools in sync.
People who wish to invest their time and energy on what really matters for their business.
Additional Integration Details
Supported by Zapier: Please contact Zapier support if you experience any problems
For more information on how to use Zenkit with Zapier, please read our documentation