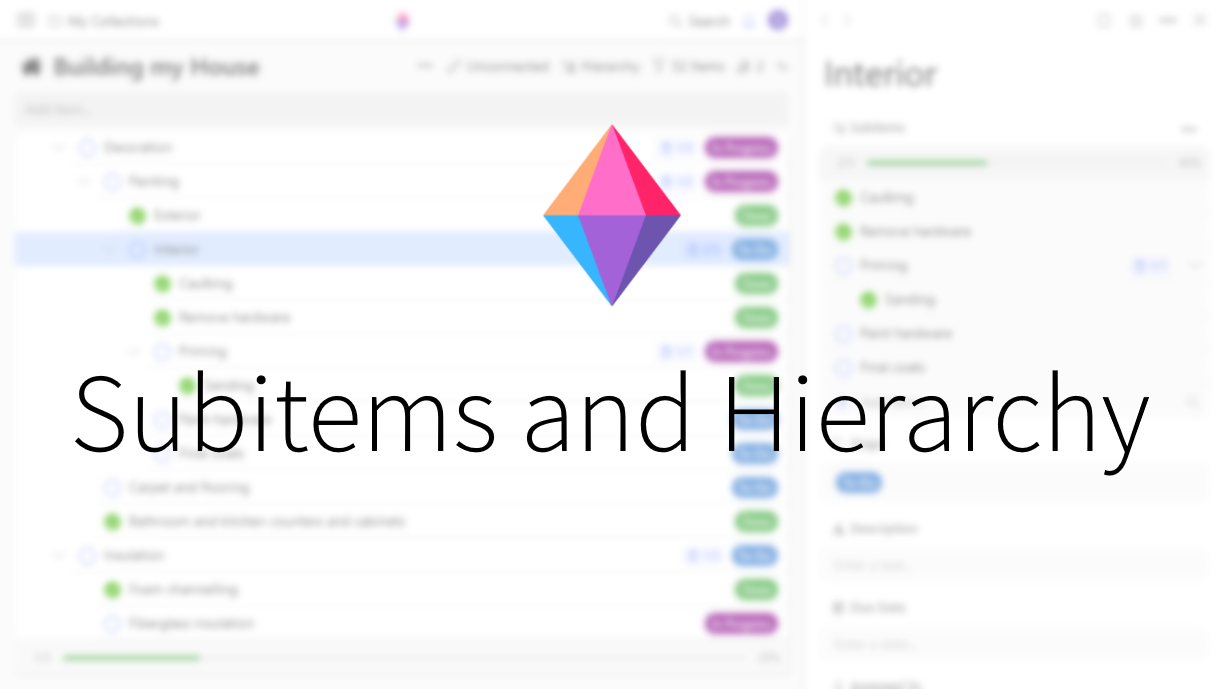 Ever looked at your project and just felt completely overwhelmed?
Whenever you have a large project to tackle, it's best to break big tasks down into smaller subtasks that feel manageable and approachable on a realistic timeline. But doing so often leads to a long and cluttered list or a Kanban board that can be just as overwhelming as the big project itself! The solution?
Subitems and Hierarchy View
Subtasks are an intuitive way to break down large tasks into smaller, more manageable ones.
With Zenkit's 'Subitems' field type, users can quickly and easily add subtasks to any item and create a hierarchical structure that clearly shows you which task belongs to which. Unlike a simple checklist, subtasks created in this way are rich with data – due dates, assigned users, labels, and whatever other information you need to track.
Find all related tasks in a click
The magic of these views becomes apparent when you use them to filter your Kanban board. Using the "
filter for subitems
" function shows you all tasks related to one task, so you can intuitively understand your task status and find bottlenecks at a glance.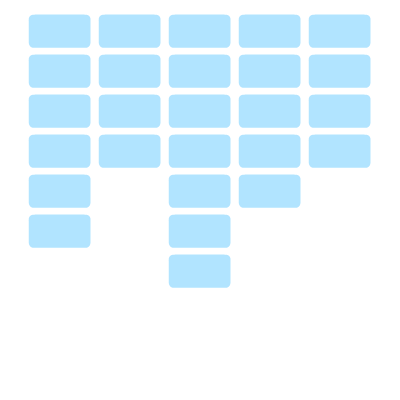 The hierarchy range filter then allows you to find all tasks within a certain tier or tiers, so you can find high-level tasks in an instant, or focus on all the smaller tasks that need doing.
Learn more about
about how subtasks and the hierarchy view can revolutionize the way you work
Your Privacy Choices