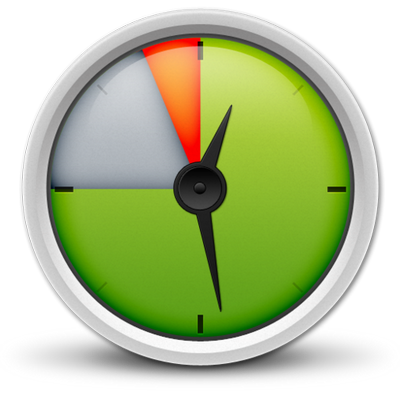 DeskTime & Zenkit
Connect your Zenkit and DeskTime accounts
Connect with DeskTime to track the time spent on your Zenkit projects and tasks to better evaluate your productivity.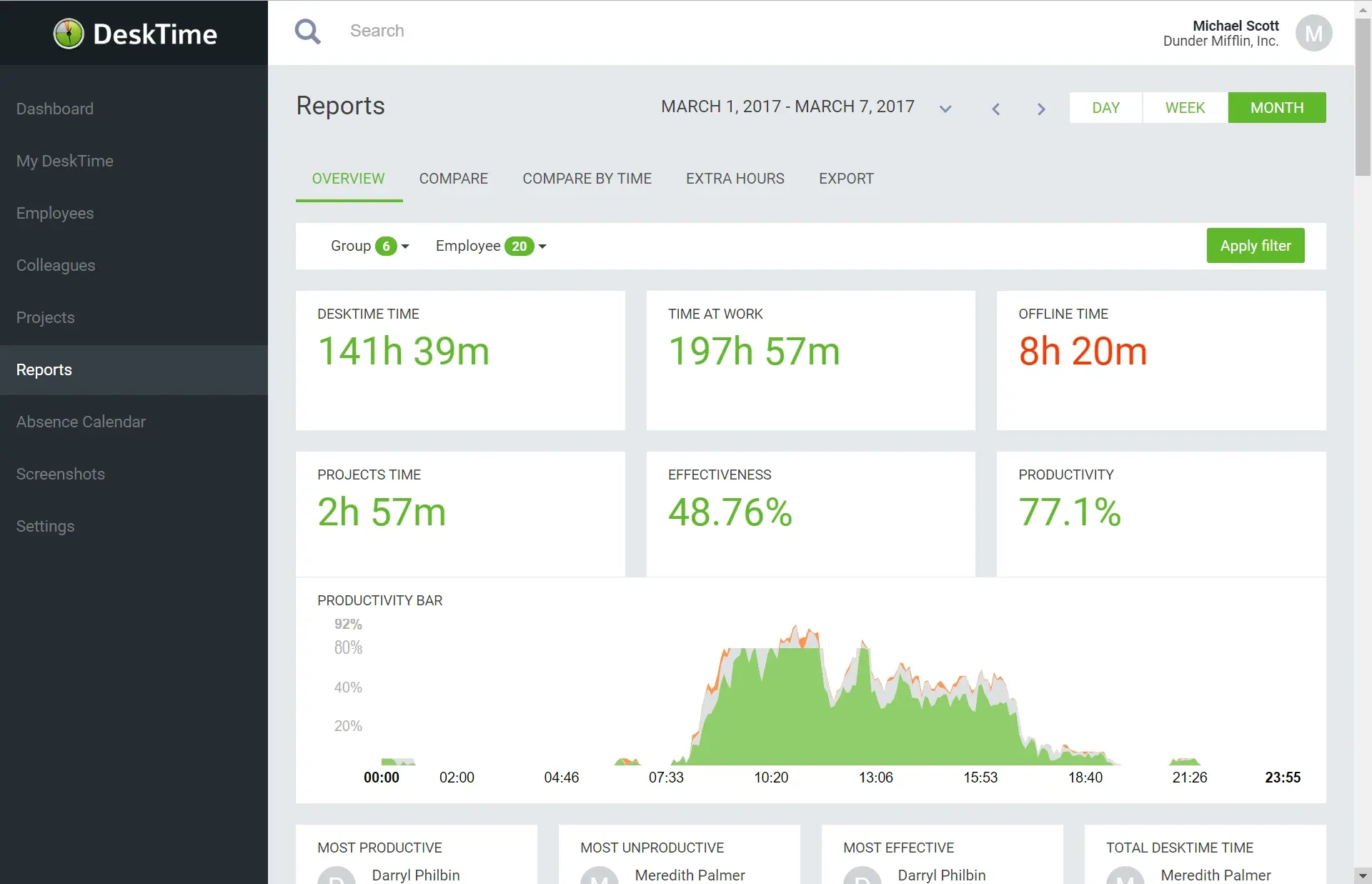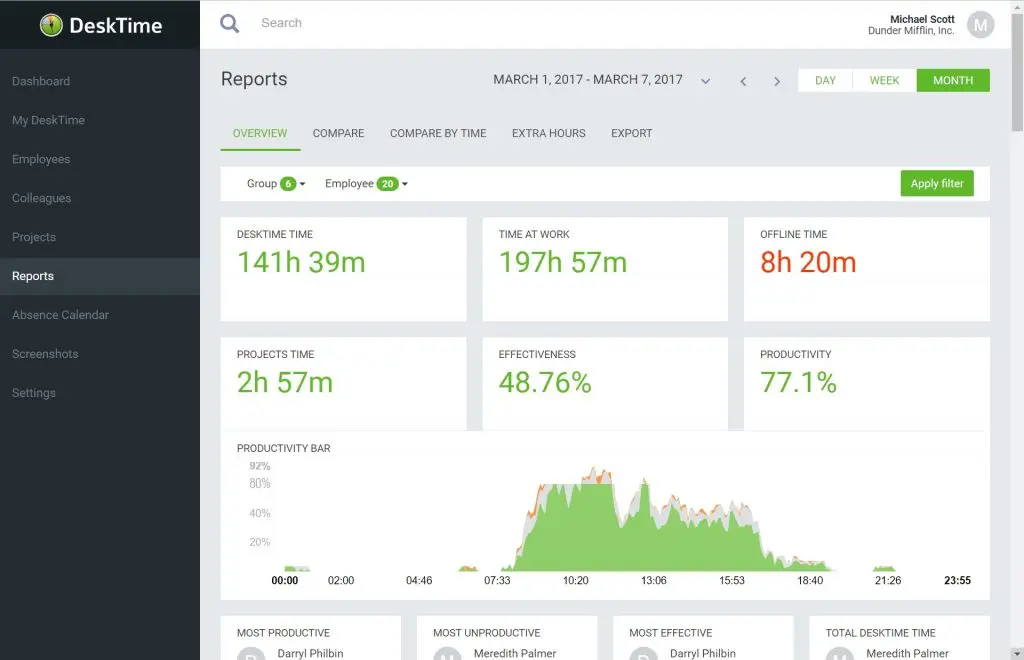 About DeskTime
DeskTime is an automated time tracking software which helps to boost productivity. The software offers various features from time tracking applications, URL, projects, and tasks, to billing calculation, and custom report generation. For more information, please visit https://desktime.com/.
Connect DeskTime and Zenkit
Sign up for a Zapier account to get access to Zapier.
Create an account with DeskTime.
Log into Zapier and go to the Zenkit + DeskTime Zapbook to find Zap templates.
Or choose to create your own Zenkit and DeskTime integration by selecting them when you create a zap.
Support
This integration is supported by Zapier. If you experience any problems, please contact Zapier support. For more information on how to use Zenkit with Zapier, please read our documentation.