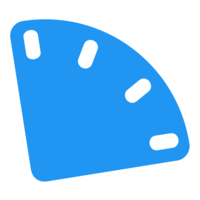 ClickTime & Zenkit
Connect your Zenkit and ClickTime accounts
Connect with ClickTime to track your time spent on Zenkit tasks easily.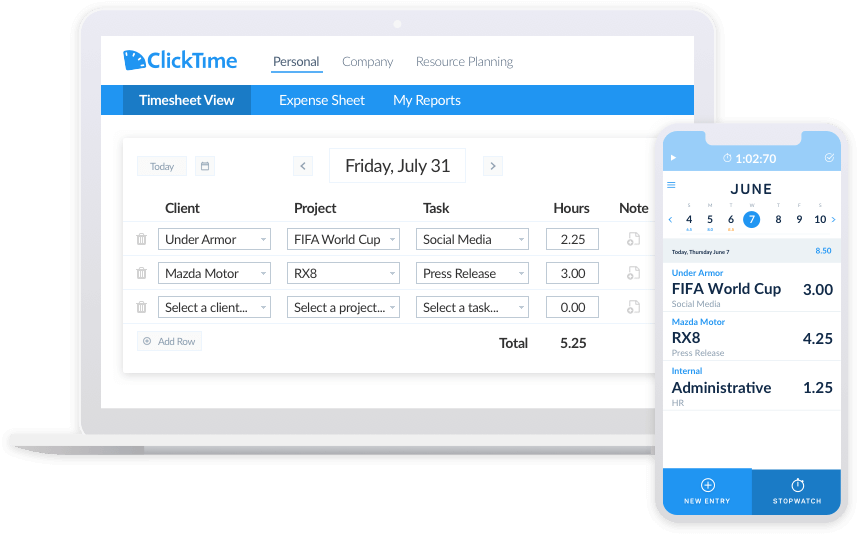 About ClickTime
ClickTime is a great time tracking software for planning and managing. You can improve operations and increase employee productivity with easy-to-use timesheets anywhere and anytime. ClickTime helps you take the guesswork out of task management and project management with features such as real-time updates on employee hours, availability, and costs. Learn more and get started with your free timesheet trial.
Connect ClickTime and Zenkit
Sign up for a Zapier account to get access to Zapier.
Create an account with ClickTime .
Log into Zapier and go to the Zenkit + ClickTime Zapbook to find Zap templates.
Or choose to create your own Zenkit and ClickTime integration by selecting them when you create a zap.
Support
This integration is supported by Zapier. If you experience any problems, please contact Zapier support. For more information on how to use Zenkit with Zapier, please read our documentation.