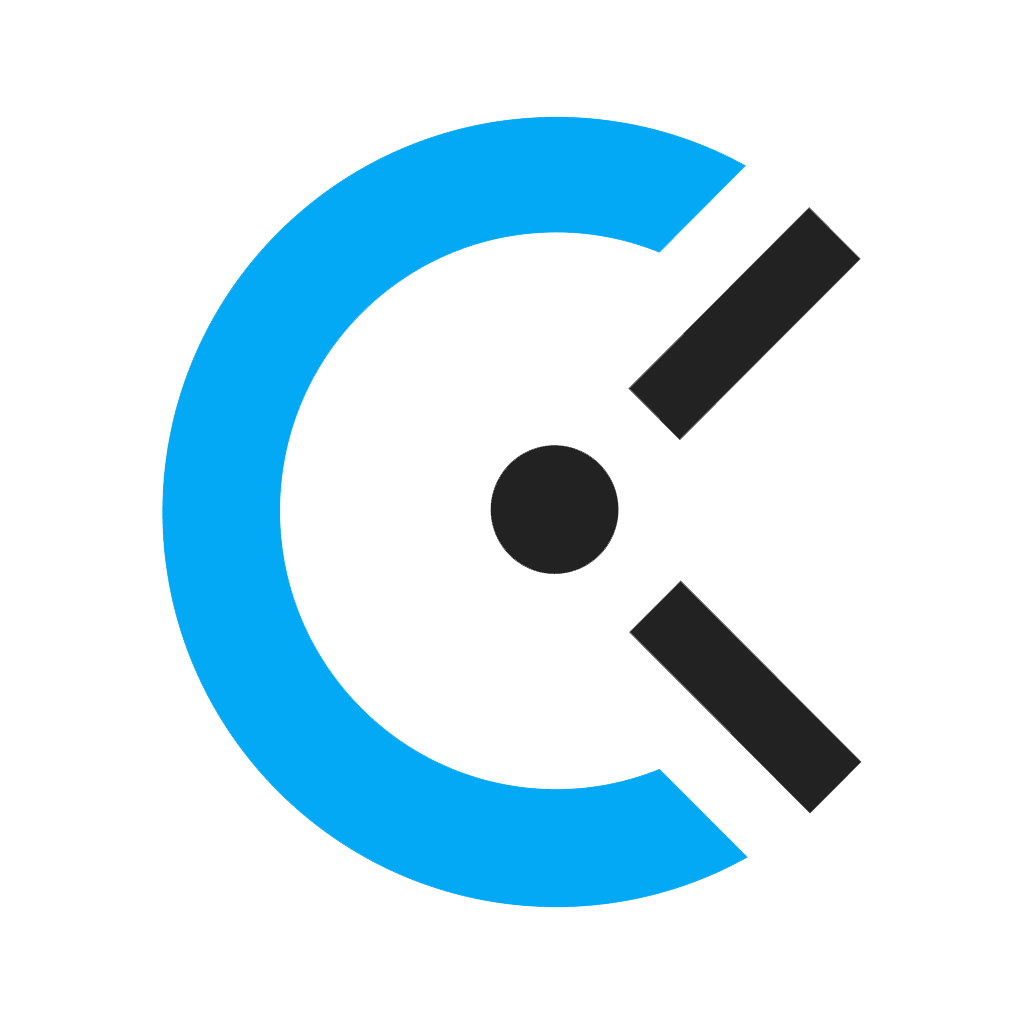 Clockify & Zenkit
Connect your Zenkit and Clockify accounts
Start and stop Clockify time tracker directly in Zenkit tasks to run time reports in Clockify later on.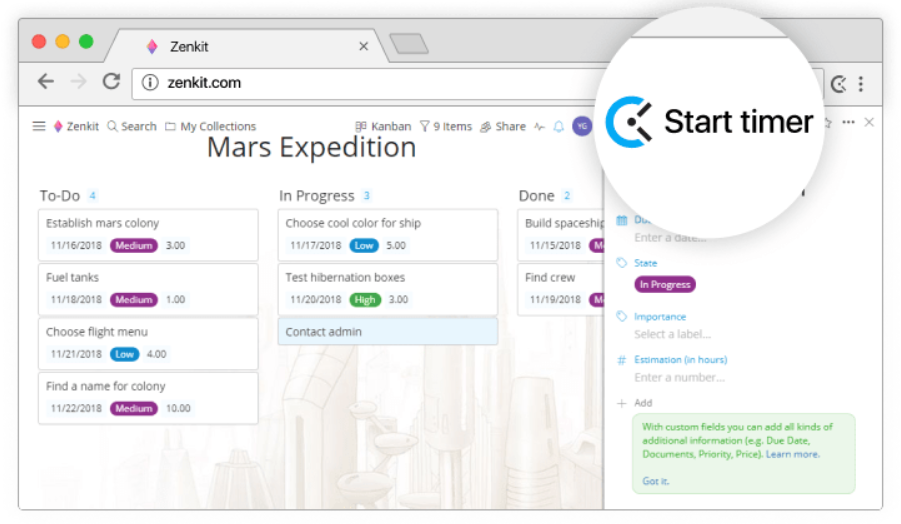 Connect Clockify and Zenkit
Sign up for a Clockify account.
Start or stop timer in all Zenkit tasks.
Run your time report in Clockify later on.
Support
This integration is supported by Clockify. If you experience any problems, please contact Clockify.