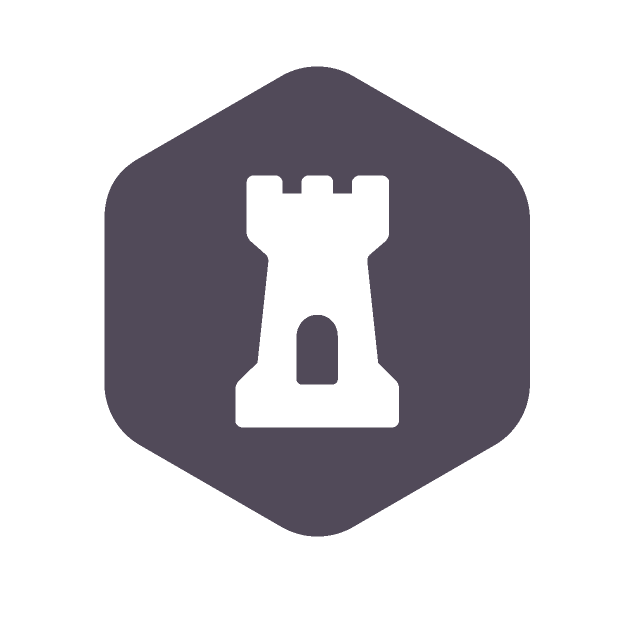 FormKeep & Zenkit
Connect your Zenkit and FormKeep accounts
Improve your workflow by automatically sending your captured data from FormKeep to Zenkit for CRM or any database building!
About FormKeep
FormKeep provides premier backend service for forms. It's perfect for businesses that collect information from site visitors but don't want to deal with the hassle of a database. Contact forms, support requests, mail list subscriptions, and feedback forms are common use cases for FormKeep. You can build and style your form hosted on your servers easily. All you need to do is to change the form action URL in the html to point to FormKeep and FormKeep will handle the rest!
Zenkit users can use FormKeep to connect a Contact Us form directly to the Zenkit Support Helpdesk. You can checkout the template for this process. For more information, visit https://formkeep.com/guides/case-marketing-professionals.
Contact Info: Website , Support , Linkedin , Blog , Twitter,
Connect FormKeep and Zenkit
Sign up for a Zapier account to get access to Zapier.
Create an account with FormKeep.
Log into Zapier and go to the Zenkit + FormKeep Zapbook to find Zap templates.
Or choose to create your own Zenkit and FormKeep integration by selecting them when you create a zap.
Support
This integration is supported by Zapier. If you experience any problems, please contact Zapier support. For more information on how to use Zenkit with Zapier, please read our documentation.