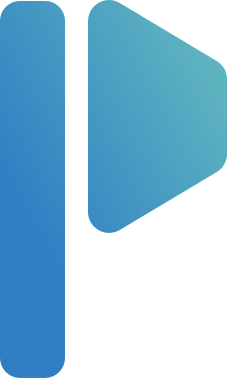 Paperform & Zenkit
Connect your Zenkit and Paperform accounts
With this integration, you can sync collected data from Paperform to your Zenkit database without wasting time with manual transferring.
About Paperform
Paperform is an online form builder that allows you to create powerful and beautiful forms, landing pages, and payment pages. Creating forms with Paperform is as easy as writing a document. You can type styled text, upload pictures, and embed videos. With the ability to brand your form with media, colors, and fonts, every Paperform looks and feels different.
Paperform comes with 1000+ in-app Zapier integrations. You'll be able to automate your business processes including pushing data to spreadsheets and automatic invoicing. Paperform also supports Square, Stripe, PayPal, and Braintree, so you can accept payments and subscriptions from anywhere in the world and choose from a wide selection of currencies. Learn more here: https://paperform.co/
Connect Paperform and Zenkit
Sign up for a Zapier account to get access to Zapier.
Create an account with Paperform.
Log into Zapier and go to the Zenkit + Paperform Zapbook to find Zap templates.
Or choose to create your own Zenkit and Paperform integration by selecting them when you create a zap.
Support
This integration is supported by Zapier. If you experience any problems, please contact Zapier support. For more information on how to use Zenkit with Zapier, please read our documentation.