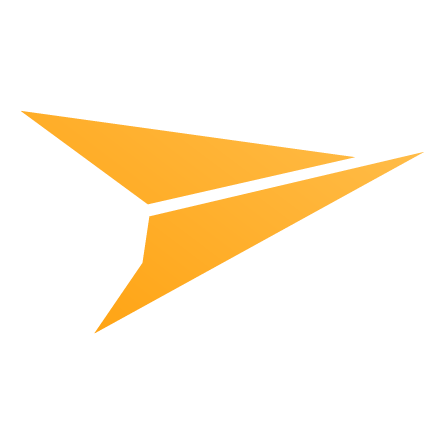 Mailjet and Zenkit Base
Connect your Zenkit and Mailjet accounts
It's common to use multiple software tools at the same time to help you get closer to your goals.
Take the following business context for instance: your team might already use Zenkit to build a relational database for valuable prospects or customers. Meanwhile, you might also use another email delivery software such as Mailjet to design customized marketing emails and run your email marketing campaigns. In this scenario, imagine having to manually transfer contact data from Zenkit to your email delivery service tool, wouldn't it be time-consuming and exhausting?
With this Zapier automation, you can easily integrate Zenkit and Mailjet! This integration will allow you to send emails without leaving Zenkit, and manage customer relationships more efficiently.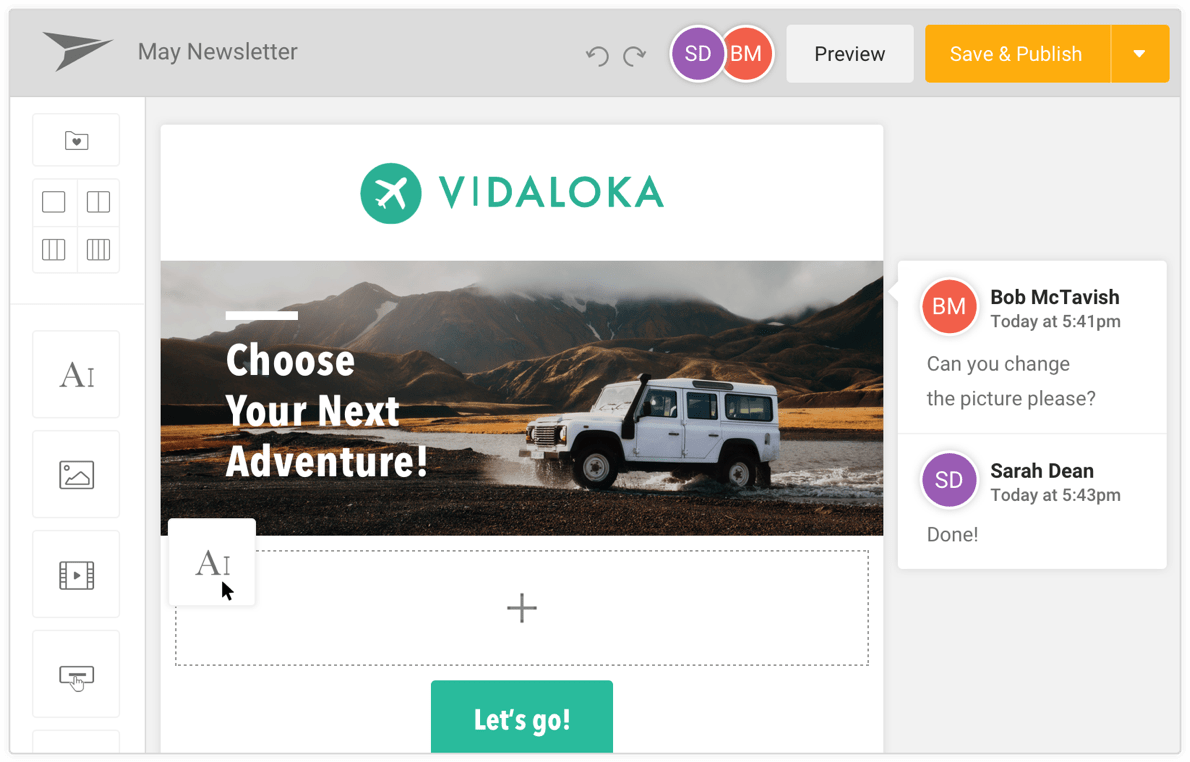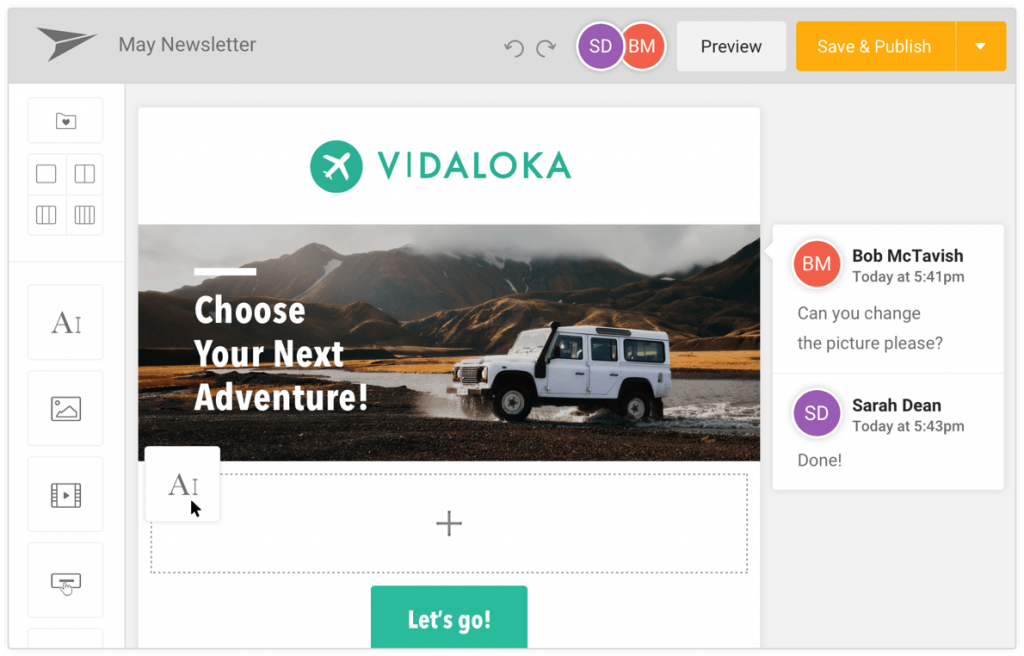 About Mailjet: Email Delivery Service
Mailjet is an all-in-one solution to send, track, and deliver transactional, informative, and marketing emails. This email delivery service tool aims to let you "build together, send smarter" so you can engage, analyze, and react with your clients effectively through emails. Your team can even work collaboratively on email designs with a drag and drop email builder!  Create your free account: https://app.mailjet.com/signup.
About Zenkit: Online Project Management
Zenkit is a user-friendly, collaborative tool for project management, database building, and more. It allows you to switch views (table, to-do list, Kanban, calendar, hierarchy, and mind map) in one click. You can share your work online with published and embedded collections, and build integrations with our documented API. Zenkit is flexible enough to fit any workflow and powerful enough to run your business on. Create your free account: https://zenkit.com/register.
How to connect Mailjet and Zenkit?
Sign up for a Zapier account to get access to Zapier.
Create an account with Mailjet.
Log into Zapier and go to the Zenkit + Mailjet Zapbook to find Zap templates.
Or choose to create your own Zenkit and Mailjet integration by selecting them when you create a zap.
Who will benefit from this Mailjet and Zenkit integration?
Account managers who want to improve their customer relationship management by combining their Zenkit contact database with Mailjet's email delivery service.
Marketing managers who wish to run email marketing campaigns directly from Zenkit without constantly switching between two software tools.
Additional Integration Details
Supported by Zapier: Please contact Zapier support if you experience any problems.
For more information on how to use Zenkit with Zapier, please read our documentation.