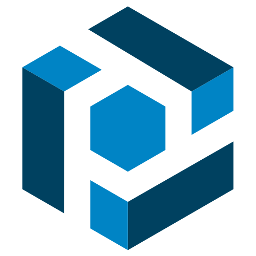 Parseur & Zenkit
Connect your Zenkit and Parseur accounts
Connect with Parseur to automatically send parsed data to new Zenkit items and boost your productivity.
About Parseur
Parseur is one of the leading email parsing software tools for small and medium businesses. Use Parseur to create a workflow and automate text extraction from emails, attachments and documents, and put your business on auto-pilot. Setup is easy as everything is intuitive point & click. To learn more about the mail parsing solution and data extraction features, please visit https://parseur.com/.
Connect Parseur and Zenkit
Sign up for a Zapier account to get access to Zapier.
Create an account with Parseur.
Log into Zapier and go to the Zenkit + Parseur Zapbook to find Zap templates.
Or choose to create your own Zenkit and Parseur integration by selecting them when you create a zap.
Support
This integration is supported by Zapier. If you experience any problems, please contact Zapier support. For more information on how to use Zenkit with Zapier, please read our documentation.