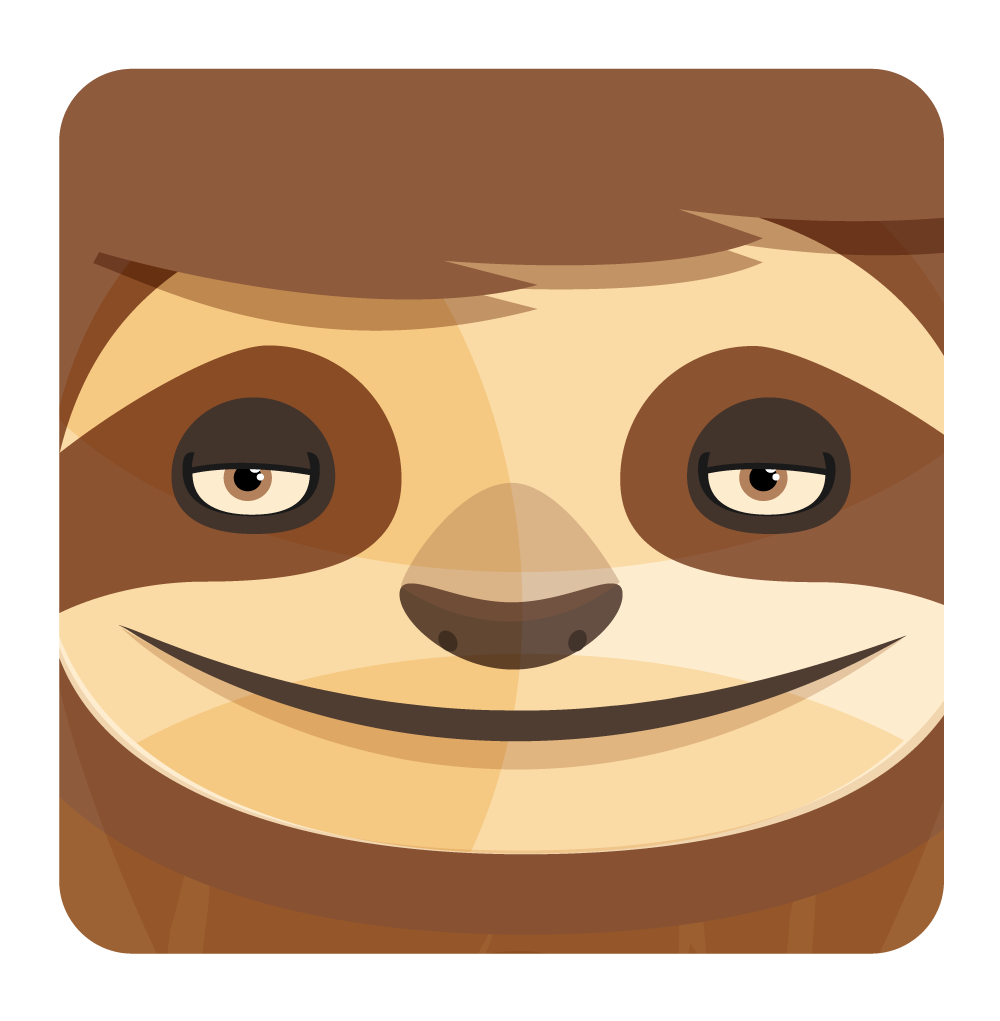 StoryChief and Zenkit Base
Connect your Zenkit and StoryChief accounts
Connect with StoryChief to create unique stories from Zenkit items and sync capture leads from stories to your Zenkit database.
About StoryChief
StoryChief is a content marketing automation tool that helps startups, SEO marketers, and editorial teams. It allows you to get more reach and leads with your articles, podcasts, and videos. Collaborate with your team on interactive content, optimize stories for search engines, or even hire experts to create stories for you.
Your stories can be published on multiple channels with one click. With the ability to save up to four hours per story on distribution, you can focus your attention on the quality of the stories. StoryChief also provides a clear dashboard to track performance across all your channels. For more information, please visit: https://storychief.io/
Connect StoryChief and Zenkit
Sign up for a Zapier account to get access to Zapier.
Create an account with StoryChief.
Log into Zapier and go to the Zenkit + StoryChief Zapbook to find Zap templates.
Or choose to create your own Zenkit and StoryChief integration by selecting them when you create a zap.
Support
This integration is supported by Zapier. If you experience any problems, please contact Zapier support. For more information on how to use Zenkit with Zapier, please read our documentation.