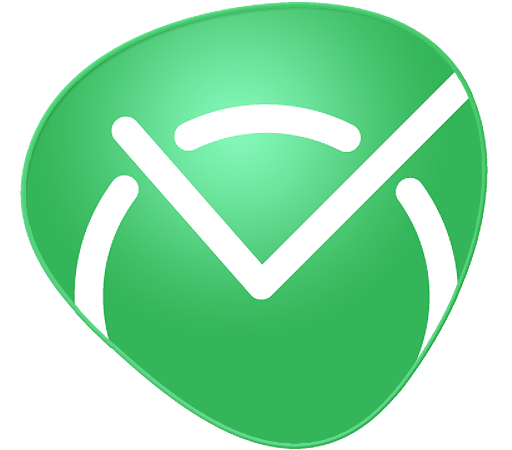 TimeCamp & Zenkit
Connect your Zenkit and TimeCamp accounts
By connecting with TimeCamp, you can track the time spent on your Zenkit tasks and then generate detailed reports.
About TimeCamp
TimeCamp is a time tracking software perfect for both teams and freelancers. As well as helping you log time spent on work, it can generate detailed reports on how you and your team are performing. It also allows you to estimate the cost and duration of the project, and track its progress. Based on data from timesheets, you can create beautiful invoices and send them to your customers. All of these features plus many more will help you keep your business on track! For more information, visit https://www.timecamp.com.
Connect TimeCamp and Zenkit
Sign up for a Zapier account to get access to Zapier.
Create an account with TimeCamp
Log into Zapier and go to the Zenkit + TimeCamp Zapbook to find Zap templates.
Or choose to create your own Zenkit and TimeCamp integration by selecting them when you create a zap.
Support
This integration is supported by Zapier. If you experience any problems, please contact Zapier support. For more information on how to use Zenkit with Zapier, please read our documentation.To contact TimeCamp support, send an email here.