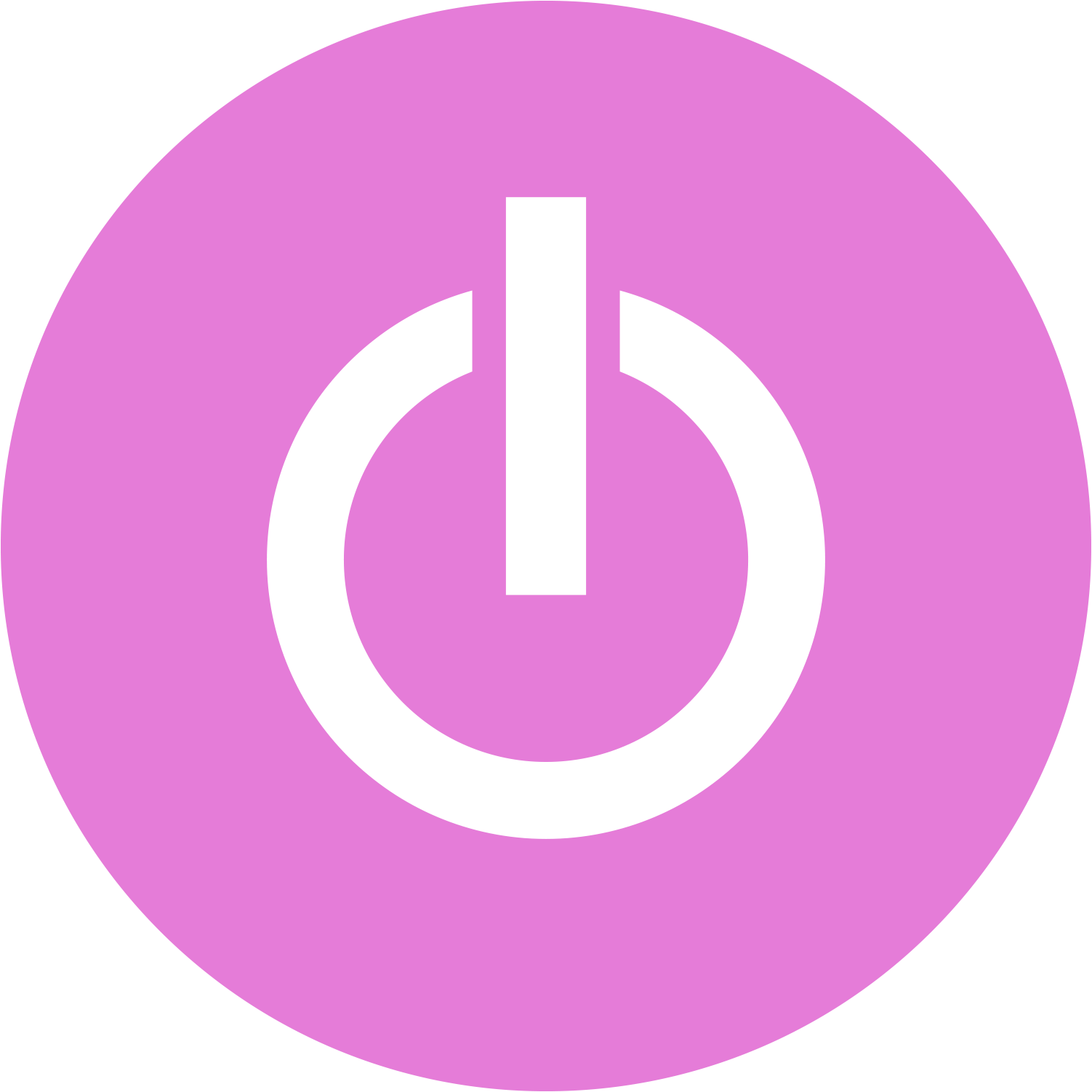 Toggl Track and Zenkit Base
Connect your Zenkit Base and Toggl Track accounts
You might have chosen Zenkit Base to manage projects due to its comprehensive project management features. Meanwhile, you might also want to use Toggl Track for time report on your projects. We understand that in order to keep the two softwares in sync, it would be exhausting and time-consuming to migrate your tasks manually. That's why this integration is here for you!
With this Zapier integration, whenever you create a new Zenkit Base item or task, a new task will be automatically created in Toggl Track for time tracking purposes. This saves you from having to repeat tedious typing work and prevents you from losing data while manually duplicating your tasks!

About Toggl Track: Time Tracking Software
Toggl Track is a time tracking software which helps you to keep track of your time spent on tasks or projects. It's available as a web app, desktop app, mobile app, or browser extension; whichever suits your workflow. You can easily filter the data you want and generate customized time reports. What's more, you can also schedule regular time reports on any projects you want. Create your free account here: https://toggl.com/track/signup/.
About Zenkit Base: Online Project Management
Zenkit Base is a user-friendly, collaborative tool for project management, database building, and more. It allows you to switch views (table, to-do list, Kanban, calendar, hierarchy, mind map, Wiki, and Gantt Chart) in one click. You can share your work online with published and embedded collections, and build integrations with our documented API.
As a member of our Zenkit Universe, Zenkit Base is integrated seamlessly with other products in the Zenkit Suite (eg. Zenkit To Do and Zenchat). Create your free account: https://base.https://zenkit.com/register.
How to connect Toggl Track and Zenkit Base
Sign up for a Zapier account to get access to Zapier.
Create an account with Toggl Track.
Log into Zapier and go to the Zenkit + Toggl Track Zapbook to find Zap templates.
Or choose to create your own Zenkit and Toggl Track integration by selecting them when you create a zap.
Who will benefit from this Toggl Track and Zenkit Base integration?
Project managers who wish to keep track of time spent on each project without having to leave Zenkit Base.
Small business owners who want to save human and time resources by automating the copy and paste work.
Additional Integration Details
Supported by Zapier: Please contact Zapier support if you experience any problems.
For more information on how to use Zenkit with Zapier, please read our documentation.