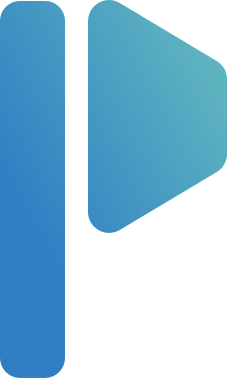 Paperform & Zenkit
Connect your Zenkit and Paperform accounts
Do you create online forms with Paperform and use Zenkit to build and manage your database? It can be really exhausting to manually transfer data, but with this Zapier integration, you won't waste time transferring data back and forth ever again!
About Paperform: Online Form Builder and Form Creator
Paperform is an online form builder that allows you to create powerful and beautiful forms, landing pages, and payment pages. You can type styled text, upload pictures, and embed videos. With the ability to brand your form with media, colors, and fonts, every Paperform looks and feels unique.
Paperform comes with 1000+ in-app Zapier integrations. You'll be able to automate your business processes including pushing data to spreadsheets and automatic invoicing. Paperform also supports Square, Stripe, PayPal, and Braintree, so you can accept payments and subscriptions from anywhere in the world and choose from a wide selection of currencies. Learn more here: https://paperform.co/.
About Zenkit: Online Project Management
Zenkit is a user-friendly, collaborative tool for project management, database building, and more. It allows you to switch views (table, to-do list, Kanban, calendar, and mind map) in one click. You can share your work online with published and embedded collections, and build integrations with our documented API. Zenkit is flexible enough to fit any workflow and powerful enough to run your business on. Create your free account: https://zenkit.com/register.
How to connect Paperform and Zenkit
Sign up for a Zapier account to get access to Zapier.
Create an account with Paperform.
Log into Zapier and go to the Zenkit + Paperform Zapbook to find Zap templates.
Or choose to create your own Zenkit and Paperform integration by selecting them when you create a zap.
Who will benefit from this Paperform and Zenkit integration?
People who wish to bring the power of beautiful forms further.
People who want to transfer collected data from Paperform to their Zenkit database efficiently.
Additional Integration Details
Supported by Zapier: Please contact Zapier support if you experience any problems.
For more information on how to use Zenkit with Zapier, please read our documentation.