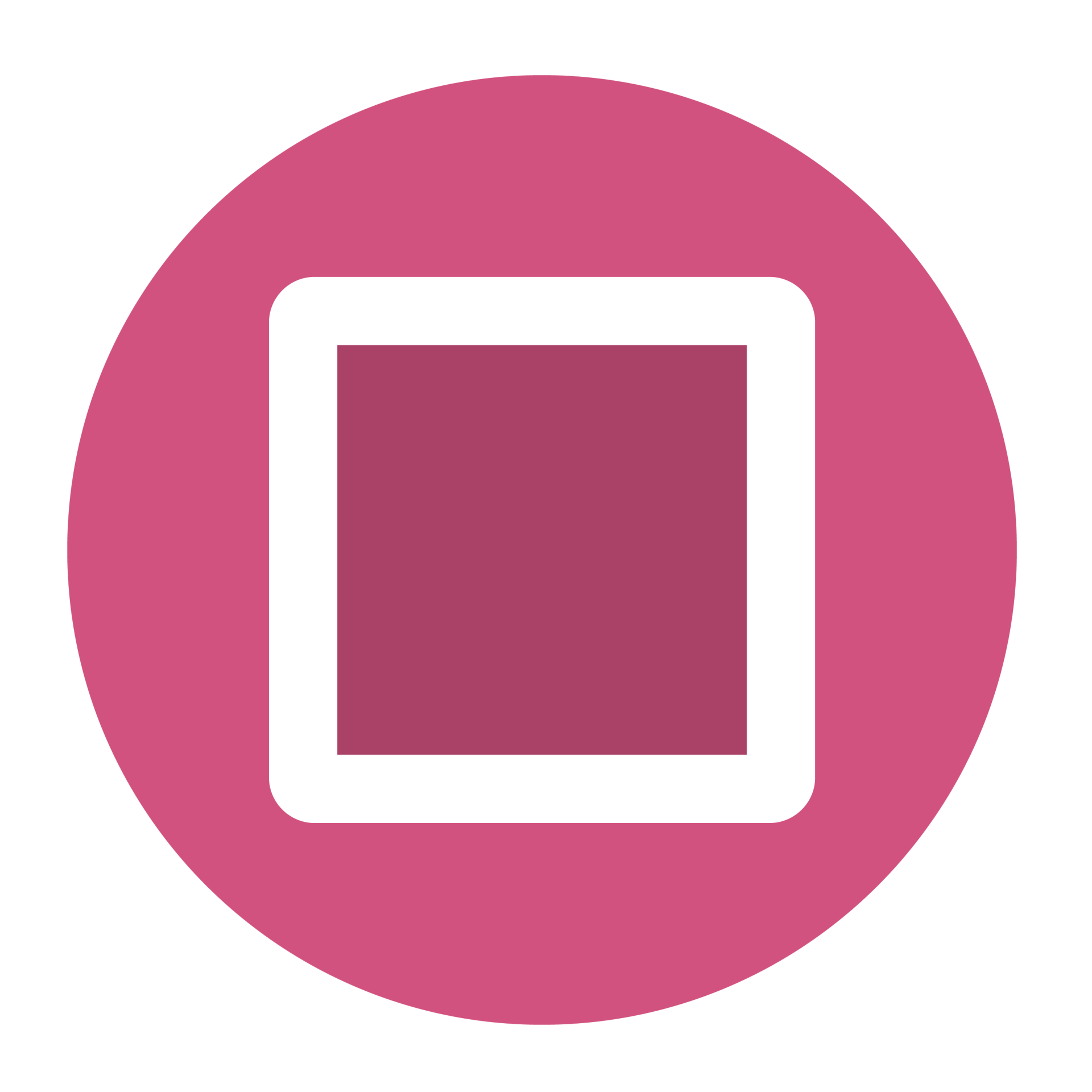 PomoDoneApp & Zenkit
Connect your Zenkit and PomoDoneApp accounts
Automatically sync your Zenkit tasks to PomoDoneApp to improve your productivity with the Pomodoro technique.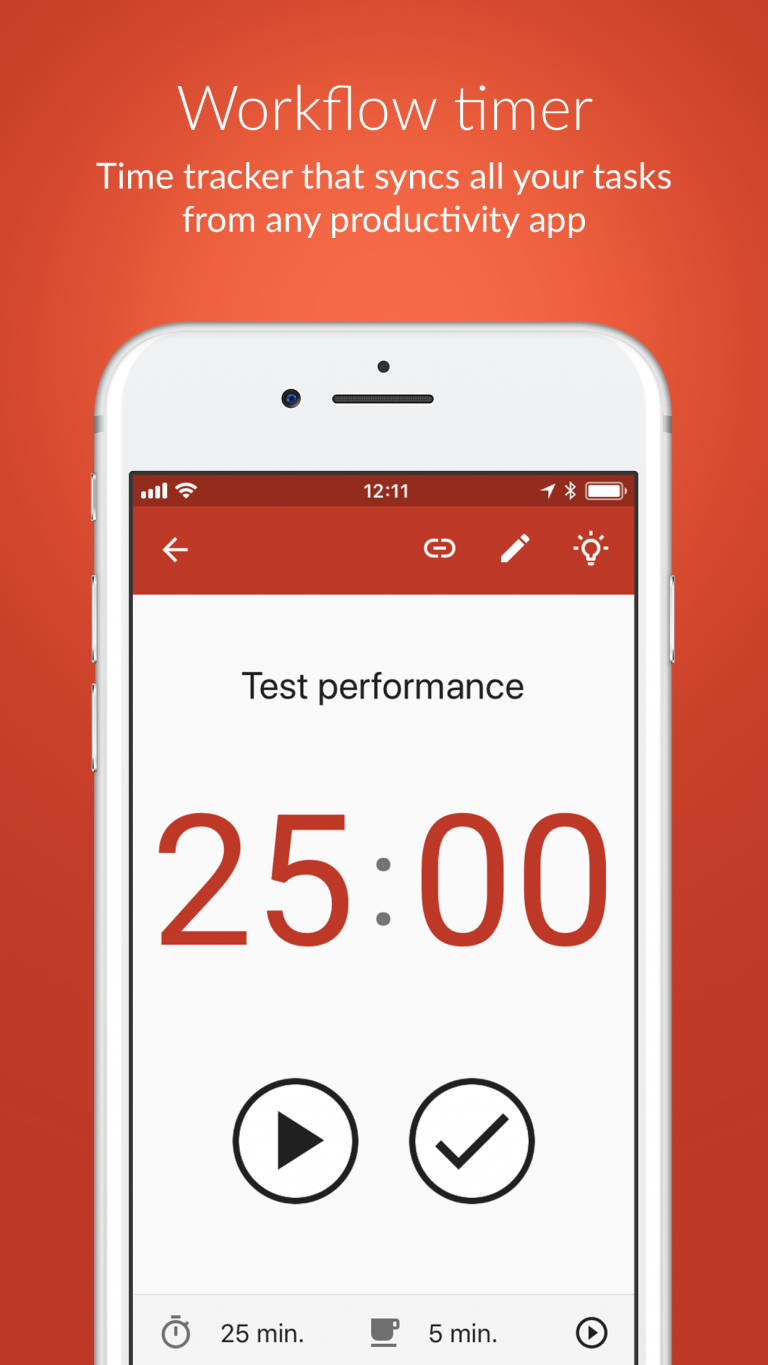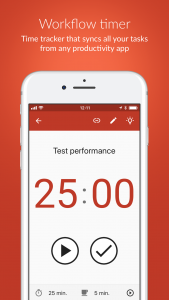 About PomoDoneApp
PomoDoneApp is a personal and business productivity management solution. It helps digital professionals, freelancers, and distributed teams regain control over their time and double their performance by applying time management (e.g. Pomodoro Technique) to their workflow. PomoDoneApp helps to eliminate distraction, sharpen focus, and prevent burnout. For more information, please visit: https://pomodoneapp.com/
Connect PomoDoneApp and Zenkit
Create an account with PomoDoneApp.
Click My Account and select Zenkit from the integrations.
Click "Authorize" to grant PomoDoneApp access to Zenkit.
Select your Zenkit collections to sync.
Apply the pomodoro technique to your Zenkit tasks on PomoDoneApp (Both web app and mobile app)!
Support
For more detail instructions, please visit our Knowledge Base. This integration is supported by PomoDoneApp. If you experience any problems, please contact PomoDoneApp support.
Note: Click here to check out the PomoDoneApp 10% discount. If you are a Zenkit paid customer, please contact us for more PomoDoneApp discount.