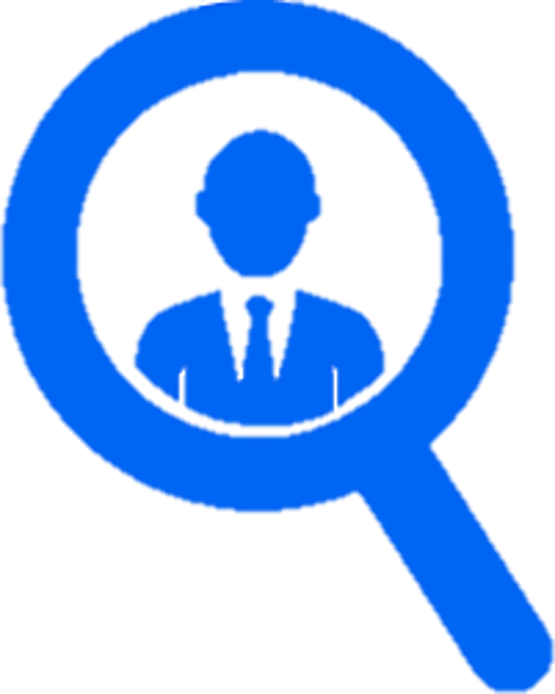 Seamless.AI & Zenkit Base
Connect Your Zenkit Base and Seamless.AI Accounts
Do you use Zenkit Base for CRM and Seamless.AI for researching contact details at the same time? You might be familiar with the scenario in which you have to manually add each new contact with researched emails and phone numbers to your CRM Zenkit collection. Don't worry, this integration will solve this issue and boost your work efficiency considerably.
With this Zapier integration, every time a new contact is researched & added in Seamless.AI, this particular contact will be automatically sent to your Zenkit Base collection including the research details. This allows you to keep your CRM database up-to-date without the tedious copy & paste work and eliminate any potential mistakes during manual data transfer. Your sales team can take over by assigning account managers for those leads and reach out to them asap. Shortening your prospecting process has never been so easy!
About Seamless.AI: AI Contacts Search Platform
Seamless.AI is a real-time platform, which helps your B2B business to find reliable leads and company details, including phone numbers and emails with accuracy. The research and data verification process involves AI and machine learning technology, ensuring an up-to-date and reliable data source. You can even specify desired criteria for your target leads which fit your industry and needs to find a good match. For more information, visit: https://seamless.ai/
About Zenkit Base: Your Digital Transformation Platform
Zenkit Base is a user-friendly, collaborative tool for digital transformation and database building. It allows you to switch views (table, to-do list, Kanban, calendar, hierarchy, mind map, Wiki, and Gantt chart) in one click. You can share your work online with published and embedded collections and build integrations with our documented API. With the help of Zenkit's powerful filters and fields, you can intuitively structure your data like never before! CRM, help desks, support and ticket systems, HR and recruitment – whatever database you need to build, Zenkit's got it covered. 
As part of the Zenkit Suite, Zenkit Base seamlessly integrates with all other products found in the Zenkit Suite. For more information, visit: https://zenkit.com/base.
Connect Seamless.AI and Zenkit
Sign up for a Zapier account to get access to Zapier.
Create an account with Seamless.AI.
Log into Zapier and go to the Zenkit + Seamless.AI Zapbook to find Zap templates.
Or choose to create your own Zenkit and Seamless.AI integration by selecting them when you create a zap.
Who Will Benefit from This Seamless.AI and Zenkit Integration?
People who would like to streamline their sales prospecting and lead relationships building process with automation.
People who want to leverage their CRM database system with additional AI-powered research tools seamlessly.
Support
This integration is supported by Zapier. If you experience any problems, please contact Zapier support. For more information on how to use Zenkit with Zapier, please read our documentation.