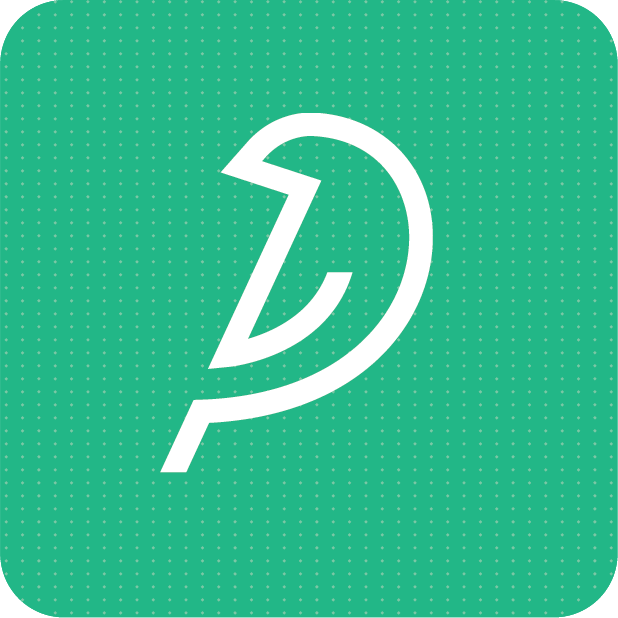 SurveySparrow and Zenkit Base
Connect your Zenkit and SurveySparrow accounts
Engaging with your audience through different types of surveys is a great way to improve your relationships and to understand them better.
A crucial step once a survey has been completed is to ensure you follow up after receiving the results. This means further action needs to be taken by you which could amount to more tasks in your Zenkit to-do list.
With this integration, Zapier will automatically trigger a new Zenkit item with information from new SurveySparrow survey submissions. You won't have to worry about missing important feedback anymore!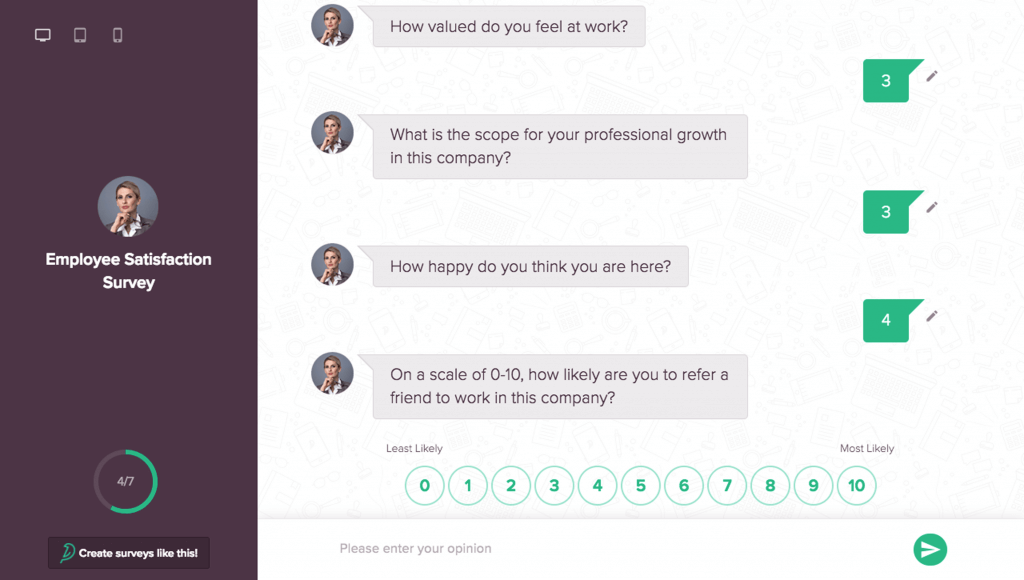 About SurveySparrow: Free Online Survey Tool
SurveySparrow is a free online survey maker which lets you create and share highly engaging and mobile-first surveys. Instead of a 'one-size-fits-all' approach, it allows you to easily design beautiful and smart, as well as personalized surveys.
What's more, with a conversational interface to provide chat-like experiences, you can keep your audiences engaged on the go. Create your free account: https://surveysparrow.com/.
About Zenkit: Online Project Management
Zenkit is a user-friendly, collaborative tool for project management, database building, and more. It allows you to switch views (table, to-do list, Kanban, calendar, and mind map) in one click. You can share your work online with published and embedded collections, and build integrations with our documented API. Zenkit is flexible enough to fit any workflow and powerful enough to run your business on. Create your free account: https://zenkit.com/register.
How to connect SurveySparrow and Zenkit?
Sign up for a Zapier account to get access to Zapier.
Create an account with SurveySparrow.
Log into Zapier and go to the Zenkit + SurveySparrow Zapbook to find Zap templates.
Or choose to create your own Zenkit and SurveySparrow integration by selecting them when you create a zap.
Who will benefit from this SurveySparrow and Zenkit integration?
Customer Success Specialists who wish to manage customer feedback efficiently.
Project Managers who want to boost team productivity by connecting an online survey platform with their Zenkit project management tool.
Additional Integration Details
Supported by Zapier: Please contact Zapier support if you experience any problems.
For more information on how to use Zenkit with Zapier, please read our documentation.