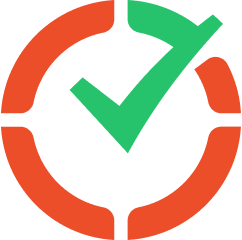 Time Doctor & Zenkit
Connect your Zenkit and Time Doctor accounts
By connecting with Time Doctor, you can sync your Zenkit tasks to Time Doctor for your time tracking and reporting needs. Never waste time copying and pasting again!
About Time Doctor
Time Doctor is a SaaS time tracking and productivity tool. It has desktop software, mobile, and web-based components. A multi-functional time tracking software with CRM and white label capabilities.  It's a time management software that helps you know if your team is really productive. It especially suits to teams from 20 to 500 employees. It is a web-based solution that provides time tracking, computer work session monitoring, reminders, screenshot recording, invoicing, reporting tools, integrations and so much more.
Connect Time Doctor and Zenkit
Sign up for a Zapier account to get access to Zapier.
Create an account with Time Doctor
Log into Zapier and go to the Zenkit + Time Doctor Zapbook to find Zap templates.
Or choose to create your own Zenkit and Time Doctor integration by selecting them when you create a zap.
Support
This integration is supported by Zapier. If you experience any problems, please contact Zapier support. For more information on how to use Zenkit with Zapier, please read our documentation.