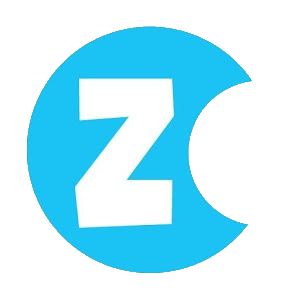 Zonka Feedback and Zenkit Base
Connect your Zenkit and Zonka Feedback accounts
Collecting customer feedback is a valuable and critical step for all businesses. Using the survey feature from Zonka Feedback can help you receive insight from existing and potential customers, allowing you to provide a more client-oriented service or product.
When feedback is submitted through the survey, it can lead to extra tasks for the team, such as distributing feedback to other departments or having to update your Zenkit contact database. Wouldn't it be great to make it a much simpler process?
With this Zapier integration, new Zenkit items will be automatically created from new Zonka Feedback survey responses. This will allow you to design a more efficient and productive workflow for your team!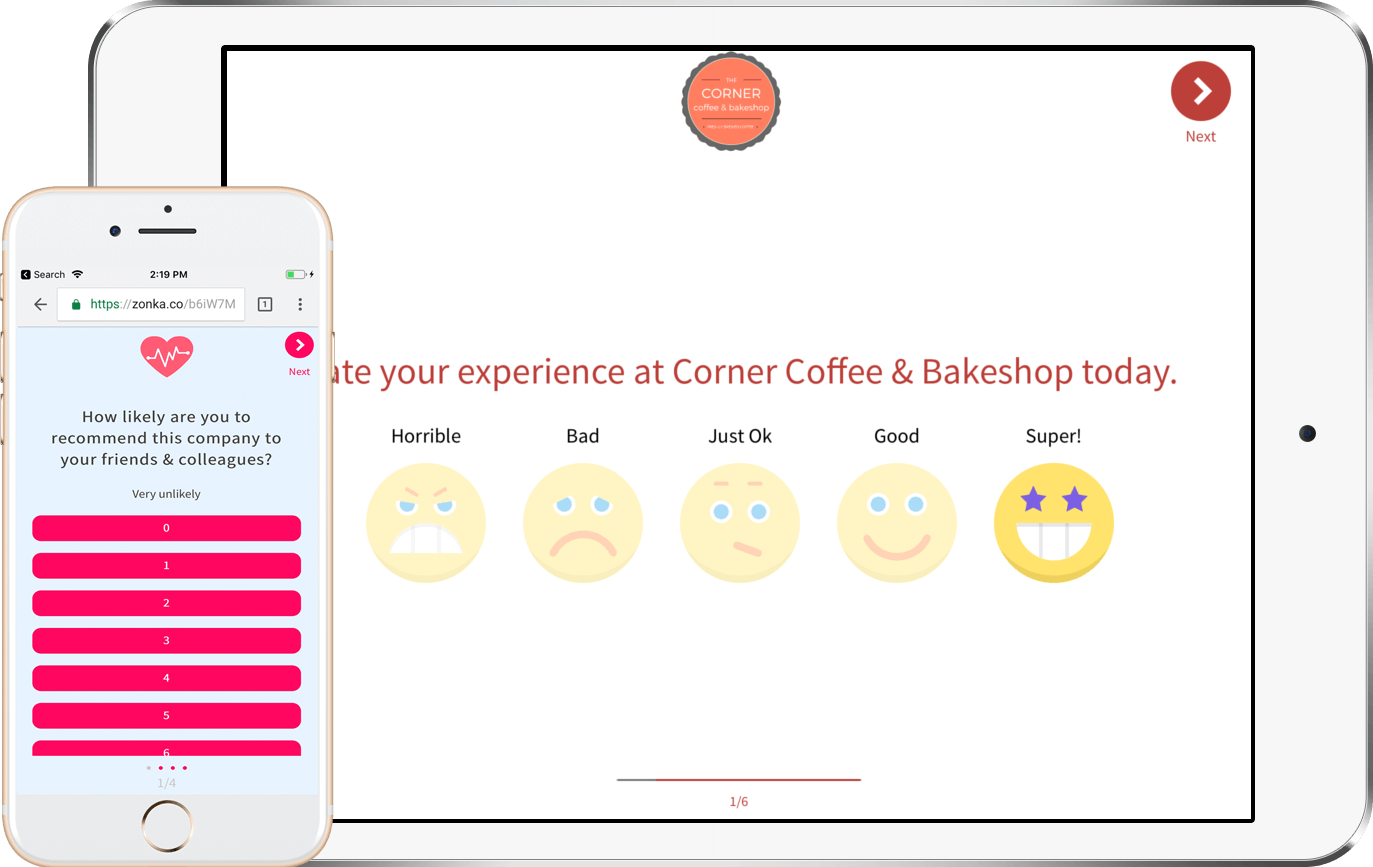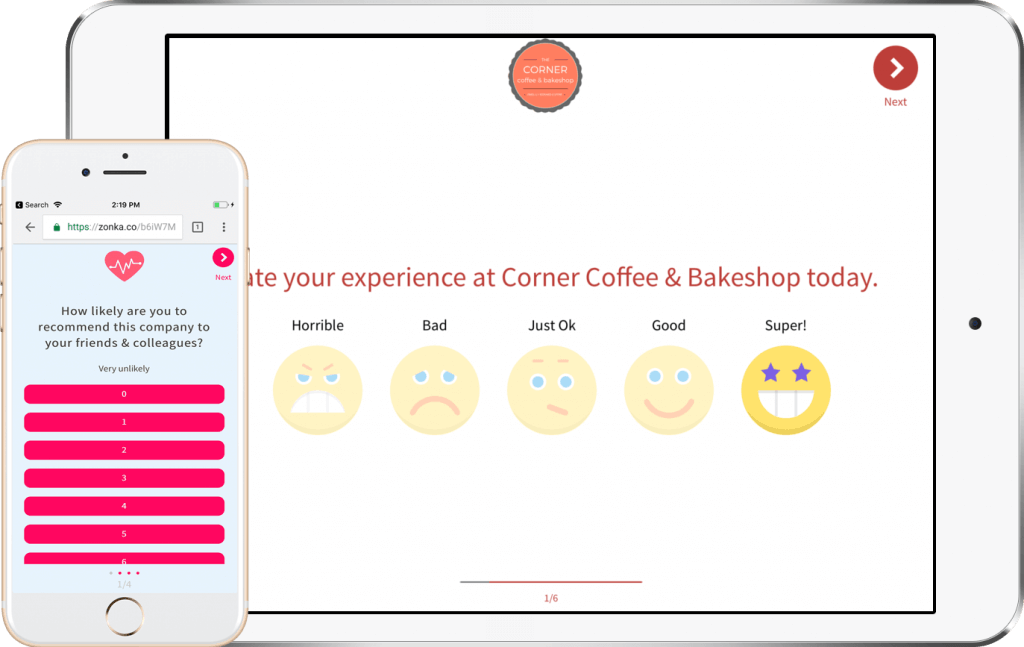 About Zonka Feedback: Customer Feedback App
Zonka Feedback is a multi-channel feedback system with customizable and multilingual surveys. It also includes real-time alerts, comprehensive feedback reports, and features that help close the feedback loop. With Zonka Feedback, you can take feedback on tablets (Android and iPads), touchscreen kiosks, online surveys on websites, emails, and SMS.
It is a great feedback tool for all industries, including hospitality, healthcare, finance, retail, airlines, and many more. Besides collecting customer feedback, you can also gather insight from other target groups such as employees, visitors, and patients. Start your 15-day free trial: https://www.zonkafeedback.com/free-trial-signup.
About Zenkit: Online Project Management
Zenkit is a user-friendly, collaborative tool for project management, database building, and more. It allows you to switch views (table, to-do list, Kanban, calendar, and mind map) in one click. You can share your work online with published and embedded collections, and build integrations with our documented API. Zenkit is flexible enough to fit any workflow and powerful enough to run your business on. Create your free account: https://zenkit.com/register.
How to connect Zonka Feedback and Zenkit?
Sign up for a Zapier account to get access to Zapier.
Create an account with Zonka Feedback.
Log into Zapier and go to the Zenkit + Zonka Feedback Zapbook to find Zap templates.
Or choose to create your own Zenkit and Zonka Feedback integration by selecting them when you create a zap.
Who will benefit from this Zonka Feedback and Zenkit integration?
Business owners who want to close their feedback loop successfully by combining their customer feedback software with their project management tool.
People who wish to avoid the time-consuming and inefficient practice of switching between different tools.
Additional Integration Details
Supported by Zapier: Please contact Zapier support if you experience any problems.
For more information on how to use Zenkit with Zapier, please read our documentation.