Chat – The (Digital) Replacement for Conversation
Twelve of the most common apps we use to communicate with one another

We spent most of our day-to-day communicating. Whether that be in the form of verbal communication to our loved ones before leaving the house, through written communication via emails or reading the news, or engaging in (virtual) conversation via chat apps. 
According to the Measurement of Time Spent Communicating, 50-80% of our workday is spent communicating and two-thirds of that time is spent talking. Now that's a LOT of chatting, I'd say.
---
Conversation Is the Core of Life
Communication is at the heart of everything. Disagree with me? Communication is one of the most intrinsic parts of life. Life without the ability to communicate seems unimaginable. Even those who cannot communicate verbally have ways to communicate with others in society through, for example, sign language. 
Communication is the ability to interact with others and the world; to communicate is to live. We love to communicate and in the digital age use technology such as chat apps or social media to express ourselves, share our opinions, and engage in (digital) conversation.
Chat apps are considered an integral part of personal and business communication. Whether the use of chat apps in the workplace benefit employee productivity is a separate debate in and of itself. However, more often than not, the people we see glued to their phones have a chat app open. Even if they are currently reading the news or scrolling through social media, the (message and) share button and our intrinsic need to connect with others veer us toward sharing this consumed information with others (eventually).
"Human beings need a medium to communicate emotions, instinctive or intuitive feelings as distinguished from reasoning or knowledge." – Dr. Suman Kumar Katsuri
---
Why Good Communication Isn't a Given
Just like any skill in life, communication is an art form. You'd think that because we all communicate, we'd all be experts at it, but this is sadly not the case. Communication is very complex and incorporates the action and understanding of a variety of factors such as verbal communication, the act of 'converting' concepts such as ideas or emotions into words, our body language…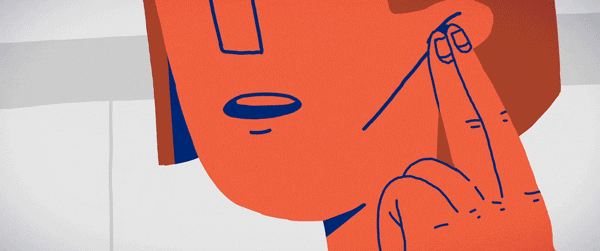 There's even a field dedicated to understanding how humans communicate called anthroposemiotics wherein experts analyze and aim to explain human interaction. The complexity of communication makes interaction difficult at times while simultaneously providing a variety of alternate opportunities to be creative and expand current knowledge. Good communication is therefore not a given, due to a diversity of factors rather than for lack of a predetermined system. The beauty of communication thus lies in complexity. 
---
Tools We Use to Communicate
Now that we've established that communication is an intrinsic part of life, let's look at one of the most common forms we use almost daily to communicate with one another. We use tools like chat apps, email and other forms of media to communicate with family, friends, colleagues, businesses, and even strangers at times. Chat apps, however, take the cake as the number one preferred medium of communication for ease of use and accessibility.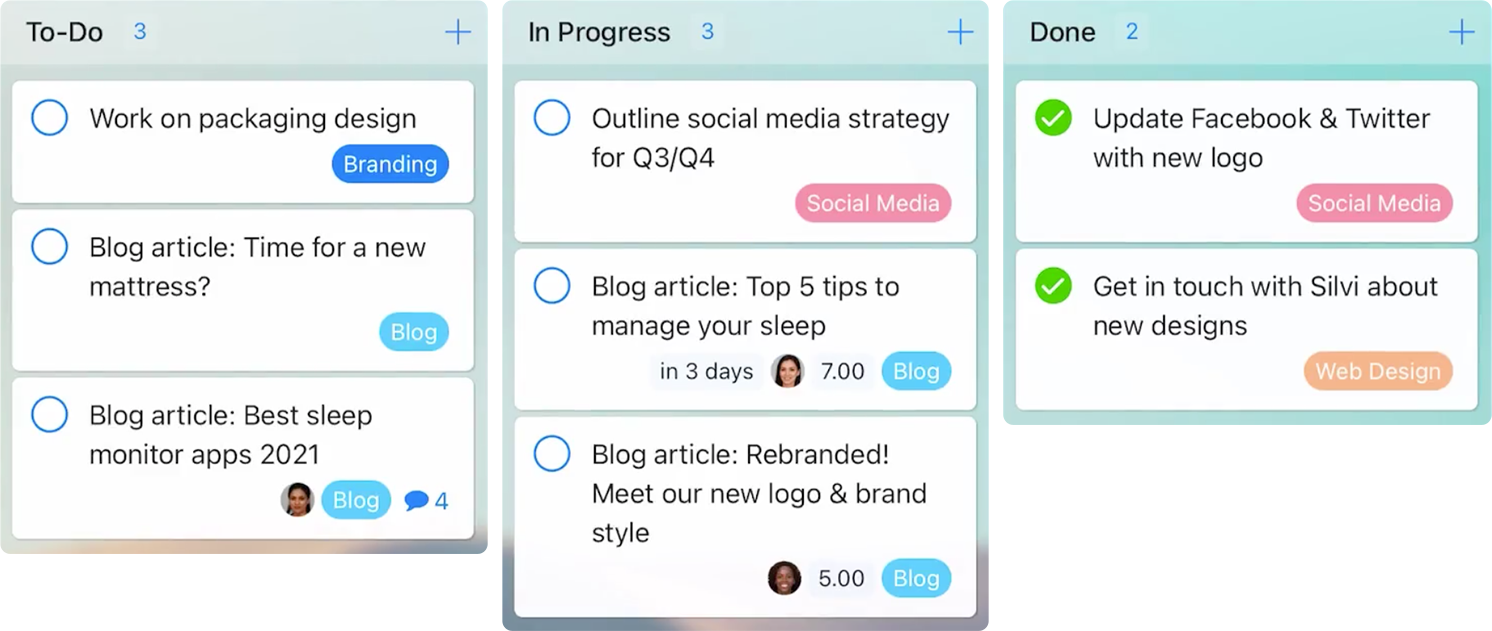 Simplify your project communication and task management with our user-friendly project management software.
Sign up for free today!

Chat apps have since upgraded from the original instant messaging (IM), and have surpassed the use of short message service (SMS) and multimedia message service (MMS) entirely. Alongside the development of new chat apps and mediums of communication, new and specific features have been developed to match users' needs and demands. 
The rise of emojis, originally created in Japan in the 1990s, in conversation was a milestone for chat apps. Not being tied solely to a text-based conversation, emoticons, better known as emojis, allowed for further expression in conversation. Those who can remember manually typing a smiley face in conversation understand the limitations keyboard shortcuts had on facial expressions. Likewise, those who never knew a time before emojis have probably never written a message or email without using one. 
In the time span of a decade, chat apps have expanded to include voice and video messages, calls, and business or payment options incorporated as features in the app itself. 
Before we group chat apps into use cases, though, it's important to define what a chat app actually is. 
---
Definition of a Chat App
A chat app (also known as a messaging app) is a private application or platform enabling communication, mainly transmitted via messages. A message, which may be delivered by various means, is a discrete unit of communication intended by the source for consumption by some recipient or group of recipients. (Wiki)
Messages sent via chat apps are secured by end-to-end encryption between two or more people. Many chat apps have developed into broad platforms to include news, business, payment, and other various networking functions.
---
List of Most Common Chat Apps and Alternatives (per Use Case)
Now that we're all on the same page, let's take a look at a variety of different chat apps according to their most common use case.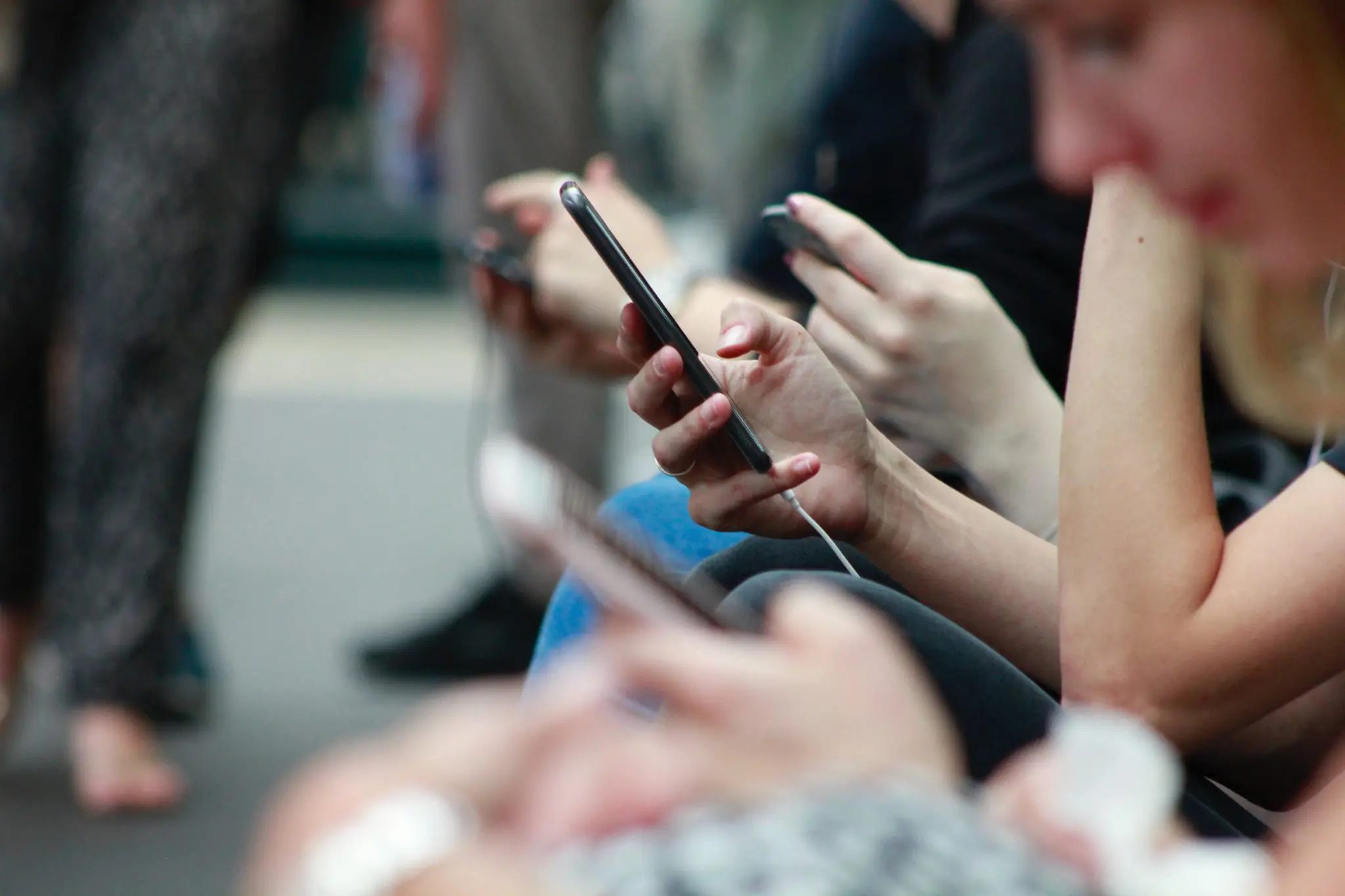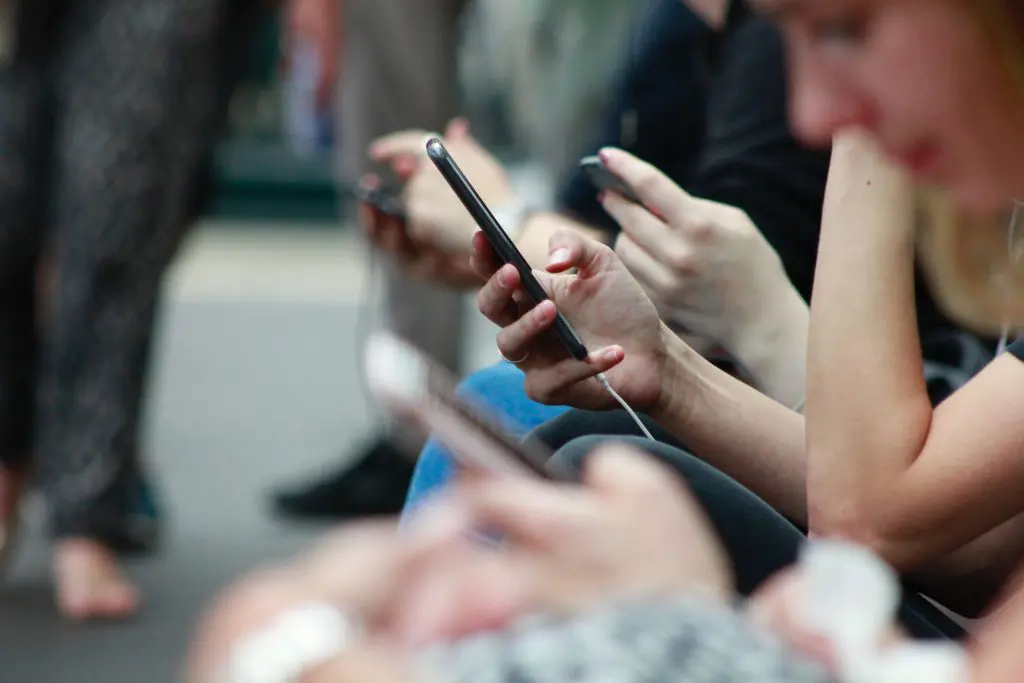 The most classic chat apps are far from standard considering the number of new features that have been rolled out in the last few years alone and the timeline of features to come. These chat apps have a high international user base and are considered the standard for chat apps.
1. WhatsApp
First and foremost we have WhatsApp, a free and reliable messaging and calling app allowing people to communicate and stay in touch with family and friends. With an approximate monthly active user base of 1.6 million, WhatsApp is considered the most-used instant messaging app on the market. 
Download WhatsApp: Android, iOS
2. Facebook Messenger
Facebook Messenger is the chat app of the social networking platform Facebook but has developed into an impressive standalone communication app users use to connect and communicate with one another. The most significant benefit is that Messenger interacts with other Facebook services giving users access to a variety of features outside of the standard feature set in chat apps.
Download Messenger: Android, iOS
3. Viber Messenger
A popular alternative that often seems to fall under the radar is Viber Messenger. Viber includes prized features such as the ability to edit and delete conversations and pictures, use a self-destruct timer to set disappearing messages, worldwide news, community building, and an extensive sticker library. 
The Snowden revelations in 2013 set off a significant wave towards self-governance and data privacy. Where conversation is concerned, no one wishes their personal chat to be accessed by a third party. For users who wish to protect their privacy and data as much as possible, these privacy-conscious chat apps are the best alternatives. 
4. Signal
Arguably the most common chat app advertising privacy and data security is Signal. Built for security and usability, many users value Signal for its open-source, peer-reviewed and scalable encryption for conversation. Signal operates as an independent nonprofit, which truly makes it one-of-a-kind. 
5. Telegram Messenger
A similarly strong competitor putting security and privacy above all else is Telegram. Aiming for accessibility and usability, Telegram's features include heavily encrypted and self-destructing chats, the ability to customize the messenger to personal taste, and has no size limit for media and chats that can hold up to 200,000 group members.
Download Telegram: Android, iOS
6. Threema
Another popular chat app making its statement on security and data privacy is the Swiss-run app Threema. Apart from the standard open source and contact verification requirement, Threema enables anonymous chats, the use of distribution lists and polls, and the use of bots to send messages or interact with other applications.  
Download Threema: Android, iOS
Communication is integral for any business. Depending on the company size or sector and team makeup, investing in the use of a chat app for the company or an employee chat app can be game-changing. Chat apps created for business have diverse features and functions particularly geared toward business relations, whether internal or external company needs. 
7. Zenchat
Priorities for team messaging have shifted with the increase of remote teams and working from home. Zenchat is a team messenger with built-in task management aiming to solve the disorganized mess of chat and work to make team chat more productive.
Download Zenchat: Android, iOS
8. Slack
As one of the most popular chat apps for business, Slack is known for its channels and integration of third-party apps like Google Drive, Giphy, project management tools and other business products. Initially created as a replacement to email, Slack was designed for team communication promoting a better way of communicating and focusing on improving internal communications in the corporate sector, wherein Microsoft Teams is a strong contender.
9. Skype
Probably one of the most recognizable apps for business is Skype. With extensive cross-platform support and reliable video and voice calls, even directly to phone numbers, the app continues to be a favorite in the corporate sector for team conversations and meetings.
We all have individual wants and needs. For users looking for particular features closely tied to their niche or better fitting to their preferences, these chat apps with unique features stand out from the rest in their sector.
10. WeChat
With a strong monopoly in the Chinese market, WeChat is a dynamic all-in-one communication app. The cross-sector service with an estimated 1.1 million monthly active users includes features such as payment options, business connections, and other networking functions.
Download Snapchat: Android, iOS
11. LINE
Often referred to as the "Facebook of Japan", the Japanese-developed chat app LINE positions itself as an all-in-one communication tool. Additional features include an extensive sticker library, in-app games, worldwide news, and payment options. LINE prioritizes integrating networking functions to enhance users' ability to communicate and interact with one another.
12. Discord
A current popular choice for users outside the gaming community is Discord. The chat app is organized into topic-based channels and likens to YouTube, wherein users produce content for community engagement. While Discord is gaining popularity amongst the younger generation, it is important to note that the platform does not use end-to-end encryption for its messages.  
Download Discord: Android, iOS
---
You've hopefully been able to gain a concise overview and understanding of how chat apps seem to govern our day-to-day, whether at work or in our free time. Although all types of chat apps have the classic required feature set, not all chat apps share a similar focus. If we truly communicate so much every day, it certainly pays off to choose the type of chat app that allows you to communicate the way best suited to your personal needs. 
---
Photo credits: Adem Azys and Robin Worrall via Unsplash
---
Final Thoughts
I have become more and more aware of how often I communicate personally with colleagues, friends and family via chat apps. I use a variety of chat apps for both work and personal communication. Do you also use more than one chat app? I'd love to know what your preferences are and why.
Cheers,
Jessica and the Zenkit Team
FREE 20 MIN. CONSULTATION WITH A PROJECT MANAGEMENT EXPERT
Wanna see how to simplify your workflow with Zenkit in less than a day?
Book a free demo