How the Simple Checklist Can Improve Your Productivity
A tool to help you accomplish more things in your day

We all have a task that needs to be done again, and again, and again. And, whether you have a lot on your plate, or just have the memory of a goldfish, it can be easy to skip a step in that process without even realizing it. The solution? Create a checklist.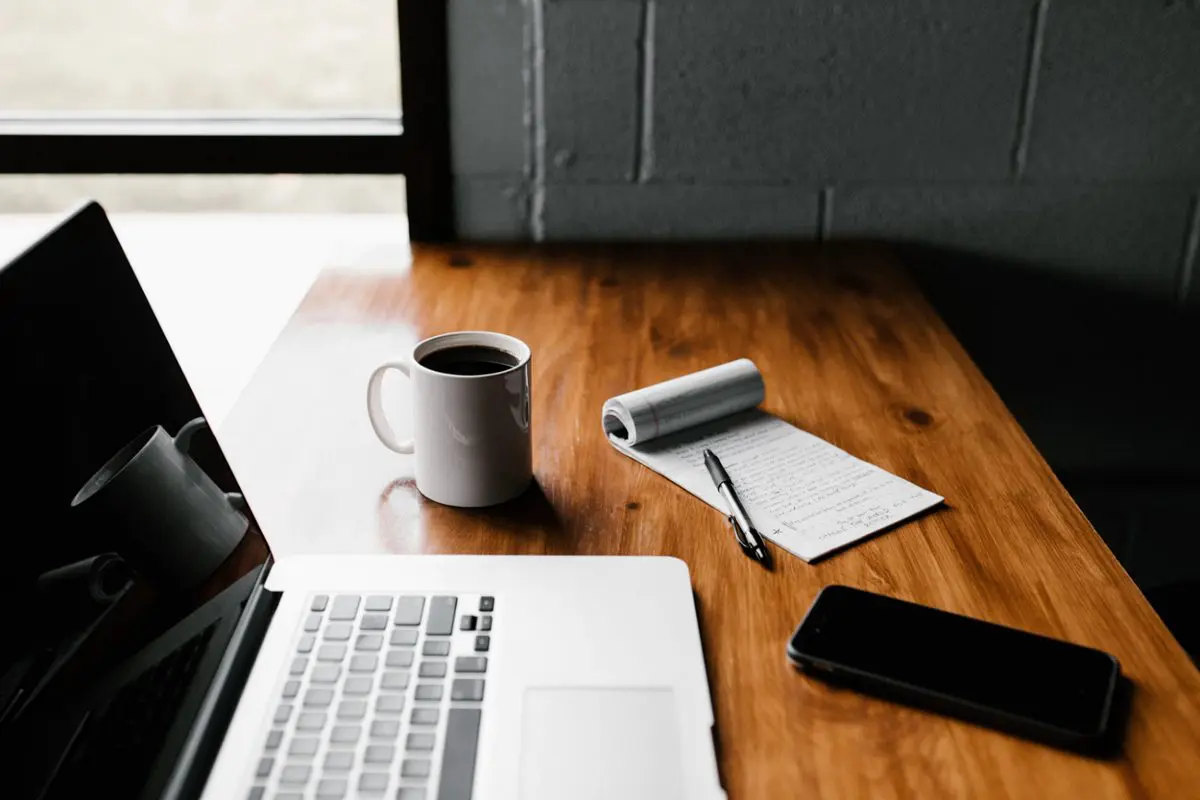 A checklist sets out the required steps developed for a recurring process. Not to be confused with a to-do list, which is ad hoc in nature, its aim is to help reduce error by compensating for the limits of human memory. Where a to-do list represents 'what to do', a checklist highlights 'how to do' something.
Checklists can be used in many areas of life, and the very reason why we use them is purely because we tend to forget things. Whether at home or in the office, checklists help to ensure that the task we set out to do will be completed correctly by outlining the steps we aren't to miss. This makes them a handy tool to up our organization game, and improve productivity.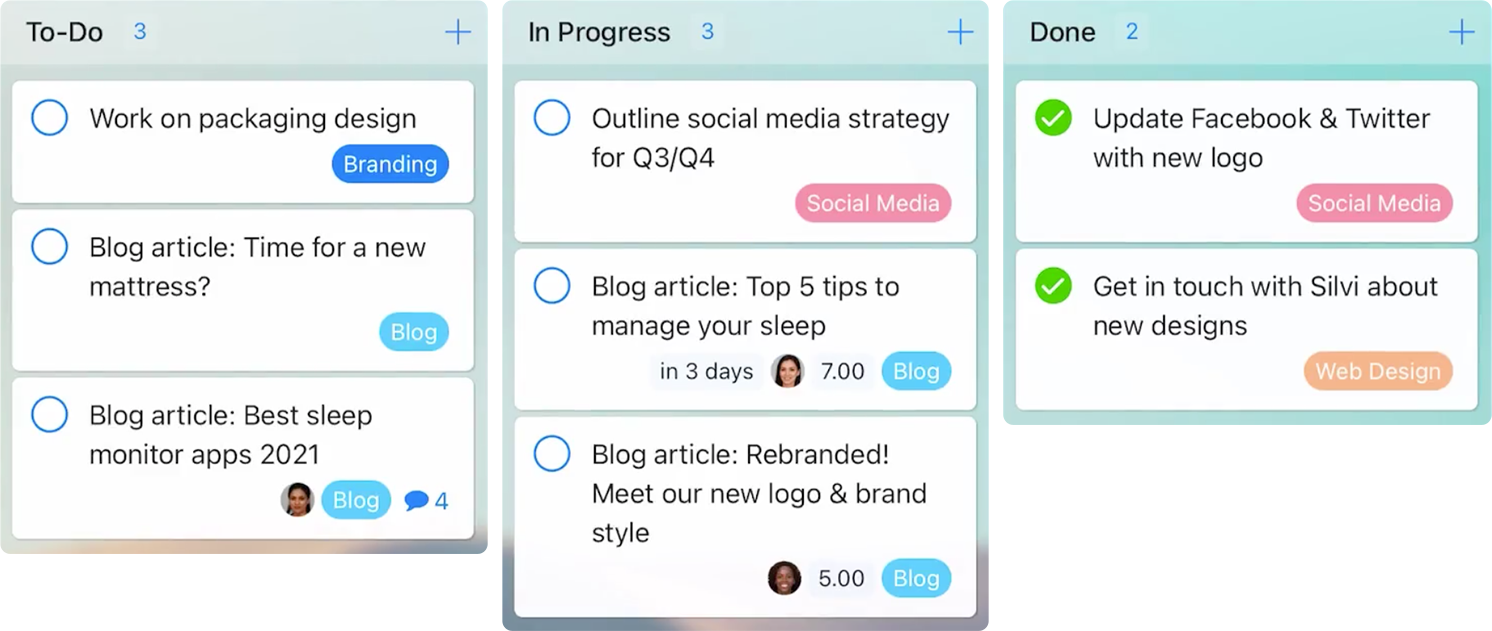 Don't let checklists become a headache.
Get started with our easy-to-use project management software for free today!

Examples of when you would make a checklist include:
At the beginning of your working week/day/month set out all the tasks and responsibilities for that particular period.
When starting a new project make sure you have the right tools and resources necessary for tip-top delivery.
Before interviewing a new candidate ensure you've asked all the required questions.
Preparing for a business trip or vacation.
---
Reasons to Create a Checklist
It will allow you to be more creative:
Not having to remember the important steps, because it's all written down, will make way for more creative brain power to be utilized.
Delegating and handing over tasks will be easier:
A foolproof step-by-step guide will make handing over tasks easier as you won't have to worry about something not being done right.
It will improve productivity:
Having a checklist on hand will ensure you complete your task quickly and efficiently, allowing you to accomplish more things with your time.
Of course, to create a checklist, you can simply use a pen and a piece of paper. However, for a more advanced approach, there is the option to create a checklist online. Many software programs offer checklist templates that make creating and managing tasks easier.
---
How to Create a Checklist with Zenkit
The great thing about creating a checklist in Zenkit is that any collection can be a checklist. In every view except the table view, you'll be able to tick a box to mark an item as 'checked', which will automatically move that item down the list.
The recommended view is, of course, the 'List' view. Simply create a new collection, give it a checklist title, and start listing the steps/items that aren't to be forgotten.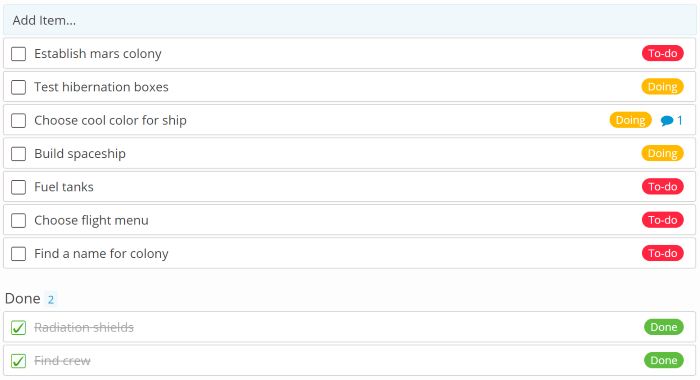 ---
Tips for Creating a Good Checklist:
Compile a draft checklist of the steps you think you will need to take. Then, when actually doing the task, compare it with the steps you have listed on your checklist. Add anything that you initially missed, and remove anything that wasn't really necessary to do. Once you've done this task a few times over, without any further additions or deductions, your checklist is set to go.
You can use the checklist collection you set up in Zenkit as a template. When you're happy with your list, keep it as it is and use the Clone Collection function to duplicate it whenever you need a new one!
---
Do you have any tips for creating a foolproof checklist? Do share them in the comment section below!
Cheers,
Dinnie and the Zenkit team
FREE 20 MIN. CONSULTATION WITH A PROJECT MANAGEMENT EXPERT
Wanna see how to simplify your workflow with Zenkit in less than a day?
Book a free demo
READY TO TAKE YOUR BUSINESS TO THE NEXT LEVEL?
Sign up for a free demo and receive an exclusive discount. Limited slots available, act now!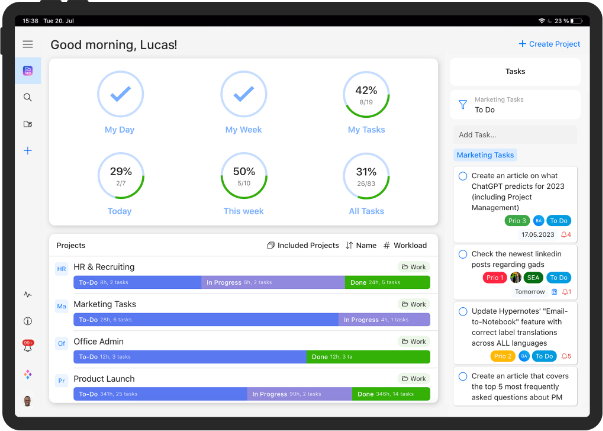 Book a free demo