How to Be More Productive When Working from Home
10 tips to keep you on task

Skipping the rush hour commute, not having to fight anyone for the microwave at lunchtime, and the absence of a boss peering over your shoulder while you work are some of the perks to enjoy when working from home. But without co-workers to keep you motivated and no boss to keep you on your toes, it can be a haven for distraction.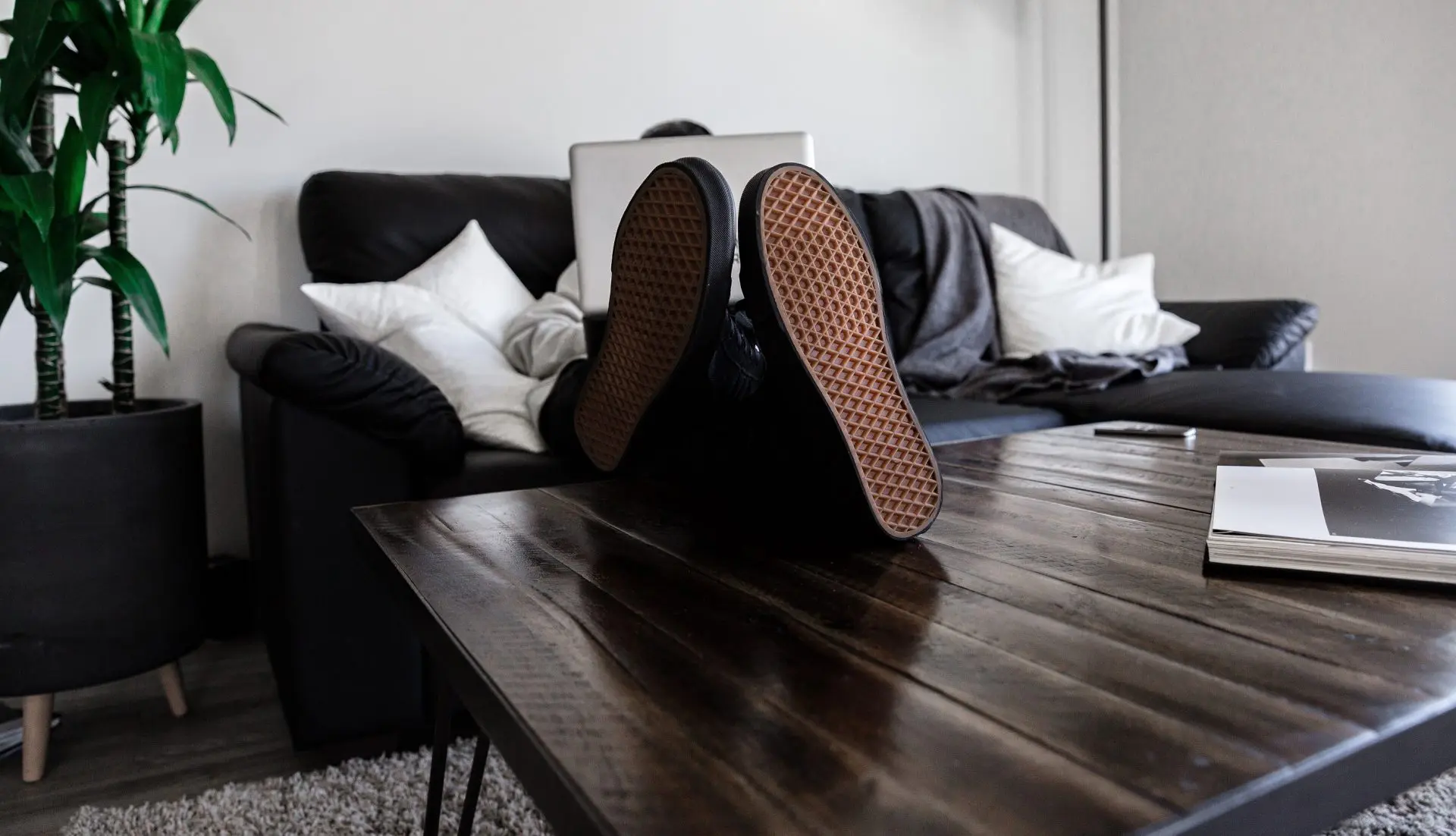 In this article, we'll share tips on how to be more effective at work for the lucky ones who get to work from home.
---
10 Tips on How to be Effective When Working Remotely
1. Get rid of distractions
To avoid distractions you have to do your very best to get rid of them. If people are at home, be it your housemate or children, ensure they know that you're working so as not to disturb you. Make sure your children are looked after by someone else as trying to mix parenting with work will be highly distracting.
If social media is your undoing, then there are apps, like Anti-Social, and browser extensions that block social media websites. Also, productivity methods such as time blocking and David Allen's Getting Things Done can be useful when it comes to focusing and, funnily enough, getting things done.
---
2. Plan a similar schedule to your day in the office
Routines create structure, and structure is key for improving productivity and effectiveness at work. The best practice would be to schedule your work day at home similar to what it is in the office.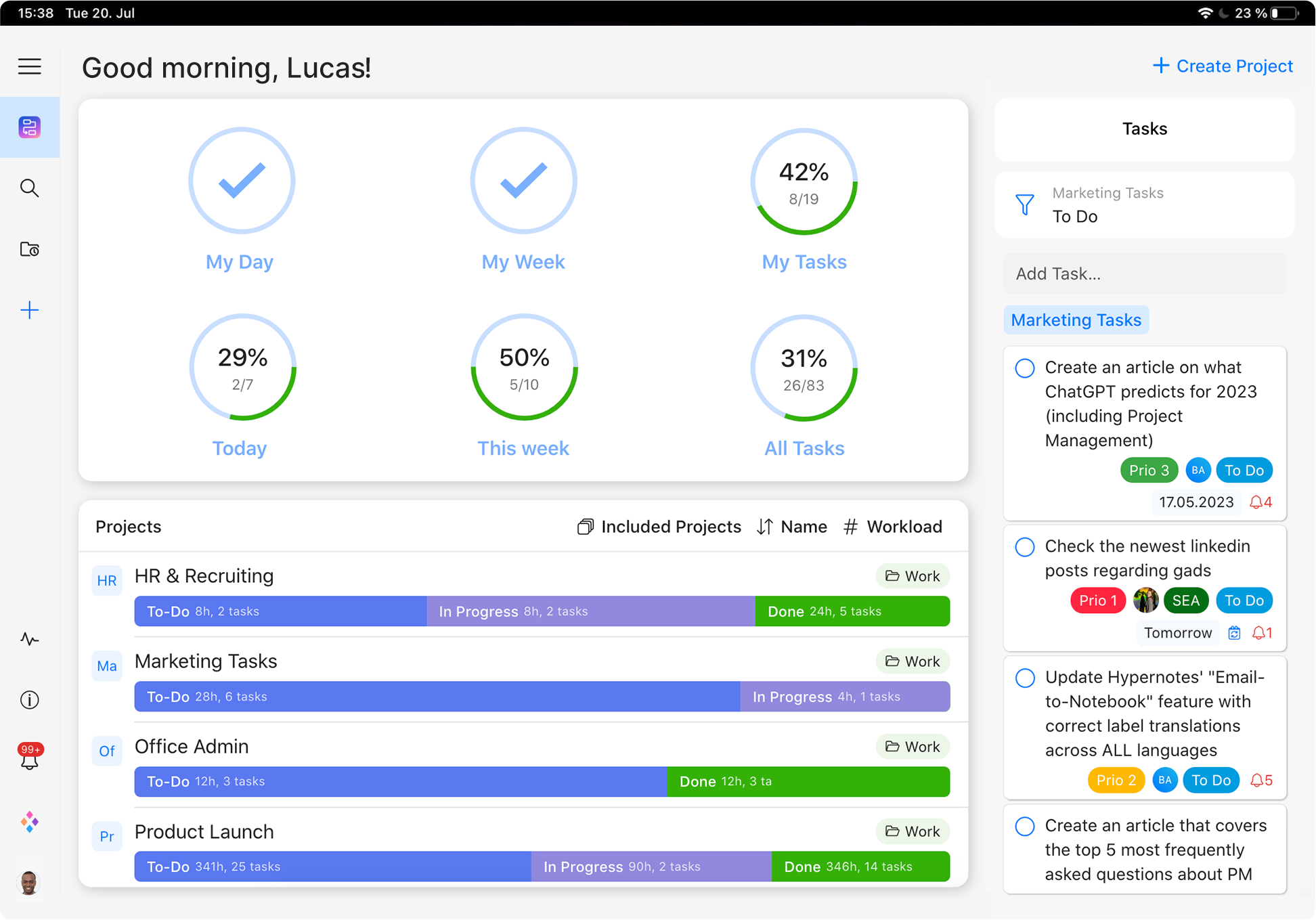 Plan your schedules with ease.
Sign up for free today!

Have the same break times and make sure you have an end time. It may be tempting to work overtime seeing as you're already at home, but once again, to help separate your work life from your personal life, it's imperative to have clear-set times.
---
3. Dress for the office
While you may be tempted to work in pyjamas, keep in mind that what you wear can influence your performance. So, if you're looking to boost your productivity, you may want to reconsider your snug PJs.
Wearing business attire or work-appropriate clothing can also help separate you from home mode to work mode. It can act as a visual reminder to anyone in your household that you're still working and shouldn't be disturbed.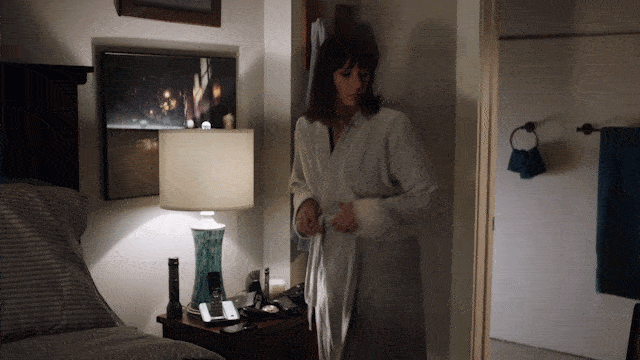 ---
4. Create a working space
Having a defined working space, whether it's a complete room dedicated to your home office or the kitchen table, is part of the structure that can help to create a more effective working environment when you are not in the office.
Distinguishing your workspace from your personal space will help you to steer clear of distractions (falling asleep on your bed anyone?) and keep you focused on your tasks. It will also help you to disconnect from work-related things once it's home time.
---
5. Change your scenery
It can be easy to get stuck in a rut and sometimes you just need a change of scenery to improve your productivity levels or to get your creative ideas flowing. Cafes, libraries, and co-working spaces are great alternatives as they often have the resources you need, such as an internet connection and coffee, to work.
---
6. Prepare your meals
Being in such close proximity to your very own kitchen, it can be enticing to cook up a storm when it comes to lunch. But remember, once again, you're in 'work mode'. In work mode, you don't have time to prepare, cook, and then wash dishes. Stick to your regular lunch break time as if you were in the office.
Preparing your meals the night before will save you time and enable you to keep up the momentum of your routine. It's a good idea to eat away from your laptop so you can take the time out to truly relax and lower stress levels.
---
7. Touch base often with people in the office
Working from home can leave you feeling a little lonely and isolated from everyone else in the office. After all, casual chats around the water cooler or at your desk with co-workers are no longer a possibility.
If possible, arrange face-to-face coffee meetings with colleagues and/or clients, or check-in regularly through instant messaging or video calls. Remember that you're still part of a team even though you're working remotely.
---
8. Utilize technology
The advancement of technology is what has made working from home more commonplace, and it's also what can help you work more effectively and efficiently. On top of utilizing your company's chosen software for video calls, instant messaging, CRMs, and task management, it wouldn't hurt to invest in your own productivity tool.
There are many tools on the market that will suit anyone's quirks and needs. However, the one that takes the cake for us is Zenkit (obvs). Not only can you use its calendar and Kanban board features to plan and track tasks and deadlines, but it's also free to use forever for personal use.
---
9. Move your body
If you start feeling sluggish and find that your focus is declining, taking a break and moving your body is another trick that can help you get back on track.
Being active alerts your mind and helps with your memory and thinking. So if you notice that your mind is starting to slip, activate your body and go for a walk or a run or even schedule a class during your break. It's fine to take advantage of your flexibility, especially if it contributes toward working more effectively and efficiently.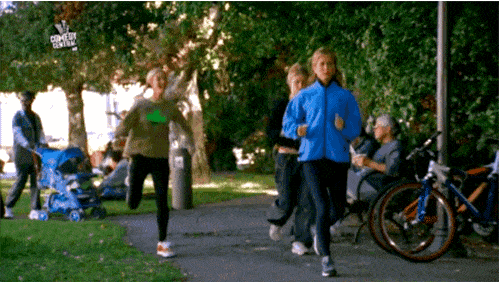 ---
10. Steer clear of housework
The sight of last night's dishes in the sink or the big pile of clothes in your laundry basket might be too big of a temptation for you to ignore—but don't cave in!
Housework is something that should be avoided at all costs during work hours as it will be the end of your focus and productivity. If seeing an untidy house irks you, then why not include it in your morning routine? If you're looking for one of the top tips on how to be more effective at work when you work from home, then stay away from housework!
---
Final Thoughts
While there are definite benefits to working out of the office, it isn't a walk in the park (unless of course, you've chosen to work in a park, while walking). Adhering to routine and staying disciplined is key to working effectively and efficiently. But remote workers are merely human, keeping focused and staying productive when you're surrounded by such comfort is an issue we can all understand whether we work at home, in the office, or elsewhere. It will just take a bit of practice to get into the habit of things and before you know it, you'll be as productive as ever.
If you have any further tips, don't forget to share them with us! And for those who manage a remote team, don't forget to check out our article on the 10 mistakes to avoid when managing a geographically dispersed team.
Cheers,
Dinnie and the Zenkit Team
FREE 20 MIN. CONSULTATION WITH A PROJECT MANAGEMENT EXPERT
Wanna see how to simplify your workflow with Zenkit in less than a day?
Book a free demo
READY TO TAKE YOUR BUSINESS TO THE NEXT LEVEL?
Sign up for a free demo and receive an exclusive discount. Limited slots available, act now!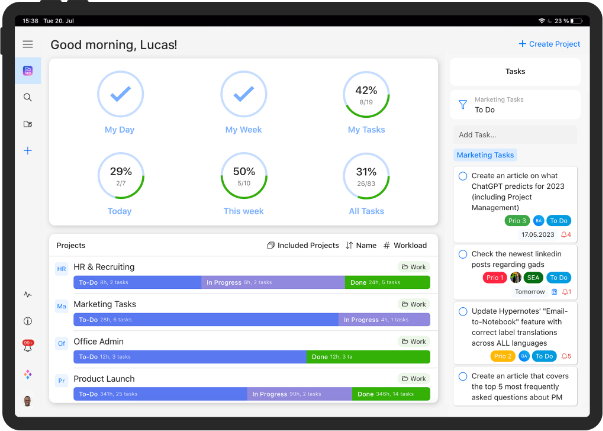 Book a free demo