How to Make Teamwork Actually Work
Because the dream doesn't work out of nowhere

Everybody knows that teamwork can make the dream work, but effective teamwork doesn't just happen out of nowhere. Here's what you need to be doing to make teamwork, well… work.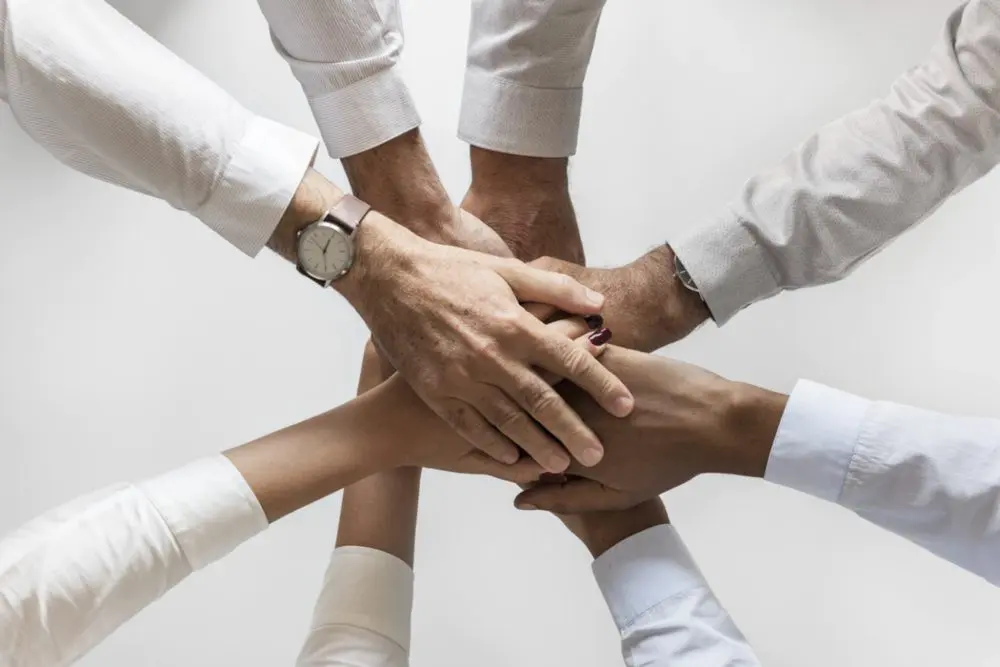 A prominent aspect in any work environment, teamwork is 'the process of working collaboratively with a group of people in order to achieve a goal.' An effective and efficient way of getting things done, the importance of teamwork in the workplace is so prevalent that, according to a Salesforce survey, 97% of executives and employees believed that a lack of alignment within a team directly impacts the outcome of a task or project.
---
The Benefits of Teamwork
Good teamwork isn't just fruitful for the business, but for the people involved as well. Whether it's teamwork project management or a cross-team collaboration situation, working in a group allows individuals to maximize their strengths and work at their best. Here are the perks:
Increases efficiency: A cohesive working environment leads to a productivity boost. With more hands on deck, tasks can be achieved in a more timely manner.
Fosters creativity and learning: Working with others allows you to gain different perspectives and learn new insights. This can encourage innovative thinking, and create an environment where bouncing ideas off one another becomes the norm.
Compliments strengths: Teamwork involves a group of people who are qualified in different areas. Everyone is good at different things and working in a team allows you to exert your savvy skills while others get to do the same.
Builds strong relationships: When you work well with a group of people over time, you start to build trust. Developing trust and establishing relationships amongst your peers can make for a better working environment.
Boosts morale: Being part of a team can enhance a better work culture as it raises morale and motivation, and a happier workplace also means a more productive workplace.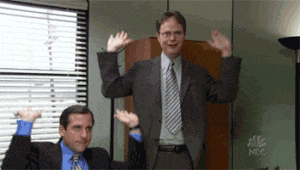 ---
What Makes Teamwork Successful?
Teamwork is essentially about working with a group of people to achieve a shared goal. Of course, goals differ from team to team, and how they are met also varies, but, there are fundamentals that can assure a group are applying best practice. Here's what they are:
Leadership
Every team needs a leader to steer them in the right direction. Having a leader on board means someone will be there to provide guidance, set clear objectives, delegate tasks effectively, and ensure that everyone is aware of their roles and responsibilities. A good leader trusts their team to do a good job and avoids micromanaging.
Communication
Consistent communication is an obvious element of successful teamwork. Not only does it keep everyone involved on the same page, but it also provides clarity on how tasks are coming along. In contrast, a lack of communication can result in wasted time and effort. It can also lead to misunderstandings and even to potential conflict arising.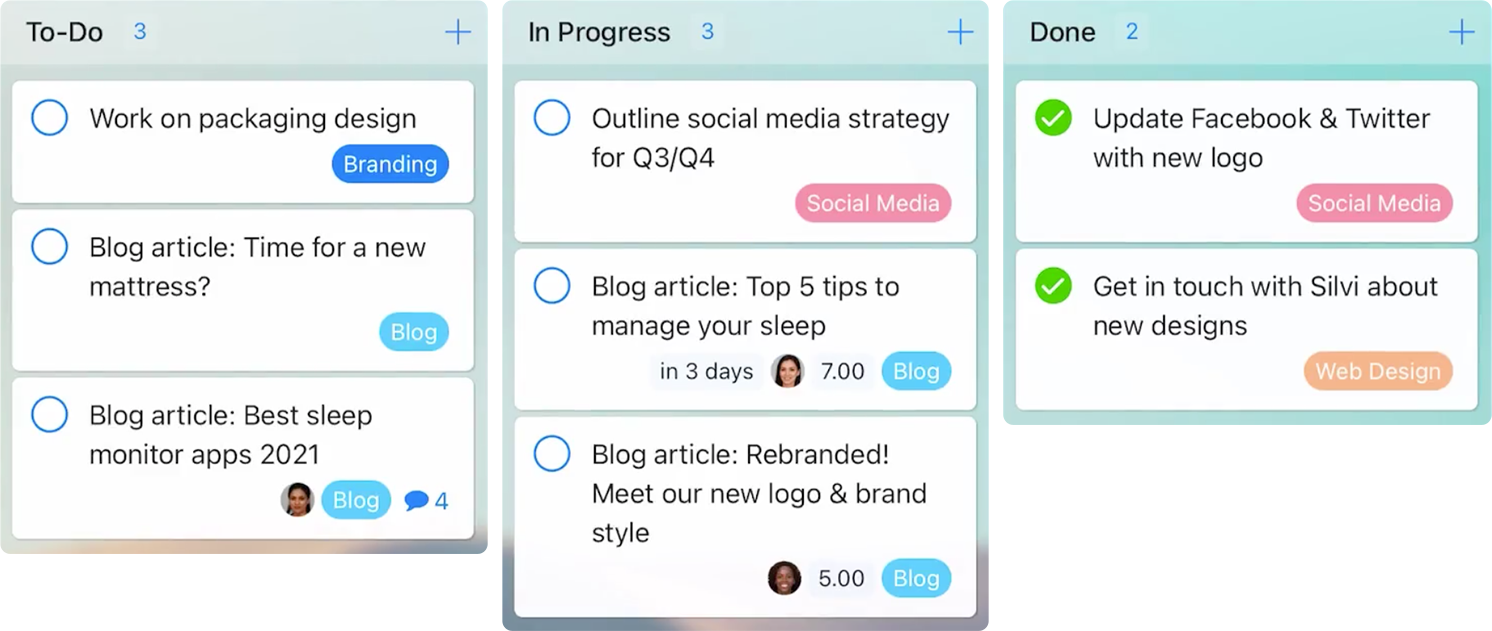 Simplify your project communication and task management with our user-friendly project management software.
Sign up for free today!

Commitment
Teamwork can only work if the individuals on your team are committed to the team's shared goals and objectives. Appreciating and acknowledging contributions and hard work can emphasize commitment, and highlight everyone's value to the team.
Feedback
No one knows how well you work better than the people you actually work with. Being able to provide, as well as receive, both positive and negative feedback from your peers is an important aspect of teamwork. Not only can it help with making important decisions, but it is also valuable information that can improve both team and individual development.
Cooperation
When there is a distribution of the workload, it requires everyone in the group to take on responsibility and hold their end of the bargain. Good teamwork means setting aside personal differences (if there are any) and putting the group's objectives first. It's highlighting the importance of collaboration and getting the job done no matter the circumstances.
Support
There will always be challenging moments at work, but with a great support network, these challenges won't seem so overwhelming. Team members who support each other can be the difference between the feeling of defeat or motivation to overcome a bump on the road. Encouragement from your peers can also prompt you to improve yourself and achieve more things.
Teamwork App
Using team productivity software like Zenkit can help streamline your team's processes and equip you with the necessary tools to deliver your task or project efficiently and effectively. There are many products available on the market, which means any team looking to improve their capabilities will sure find something to suit their needs.
---
Final Thoughts
Getting a group of people together to work collaboratively isn't always the easiest task, however, once accomplished, it can highlight how the result of a combined effort is greater than individual performance. Teamwork encourages involvement and collaboration and can lead to better quality results due to optimizing individual strengths and enhanced job satisfaction.
How do you promote effective teamwork? Share your tips and join in on the discussion!
Cheers,
Dinnie and the Zenkit Team
FREE 20 MIN. CONSULTATION WITH A PROJECT MANAGEMENT EXPERT
Wanna see how to simplify your workflow with Zenkit in less than a day?
Book a free demo
READY TO TAKE YOUR BUSINESS TO THE NEXT LEVEL?
Sign up for a free demo and receive an exclusive discount. Limited slots available, act now!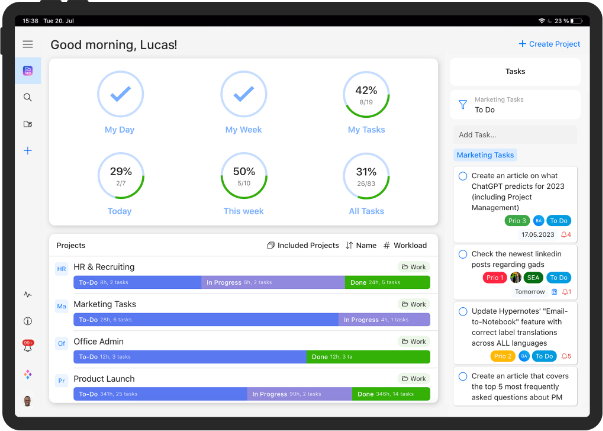 Book a free demo