How to Stay Organized this Festive Season with Zenkit
'Tis the season to be jolly not disorderly

For many of us, December can be an awfully busy month. With so many things to celebrate, it can get a little chaotic trying to keep on top of everything. In this article, I'll show you how you can organize a few festivities using Zenkit.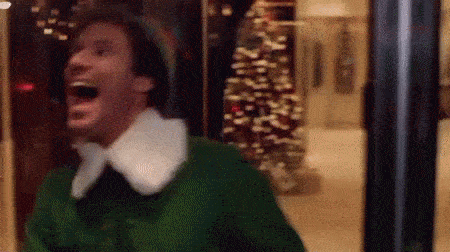 ---
DIY Advent Calendar
Advent calendars are a great holiday novelty that helps you count down the days in anticipation of Christmas. With modern-day calendars offering a treat for each passing day, it's no wonder they've become a staple in Christmas-celebrating households.
Being in Germany this time of year has given me a newfound appreciation for Advent calendars (fun fact: the first calendar was used by German Lutherans in the 19th and 20th centuries). Each and every store is stocked with an assortment of calendars, from chocolate to beauty products, to craft beer to muesli—there is an Advent calendar for everyone!
Although I have a smorgasbord to select from, this year I've decided to tap into my crafty skills and create a DIY Advent calendar for my household to share. But before I gather together all the colored envelopes, ribbons, and glitter, I'll need a place to record all the gift ideas.
This is where Zenkit's calendar view comes in handy. The great thing about using this feature is that it gives me a complete overview of the month which helps me to plan out when each gift should be given.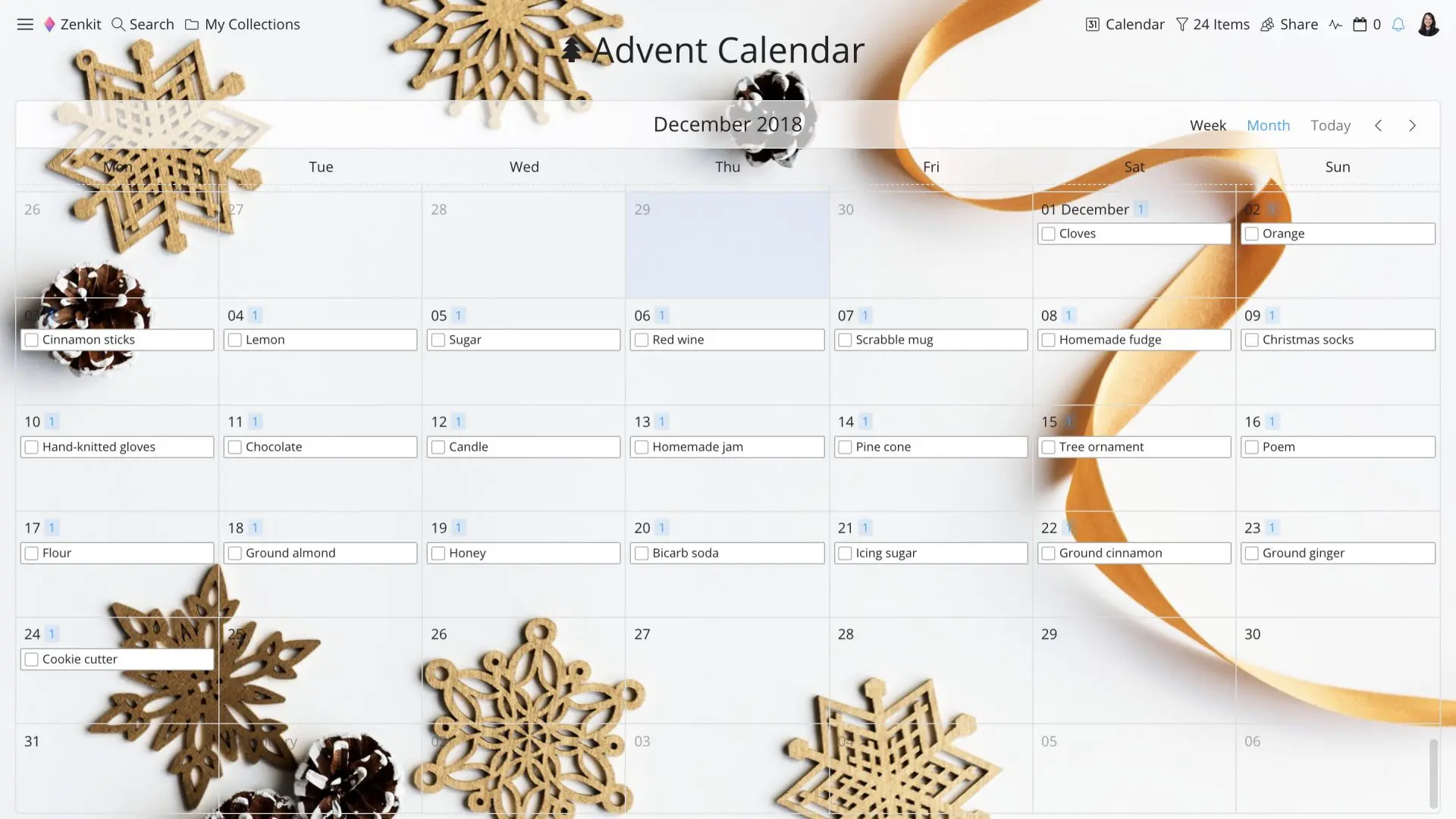 Remember, a DIY Advent calendar involves coming up with 24 gifts, so they needn't be too extravagant. A good tip is to think of a couple of main gifts that you can divide into smaller gifts to give throughout the month. Glühwein (mulled wine) and Lebkuchen (German gingerbread) are great examples as they involve several ingredients that you can include in your calendar. Plus they're ideal for making with a group of people and keeping within the holiday theme.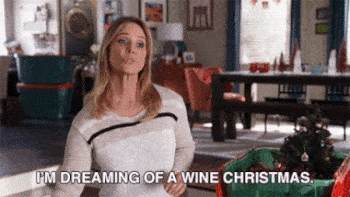 As avid readers and loyal users know, Zenkit has different views that can be accessed in every collection in one simple click. Look for the icon of your collection type on the top right-hand corner, in this instance it's a calendar, click on it, and voila, you'll see the other options.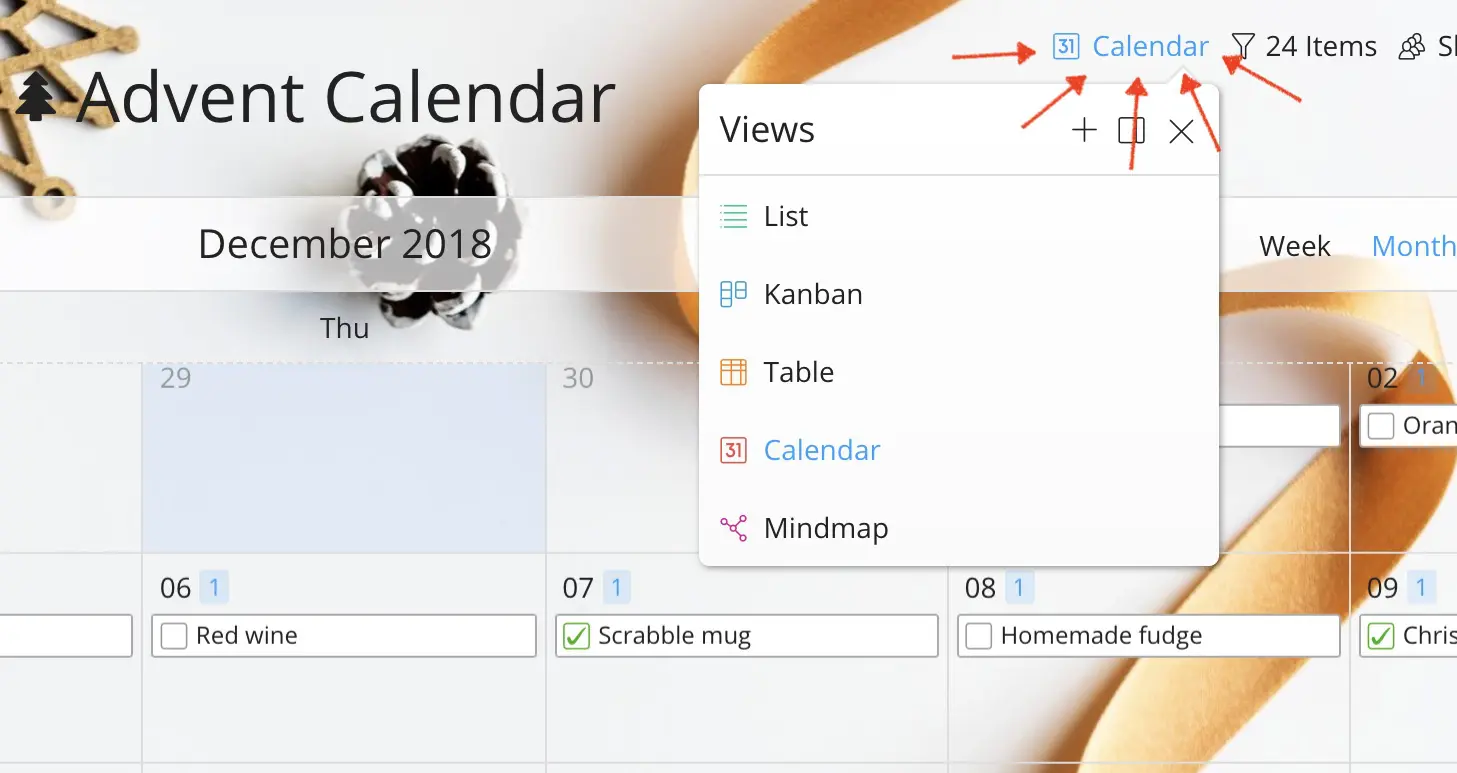 The option of being able to switch collection views so easily is useful for my DIY endeavour. Because I have a list of items to buy, switching to the list view lets me keep track of it all.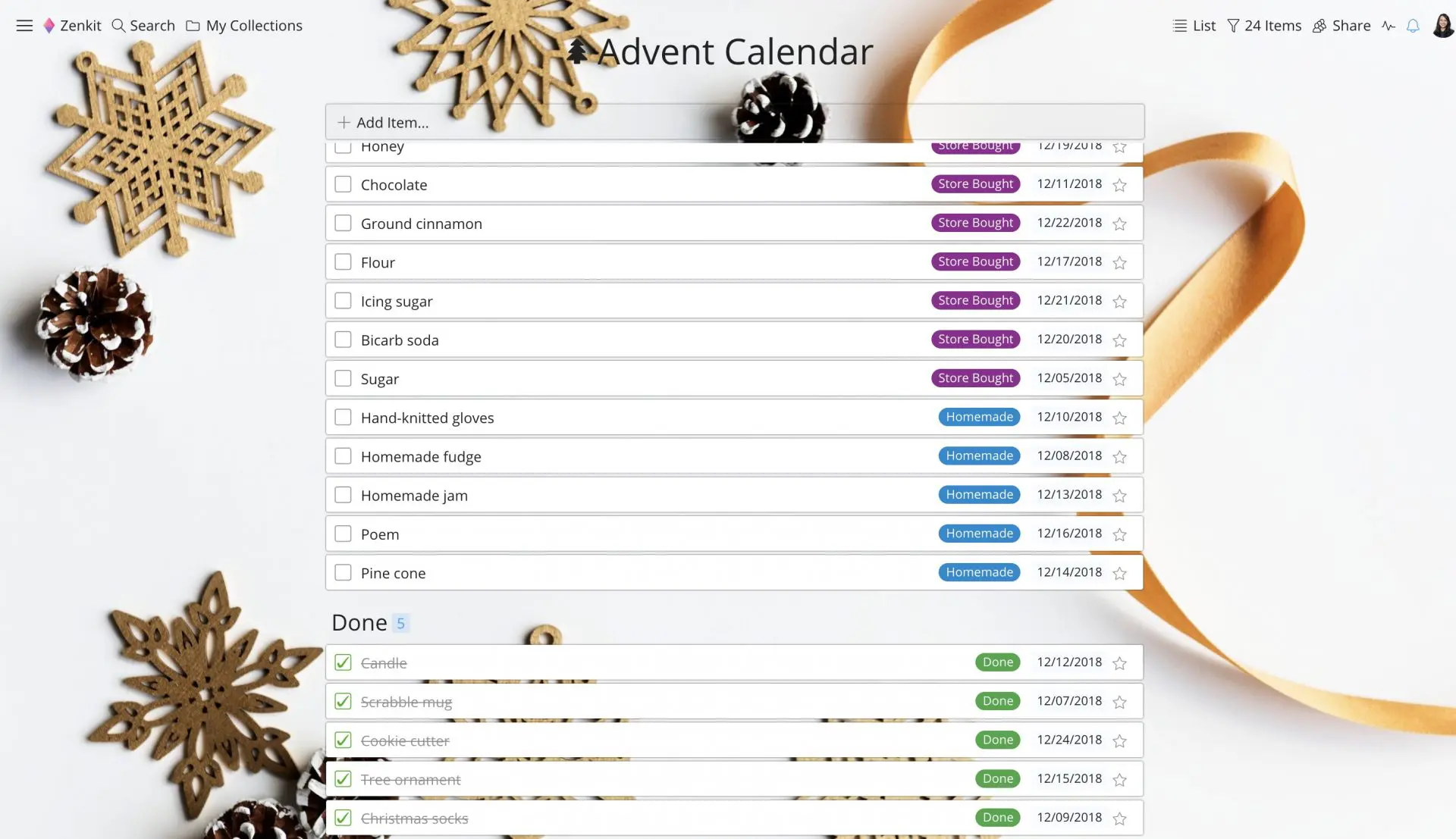 The beauty of Zenkit's list feature is that once you're done with buying or making a particular gift, you can tick it as done and the list will rearrange the items so that the ones that still require action are prioritized to the top.
---
Creating a Gift Plan
It's always nice treating loved ones, but it can get expensive. Planning ahead can ensure you keep within budget while also making sure that you don't miss out on giving a gift to a friend or family member.
Zenkit's Kanban board is the best view for gift planning. It enables you to visualize who you're buying for, what you plan on getting them, where to get the items, and how much they will cost. The gifts can be divided up into categories of what type they are or where you can get them.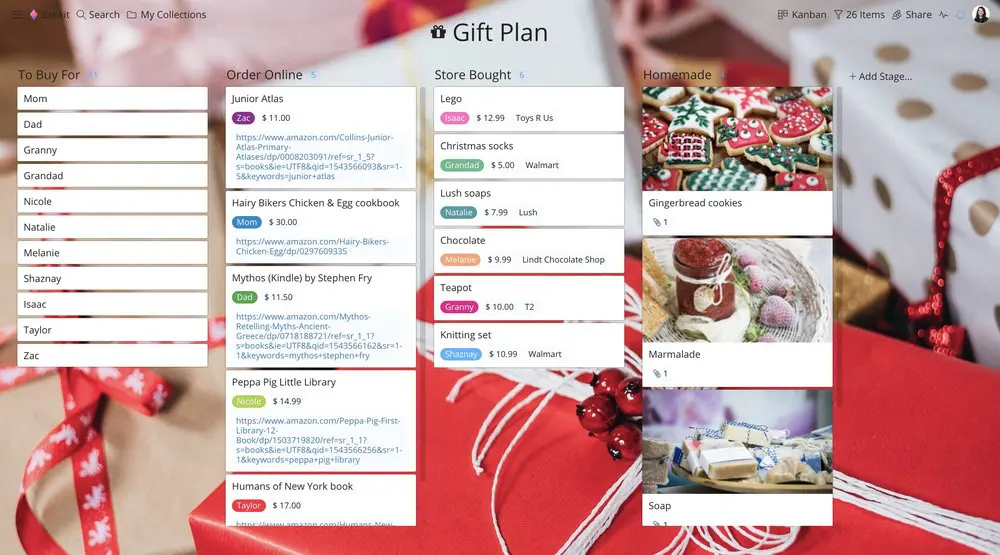 Rearranging the Kanban cards are simple with the drag-and-drop feature. This allows you to easily switch up things up and adjust if need be. It can also help with separating the gifts that have been bought or made from the ones that haven't. By creating a 'Done' column, you can shift all the items that have been taken care of into it, and it can help you focus on the items that still require your attention.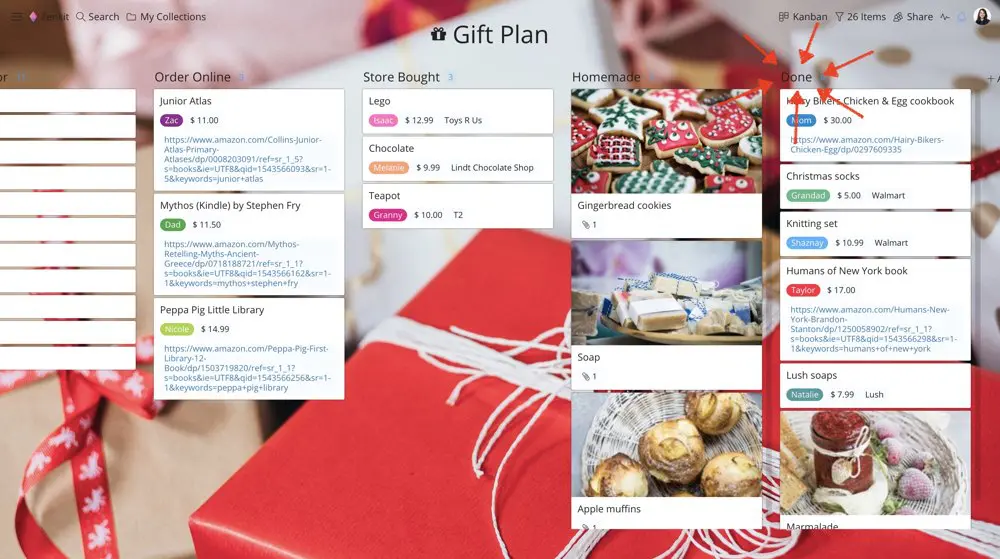 ---
Office Christmas Party Planning
For anyone who's ever had to plan an office Christmas party, you know what a daunting task it can be. There are resources to organize, a budget to adhere to, fierce competition to beat for venues, and a plethora of personalities to satisfy. But if it's your job to make it all happen, then using a project management tool can be your best bet for a successful event.
Using a Kanban board is a great way to party plan as it provides you with a visualization of your process and workflow, making it a great tool for documenting tasks, ideas, and activities.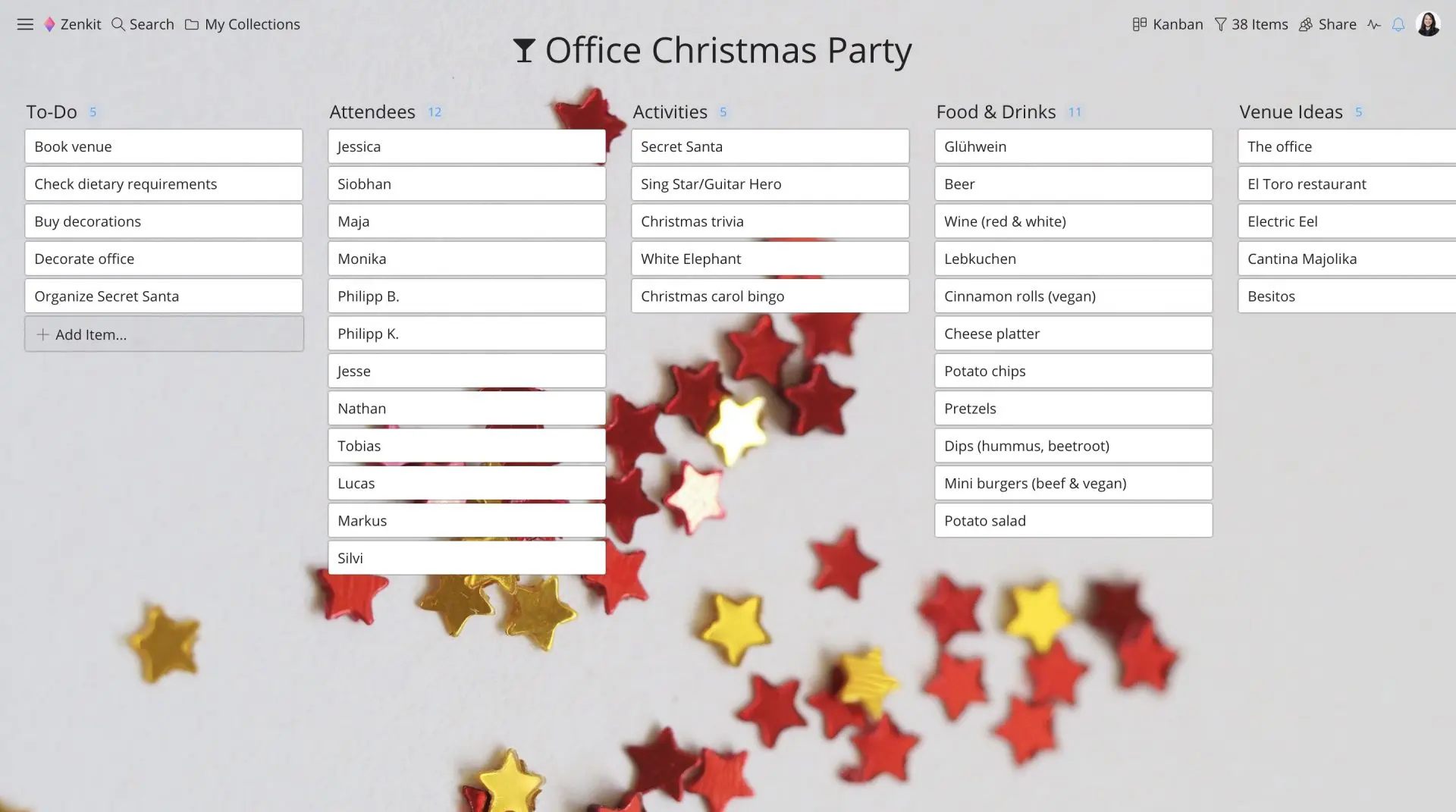 When using Zenkit's Kanban view, to add more context and function to each item, you can include a custom field option (there are 11 to choose from!). For instance, you can add the contact details and website link for each venue idea, or you can add people's dietary requirements on their item card.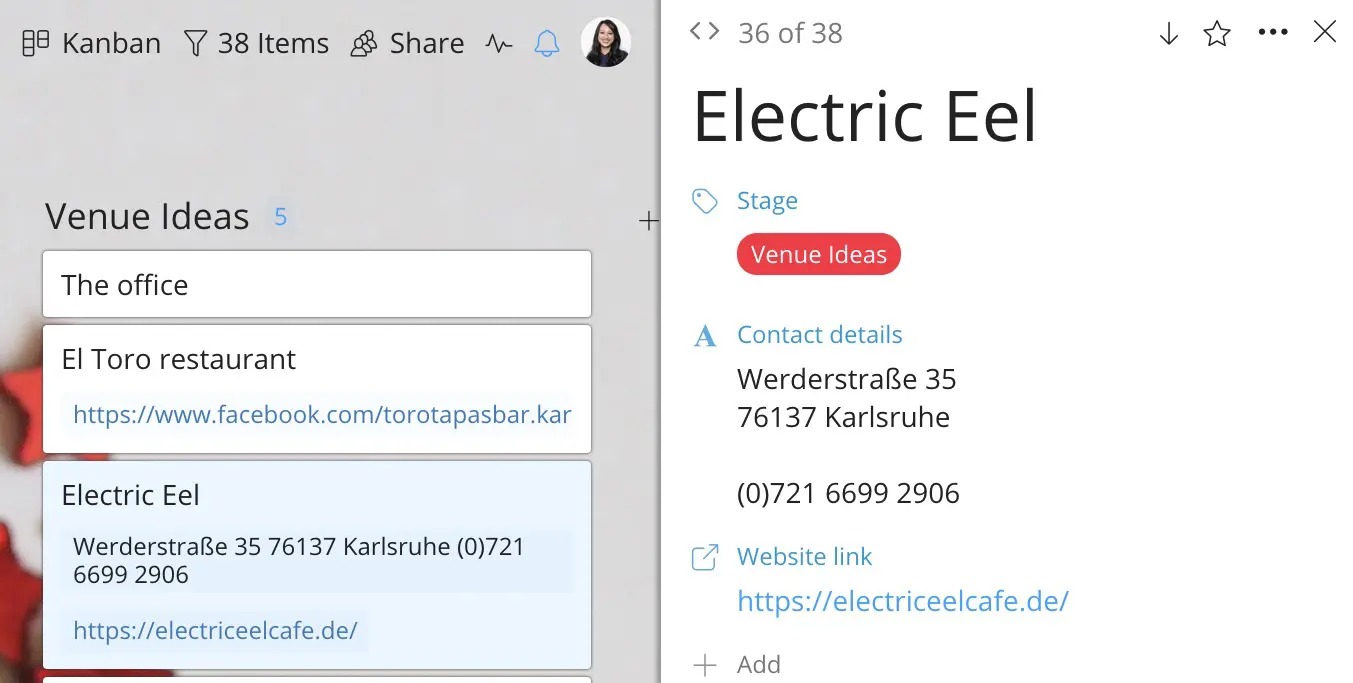 Just like the DIY Advent calendar and gift plans, you can utilize the switch views feature or add a 'Done' column to your office Christmas party Kanban board to help you with checking things off and distinguishing the completed tasks and items from the uncompleted ones.
---
Final Thoughts
If you're stuck on gift ideas, why not give the gift of organization and productivity and treat your loved ones to a Zenkit Plus account this Christmas? A subscription to the Plus account will give you access to more features and more storage space as well as other extra delights.
Cheers,
Dinnie and the Zenkit Team
FREE 20 MIN. CONSULTATION WITH A PROJECT MANAGEMENT EXPERT
Wanna see how to simplify your workflow with Zenkit in less than a day?
Book a free demo