Jobs-to-be-Done, Take Two
An amended introduction to an innovative way of thinking

Not too long ago, I wrote an article detailing one of those industry jargons that you may or may not have heard of: 'Jobs-to-be-Done.' After publishing said article, it came to our attention that the term — in true nature of the internet — fell victim to hijacking, and what I crafted did not reflect accurate and authoritative resources. And so, to make amends to its pioneers here goes take two…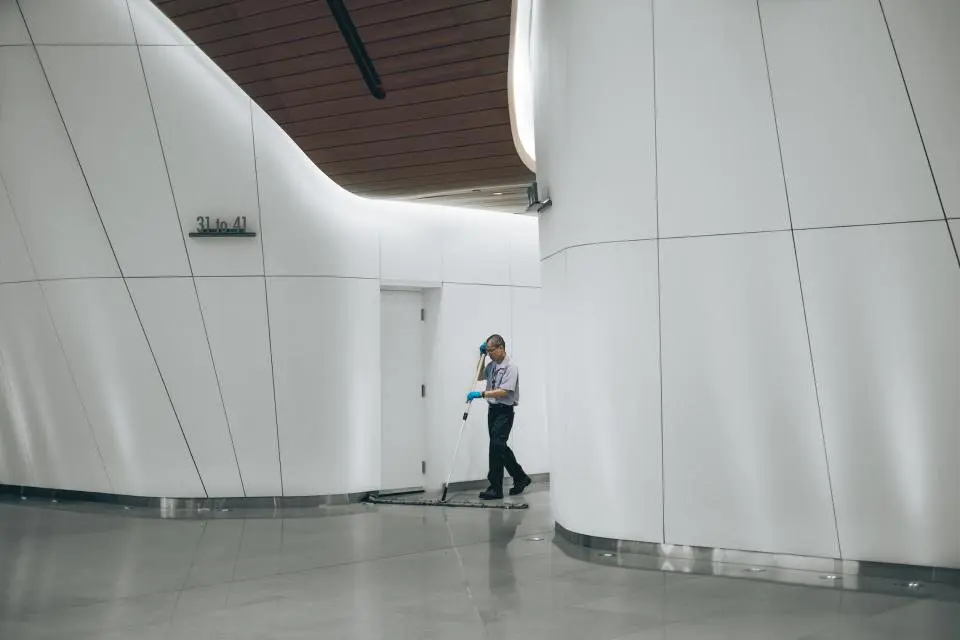 To paint a picture, Jobs-to-be-Done, or JTBD for short, follows the idea that customers purchase products or services to get jobs done, not for the products or services themselves. For instance, let's say I needed to clean my floors at home, I would pop to the shops and purchase a vacuum cleaner. The purpose of that purchase was not because I simply wanted a snazzy new vacuum cleaner, but because I needed it to clean my floors. That is the job that needed to get done. Other alternatives to get the job done could be purchasing a mop, broom, or even hiring a professional cleaning service instead.
---
Jobs-to-be-Done Definition:
Contrary to what was previously written, Jobs-to-be-Done is not so much a marketing framework as it is a perspective. Best outlined by Tony Ulwick, the visionary behind the Jobs-to-be-Done theory, and CEO of Strategyn, a JTBD-dedicated consultancy that has a proven track record of over a thousand successful projects, as " a lens through which you can observe markets, customers, needs, competitors, and customer segments differently, and by doing so, make innovation far more predictable and profitable."
Jobs-to-be-Done can essentially be seen as an innovative process that requires companies to think outside the box when it comes to improving their products and services. For example, instead of assuming that competition is simply other companies that also make vacuum cleaners, it also includes any type of product or service that can clean house floors. Business growth is developed through innovative thinking.
---
A Few Things to Note:
What is a 'job'?
A job, as stated by Mike Boysen, Director at Strategyn, is defined as "a goal or objective; or a problem that must be solved in order to create a desired future state." In my opening example, the job is the need to get floors cleaned.
When did it start?
The concept of customers needing to accomplish a task instead of wanting a particular product was put to the table as early as 1962. In 2008, the Harvard Business Review published Ulwick's groundbreaking article which established how this theory can be put into practice. What is described as the Jobs-to-be-Done framework centers around how companies can put the JTBD fundamentals into practice, and analyze what their customers truly need.
Who does it benefit?
While this perspective sheds innovative light for product developers and marketers looking for ways to improve their products and services, the overall Jobs-to-be-Done effect ultimately benefits the customer. According to Strategyn, companies who take on board this process are more likely to launch products and services that get their customer's jobs done significantly better. "While products come and go, the underlying job-to-be-done does not go away."
---
Final Thoughts
This Jobs-to-be-Done topic is a clear example of why we at Zenkit appreciate your comments and feedback. While we try our utmost to deliver you quality information, there may be times where we slip up. Nevertheless, our intention is to always spread the good gospel of project management and productivity, and we can do so with a little help from our friends 🙂
Cheers,
Dinnie and the Zenkit Team
FREE 20 MIN. CONSULTATION WITH A PROJECT MANAGEMENT EXPERT
Wanna see how to simplify your workflow with Zenkit in less than a day?
Book a free demo