Make Zenkit Zippier with Zapier
Connect Zenkit to over 1000+ of your favorite apps with Zapier

We at Zenkit are all about streamlining your workflow and getting as much done with as few apps as possible. However, we also know that Zenkit can't do everything, and there are some apps you just can't live without.
This is why we're so excited to partner with Zapier to offer you over 1000 apps to integrate with Zenkit.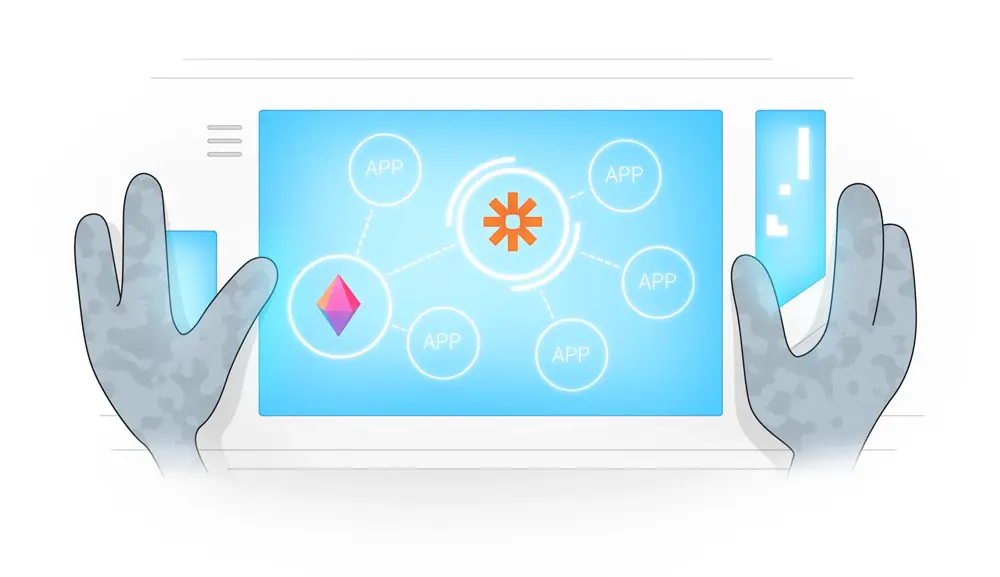 Zapier offers "easy automation for busy people". What that means is that Zapier will move data and information between any of the apps you use, so that you don't have to. As they say:
"let computers do what they are best at doing and let humans do what they are best at doing".
You'll be able to save time, reduce busywork, and get to work on your most productive tasks in Zenkit by letting Zapier do all the heavy lifting.
---
Not entirely sure how Zapier's magic can improve your life? Check out how some of these handy integrations with Zenkit work:
Messaging & Email
Keep up to date with the latest activities, comments, and new items in any teams or collections of your choice. These integrations with your favourite email and messaging services will make sure you know what's going on as soon as it happens!
---
Marketing & Customer Management
Need a place to track your customers and responses to surveys, or just looking for an easy way to update your mailing lists? Your days of manually copying and pasting customer data are over. Zapier can automatically update Zenkit collections with data from your favourite helpdesk services, email marketing platforms and forms.
---
Getting Stuff Done
Do members of your team need to use other apps to get things done? Make sure everyone is on the same page with these integrations to other popular task managers. Keep your services in sync with the click of a button.
---
Backing Up Data
Zenkit is a great place to back up data from other apps and services. But backing up data can be a bit of a pain. Check out these Zapier integrations that 'automagically' backup your Zenkit data without you having to lift a finger!
This is by no means an exhaustive list of apps. You can connect Zenkit with pretty much any app you like. Zapier's robust API has been used by over 1000 apps and services, and there are always more on the way.
---
This is amazing! How do I get started?
Well, that's pretty easy! Set up an account for free on Zapier, then have a look through our Zapier documentation to see how to put together your first Zaps with Zenkit.
Want to see more integrations made possible by Zapier?
Check out our new integrations page, or take a look at the Zenkit Zapbook to see all of the integrations in one place.
Did we miss something?
If there's an integration you'd like to see on our pages, let us know! Send an email to hello@zenkit.com with your coolest Zap ideas so we can share them with the world.
FREE 20 MIN. CONSULTATION WITH A PROJECT MANAGEMENT EXPERT
Wanna see how to simplify your workflow with Zenkit in less than a day?
Book a free demo
READY TO TAKE YOUR BUSINESS TO THE NEXT LEVEL?
Sign up for a free demo and receive an exclusive discount. Limited slots available, act now!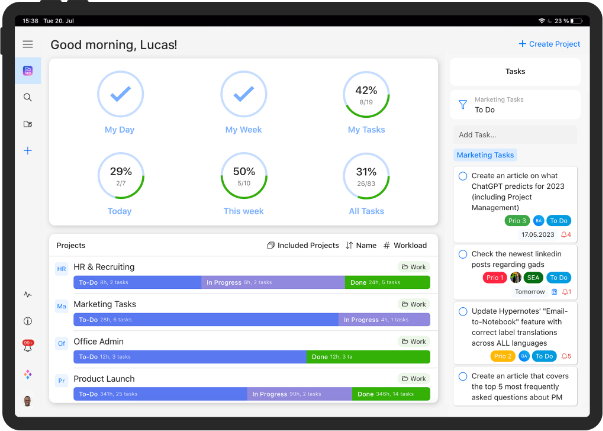 Book a free demo