Project Management Tools 101: From Planning to the Perks
A brief overview for beginners & veterans looking for a refresher

It's no secret that project management tools are an asset to many companies. Since their emergence in the 1960s, they've helped businesses across an array of industries achieve quality results by facilitating the planning, delivering, and administering of the project management process.
We at Zenkit are, of course, one of these companies. Not only is it our bread and butter, but as a team, we've found great value in using project management tools as part of our daily repertoire and for bigger projects as well.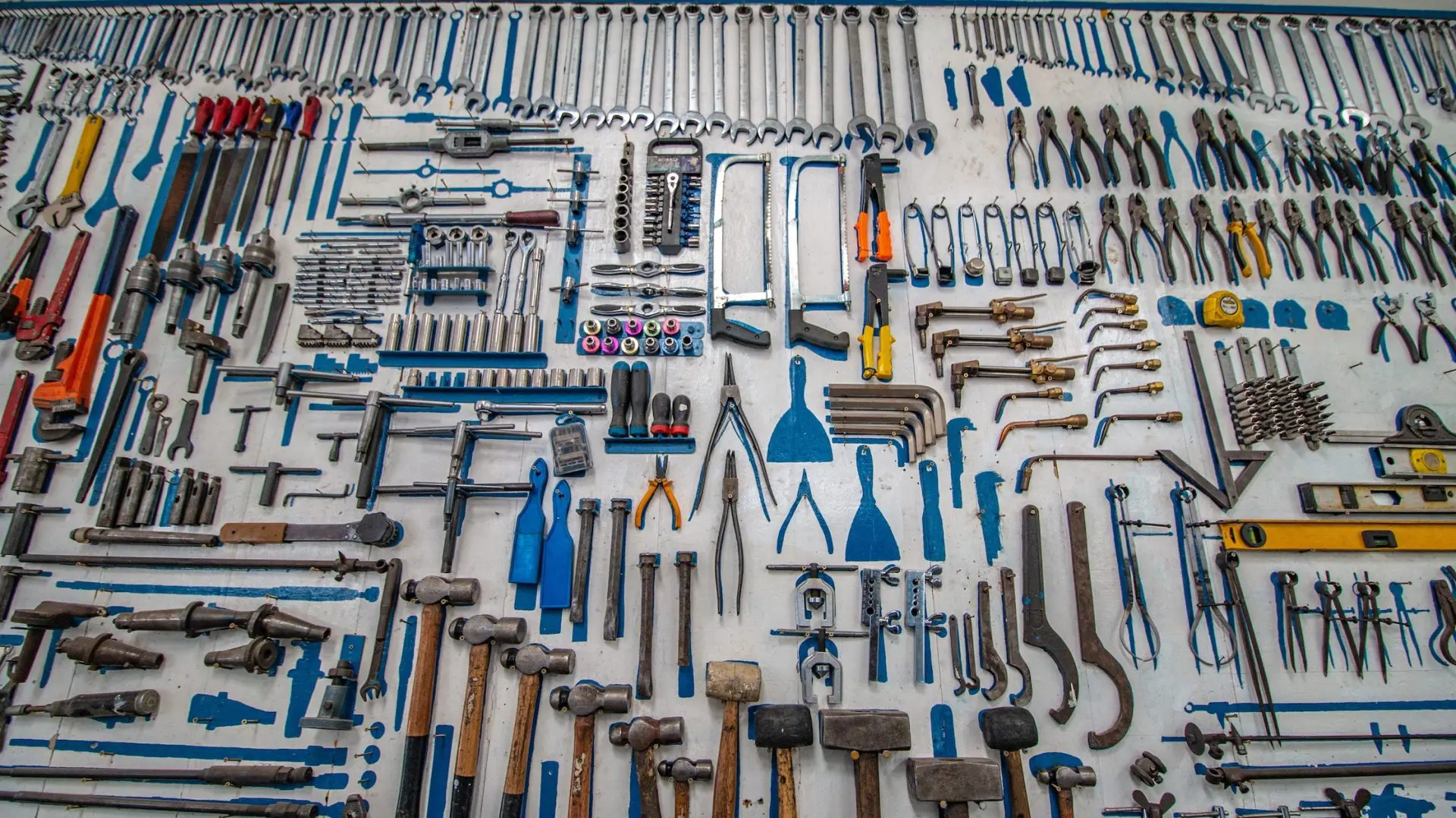 In this article, we'll be discussing what project management tools are and how they can be beneficial to the teams and people who use them.
---
What Are Project Management Tools?
Project management tools are resources that help project managers and teams deliver projects from implementation to completion. They assist in organizing and simplifying processes, which allows you to optimize productivity and achieve maximum results.
While you can consider anything that helps execute a project as a project management tool (even a piece of paper and pen!), it commonly refers to the software and applications that allow you to schedule tasks and provide a database for information. They can also refer to the resources and processes that help to execute a project.
You can get the tools as SaaS products, on-premise, and open-source project management tools. The features offered depend on the product's level of sophistication, but common features of project management tools include the following:
Planning and scheduling

Activity monitoring

Cost control and budget management
Resource allocation

Report generator

Collaboration and communication apps

Mobile ability

Integration
---
Popular Project Management Tools and Processes
Kanban
Kanban is a scheduling system popularly used by many project teams as it provides a visualization of the workflow process.
The way it works is that you have a Kanban board with columns that represent the various stages of the project process such as "to-do, doing, done". You then use Kanban cards which represent items or tasks and move them along the columns depending on which stage of the process they are up to.
The benefit of using a Kanban project management tool is that the transparency it provides of the project details makes it an efficient way for members of your project team to communicate and work well with each other. This fosters collaboration and can reduce the time spent on face-to-face meetings. The highly visual method is also great for identifying bottlenecks early on in the process, which can allow teams to deliver a higher-quality product.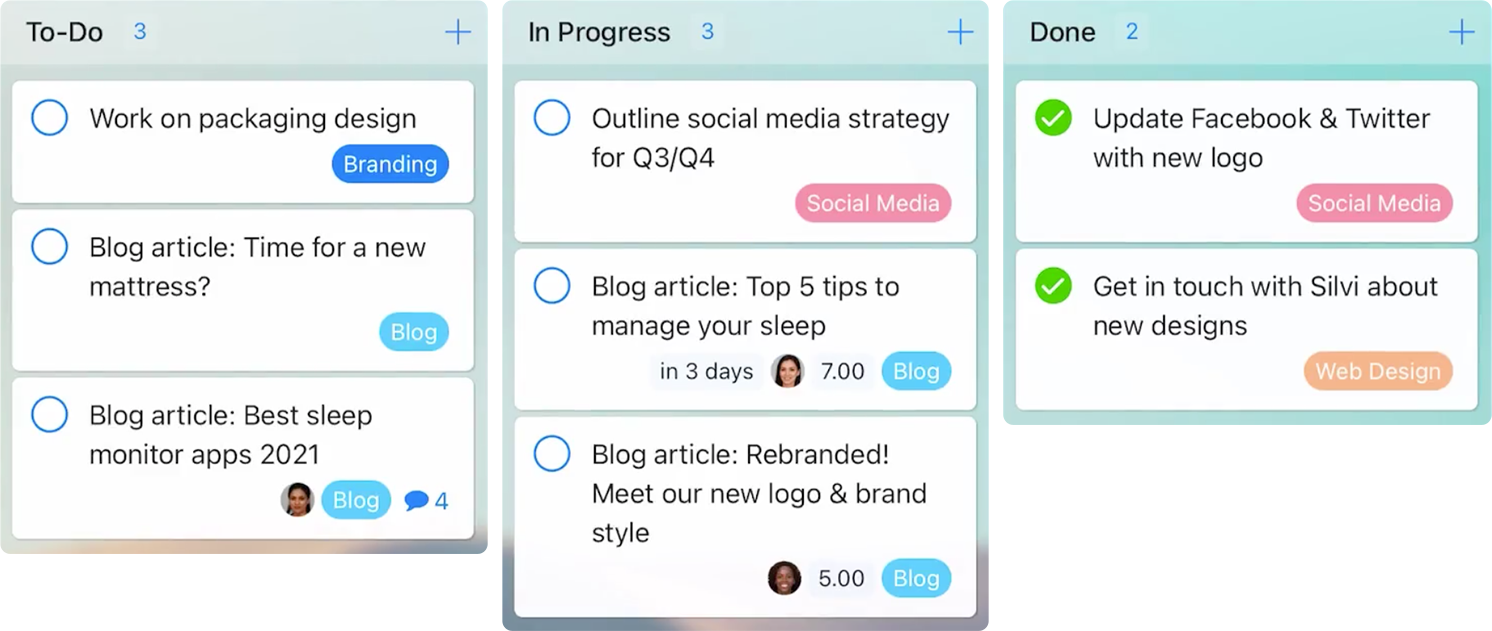 Don't let project management be a headache.
Get started with our easy-to-use project management software for free today!

Gantt Chart
A Gantt chart is another project management tool widely used within project teams. It is a bar chart that represents your project schedule by using a vertical task list against a horizontal timescale design to showcase the broken-down structure of the project work and the relationship between the activities.
The reason why Gantt charts are so commonly used for managing projects is that they can help project managers work out all aspects of the project, from how long a task will take to who's accountable for it, to evaluating how much the project will cost. As well as planning the project, Gantt charts are also great for tracking a project's progress. Its visualized structure makes it ideal for reporting information to stakeholders and customers.
Gantt chart project management tools come as specialized software products or all-in-one solutions. You can even create your own Gantt chart using spreadsheet-like applications such as Excel.
Work Breakdown Structure
A work breakdown structure (WBS) is a visual project management tool that highlights all the deliverables of the project arranged in order of priority.
The Project Management Institute defines it as "a hierarchical decomposition of the total scope of work to be carried out by the project team to accomplish the project objectives and create the required deliverables."
It serves as the foundation for planning and scheduling and outlines all the "what" of a project while prioritizing the deliverables. It allows project managers to break down the scope of the project into manageable and actionable chunks.
A benefit of having a work breakdown structure as part of your project management workflow is that it can help alleviate uncertainty amongst the project manager, team, and stakeholders as they're all involved in the production. It also helps set the basis for the project schedule as once all the deliverables are established, it makes it easier to allocate deadlines and resources.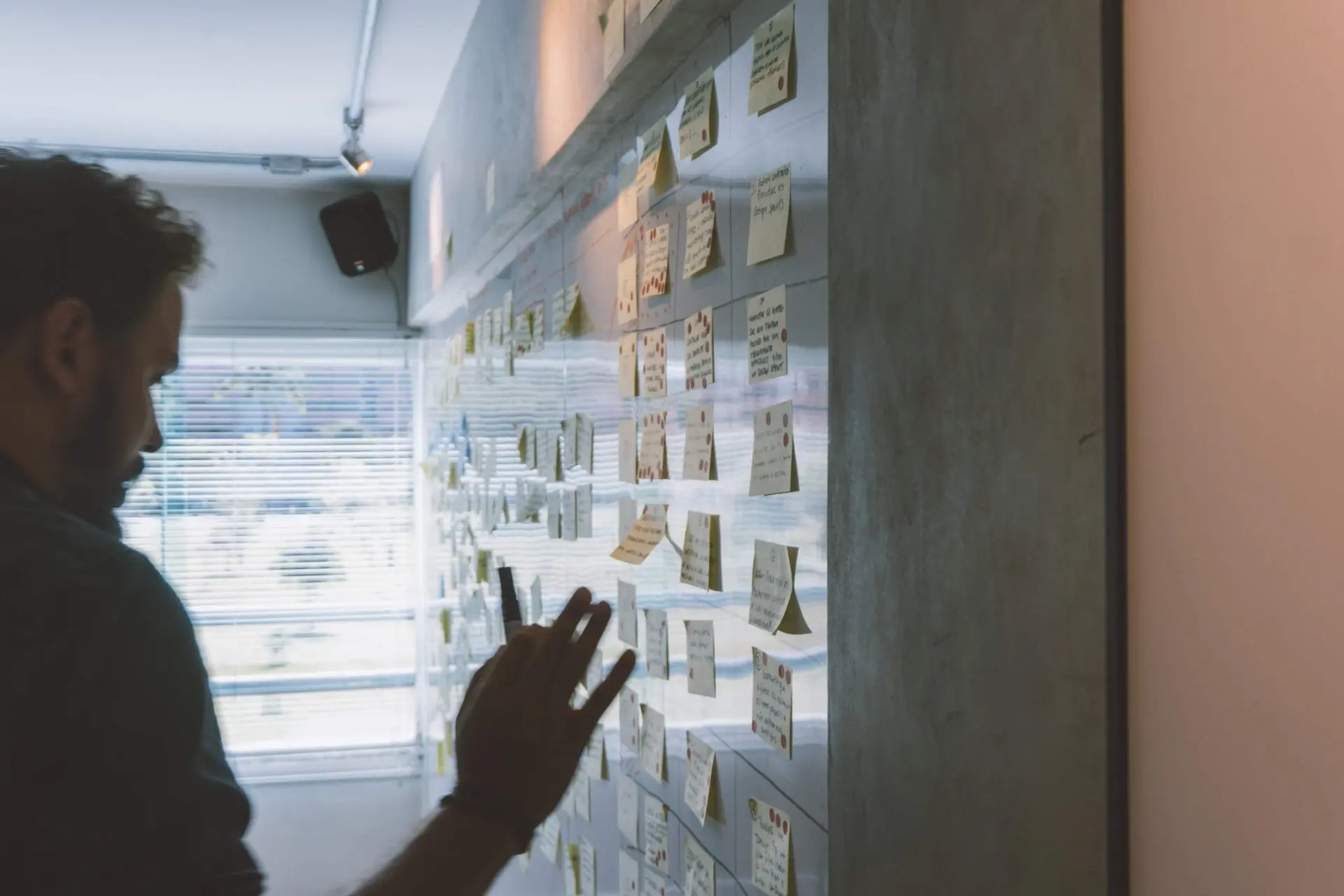 Project Roadmap
The project roadmap is a visual overview of the project scope which includes its goals, initiatives, milestones, and deliverables. Usually presented on a timeline, it's information that the project manager can refer to as a guide throughout the duration of the project to ensure everything is on track.
This project management tool is useful for communicating project details to current and potential stakeholders. It can ensure everyone is on the same page and that expectations are understood and are being met.
Unlike a project plan which covers the details of everything involved in the project planning process from resource to risk management, a project roadmap displays information simply and without specifics so you can have an overview at a quick glance.
---
The Perks of Using Project Management Tools
Project management tools aim to help project teams achieve the best results possible. They do so by assisting with the following:
Progress Tracking
Tracking the activity of a project is simplified when using a project management tool. Having the details of each task, including what's involved, the resources needed, and who's accountable provided in a structured way can help you assess the likelihood of whether the project will meet its deadline and what measures to take in case it looks like it's going to fall short.
Communication & Collaboration
Project management tools offer your project team a centralized platform where project details can be announced, shared, and updated on. This type of access to information makes it easier for team members to communicate with each other. Documents and files concerning the project can also be kept on the project management tool, which makes team collaboration more effortless as well.
Budget Control
One of the biggest concerns for a project manager is ensuring everything stays within budget. Using a project management tool can help manage and monitor all costs relating to the project. It can provide an overview of where the money is going, enabling you to analyze and cut costs if and when necessary to ensure you don't go over budget.
Time Management
Meeting deadlines and milestones are important aspects of the project management process, and using a project management tool can help achieve them. The tool can help you prioritize tasks, estimate how much time it will take to complete them, and keep an eye on what causes delays.
Decision-Making
The transparency provided in project management tools can enhance decision-making. Because you have all the project details and information in one place, it can allow you to evaluate things easier and help make better decisions.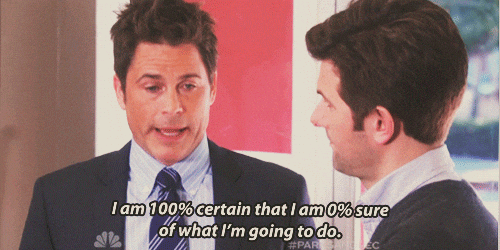 Client Satisfaction
Project management tools can bridge the gap between your client's expectations and your team meeting them. These tools offer a more organized and methodical way of working which can help mitigate risk. Working with a more efficient process can increase your chances of client satisfaction.
---
Final Thoughts
While you don't need the best project management tools of 2019 in order to produce the best results, having some sort of project management tool implemented is the best thing you could do for your project. It provides structure and can facilitate the project management process.
What kind of project management tool has worked favourably for you or your business? We always enjoy hearing from our readers, so don't forget to share your thoughts in the comment section.
Cheers,
Dinnie and the Zenkit Team
FREE 20 MIN. CONSULTATION WITH A PROJECT MANAGEMENT EXPERT
Wanna see how to simplify your workflow with Zenkit in less than a day?
Book a free demo
READY TO TAKE YOUR BUSINESS TO THE NEXT LEVEL?
Sign up for a free demo and receive an exclusive discount. Limited slots available, act now!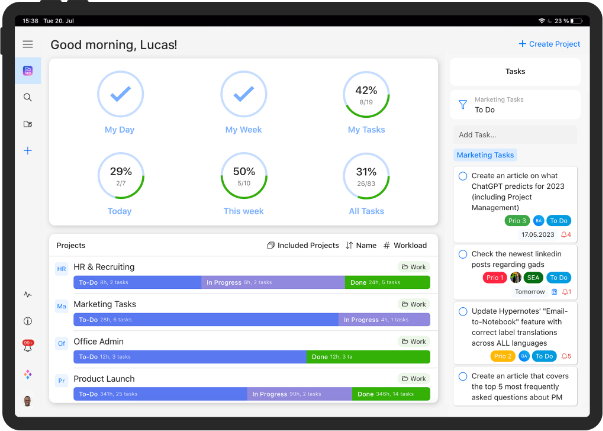 Book a free demo