Techniques to Increase Productivity in Your Sales Team
The ability to effectively prioritize, plan, and streamline your work is critical to sales success

In today's fast-paced working environments, everyone seems to have too much to do and too little time to do it. Being able to effectively prioritize, plan, and streamline your work is essential in promoting productivity. Furthermore, it is just as important in sales as it is in any other business discipline to instil a sense of success.
Though you may already have a good system in place for organizing your personal workload and sales funnel, if you're leading a sales department, your team will be looking to you for guidance on how to ensure maximum efficiency and effectiveness.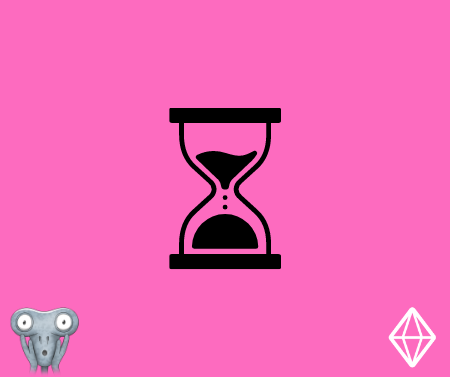 In a 2022 report on The State of Prospecting, Sopro explained that: "The two biggest digital marketing challenges companies of all industries face are lead quality and generating enough leads. Email is the number one channel for driving leads. Prospecting is best used for businesses that don't have a reliable lead flow, or who are looking to expand and want a manageable lead flow for their sales team, without the huge competition and costs associated with PPC."
In today's post, we'll take a closer look at productivity within modern sales teams, the challenges that tend to stifle it, and the best things you can do to supercharge the productivity of your team. Let's get started!
---
Measuring Sales Productivity
Today, sales managers have access to more data regarding the productivity of their teams than at any other point in history. However, a relatively small proportion of employers are actually using this data to monitor productivity, fearing that overbearing management methods could harm the general work ethic with a huge proportion of workers settling into a permanent work-from-home model.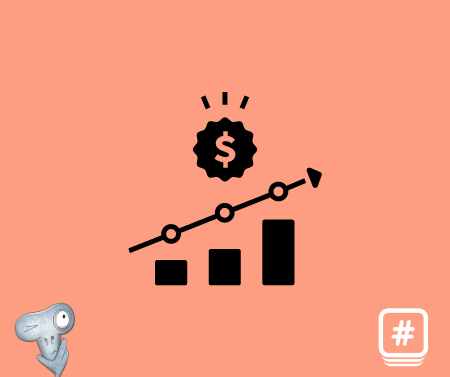 Though you certainly shouldn't be aiming to turn into Big Brother, by measuring the KPIs that are truly indicative of your team's productivity, you'll put yourself in a much stronger position for recognising weaknesses and bottlenecks and taking steps to quash them.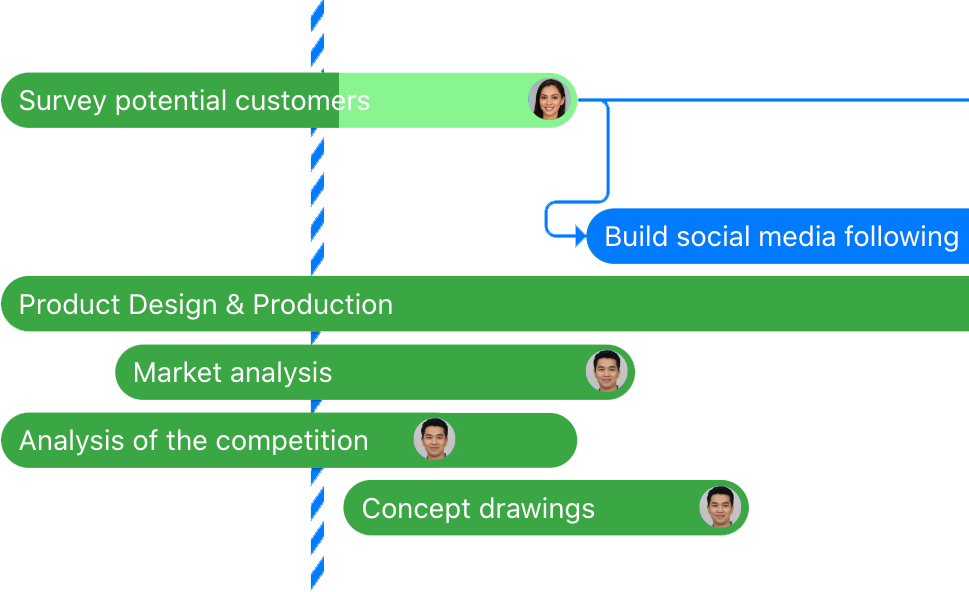 Maximize your team's efficiency with our project management software.
Sign up for free today!

---
Measuring What Matters
The activities of any given sales team can be categorized neatly into three groups:
Sales Efficiency:

This covers time spent on all the 'background' tasks that make nurturing leads and closing deals possible, such as updating and organizing your CRM, planning and creating content, and searching for assets.

Sales Effectiveness:

This category encompasses the middle portion of most companies' sales funnel, with time spent on activities such as email correspondence with prospects, making calls, fine-tuning and sending out proposals, and other face-to-face activities that help nurture leads.

Sales Performance:

This category is where deals are closed, and covers the more 'meaty' results that the upper echelons of your company are most interested in: the percentage of sales reps who are hitting their targets, the average value of a deal, and the win rate.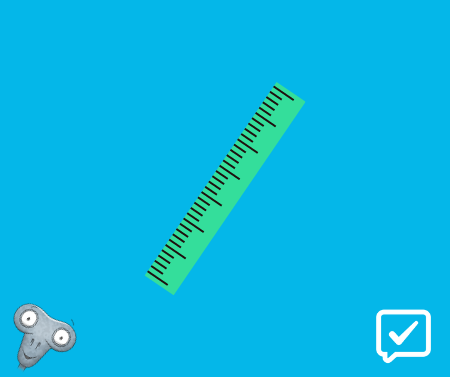 Whether through the analytics on your CRM, a separate project management platform, or another DIY system, you should have a system in place for monitoring these kinds of KPIs closely in order to give you a good starting point for identifying weak spots and improving your sales team's productivity. This brings us to the next step in the process…
---
Auditing the Current Productivity of Your Sales Team
Before you do anything to actively improve your team's productivity, you'll first need to run a thorough audit and establish benchmarks for performance. Here's a step-by-step overview of how you should go about this.
Step 1: Auditing Regular Sales Activity
Start your audit by creating a comprehensive list of all the activities that members of your sales team partake in during the course of a normal working week. 
Proposals and calls will likely be at the front of your mind, but make sure that you're getting as granular as possible in this phase, and not brushing over the smaller, more "routine" admin tasks like organizing CRM views and replying to emails. 
Though the impact of these things may seem insignificant at first glance, inefficiencies in these 'smaller' tasks can all add up, and represent a significant drain on time if you don't take steps to remedy them.
Step 2: Assign Values to Tasks Based on Their Impact
Here, the 'impact' of a given sales activity refers to its direct correlation to how effective your team is at closing deals. Though everything your sales team does is likely essential, some activities are obviously going to have a greater impact on the KPIs that your higher-ups are going to be chasing you for.
Now that you've run an inventory of all the activities that are routinely carried out by your sales team, sort them based on impact so that you're able to draw a line roughly through the middle, separating high impact activities from low impact activities. 
The activities that are designated "high impact" should be anything that actively moves prospects down the sales funnel, such as account research, proposal drafting, and calls. "Low impact" activities, on the other hand, are pieces of work that are still necessary but don't have the same immediate effect on progressing a deal, like CRM admin, reports, and company-wide meetings.
Step 3: Categorize by Urgency
Urgency is closely related to, but not the same as, impact and will have a profound effect on the way you prioritize activities carried out by your sales team, based on factors like the ability of team members to outsource the activity and its correlation to driving revenue.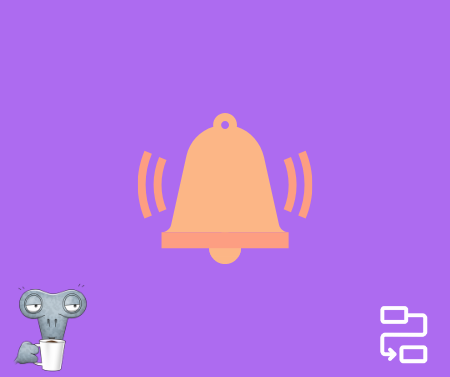 The activities of most sales teams can be categorized as follows:
High Impact, High Urgency:

Tasks like researching an account in preparation for initial outreach can be considered high in both impact and urgency, as it will directly move buyers further down the sales funnel.

High Impact, Low Urgency:

Activities such as creating content can be considered high impact, as it will help to drive up your brand's authority in the eyes of your target market, but low urgency, as a large part of the legwork can be taken care of by marketing rather than your sales people.

Low Impact, High Urgency:

Many tasks that fall under CRM admin can be considered low impact, as it won't directly affect the progress of a lead, but high urgency, as putting it off can stifle the productivity of your sales team and other departments.

Low Impact, Low Urgency:

All-hands meetings, general admin, and certain kinds of internal reports can all be considered low impact, low urgency, as they won't have a direct effect on your KPIs or the company's wider workforce.
---
4 Techniques to Increase Productivity in your Sales Team
Now that you've got a clear idea of the scope and importance of your sales team's work, here are a few of the most effective techniques for driving up productivity in your sales team…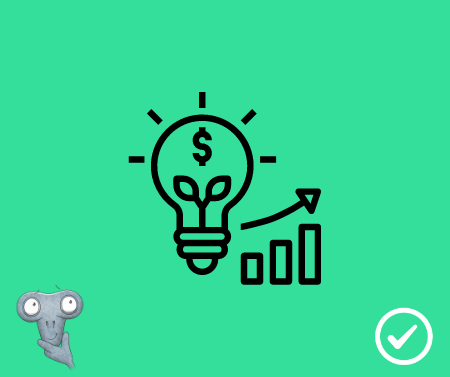 1. Review Your Sales Pipeline
Even if your sales team is exceptionally well-oiled and efficient as an independent party, a broken sales pipeline will undermine the value of leads massively before your team even gets a chance to look at them. 
Take some time to analyze the conversion rate by stage in your funnel, and any other pertinent data that may reveal areas where your funnel could be better optimized. From there, you can take steps such as updating your value framework or re-training to remedy outdated practices, then measure the results, review, and repeat!
2. Define and Track Your Team's Core Skills
Like your conversion rates and company-wide KPIs, it's exceptionally important to measure your sales team's core skills to ensure maximum productivity. Companies that measure the core competencies of their employees tend to enjoy more cohesive teams, higher revenue, and all-around better performance. 
Put processes in place to monitor your team's core skills through regular self and peer assessments, analysis of how they perform in 'real life' situations, asking them for feedback on leadership and workflows, and even testing. This kind of hands-on approach will help your team keep improvement front-of-mind, and help to inform ongoing training which can pay dividends.
3. Set Aside Time for Optimization
Once you know the steps that have to be taken to supercharge your sales team's productivity, you'll be faced with a to-do list of high impact, but low urgency work that can easily fall to the bottom of the pile.
Though active optimization of processes can feel disruptive if it's relatively uncharted territory for your company, leaving it unaddressed when your competitors are taking it by the reigns has the potential to cost you countless closed deals.
With proper planning, and detailed transparent communication with the people it will affect, process optimization doesn't have to cause any kind of disruption or friction within your sales team or the wider business. By communicating upcoming changes and training modules as early as possible, and being on-hand to address any questions or concerns, the only thing your team will notice is an uptick in productivity!
4. Leverage Data to Constantly Review Your Optimization Efforts
Thinking outside the box and finding new solutions to optimize your team's productivity is great, but not every new tool and workflow is automatically going to be an asset. Make sure you're looking at data that's isolated to the tools and processes you're adopting, and constantly assessing the impact they're having on your team's performance.
For example, if you've just adopted a new email marketing tool and the open or reply rate is lower than expected, this may be an indication that your team isn't utilizing its full potential. Habitually making these kinds of granular observations, and leveraging them to improve the impact of a certain activity (or category of activities) will help you optimize the systems that make your sales process tick, and the general productivity of the teams who use them.
---
Final Thoughts
Fully optimizing your sales team's productivity is no small feat, requiring time, resources, and constant observation and improvement. Though it may seem like a daunting prospect from where you are now, by leveraging the right tools and data and making time for the techniques outlined above, you'll quickly begin to see changes that will pay dividends!
---
Increase Productivity in Your Sales Team with Zenkit Projects
The Zenkit Suite offers a range of online collaboration software for sales teams and productivity enthusiasts.
Zenkit Projects is the 5th product in the Suite and is an ideal means of promoting productivity across your sales team thanks to its range of productivity and real-time collaboration features.
Here's a brief insight into what makes Projects the best online collaboration app for sales teams:
Resource planning
Global project views
File sharing
Global search
Advanced reports
Notifications
Activity tracking
Advanced filters
Comments
And plenty more!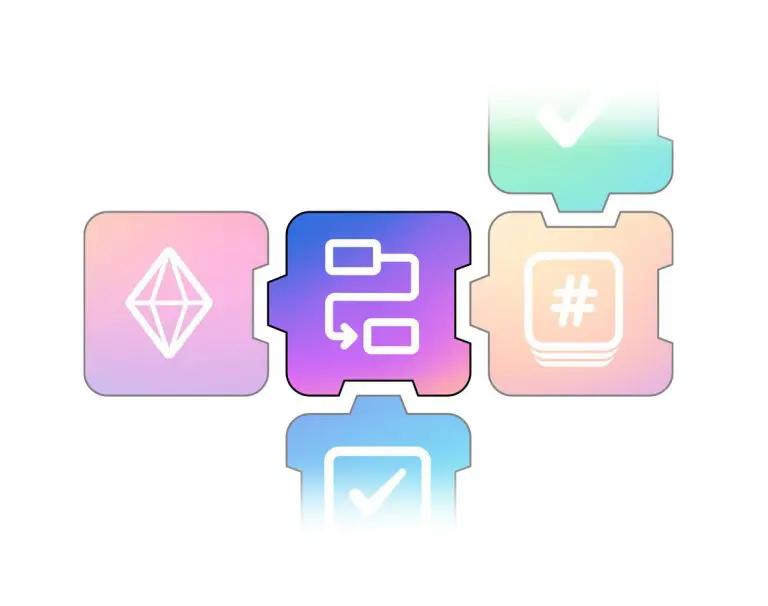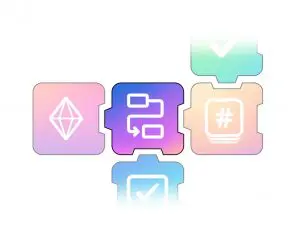 ---
Truly master the Zenkit Suite by visiting our Knowledge Base!
FREE 20 MIN. CONSULTATION WITH A PROJECT MANAGEMENT EXPERT
Wanna see how to simplify your workflow with Zenkit in less than a day?
Book a free demo