Using Microsoft Teams Calendar for Team Collaboration
Balance out a busy workload and keep disturbances to a minimum

Effective collaboration is an imperative skill to have when working on team projects, and quite frankly, every project manager's dream. While not an impossible feat, it's something that's not a given either. Teams have to commit to making the effort to ensure a cohesive and cooperative working environment. What usually helps with this is to use online tools that are designed with collaboration in mind.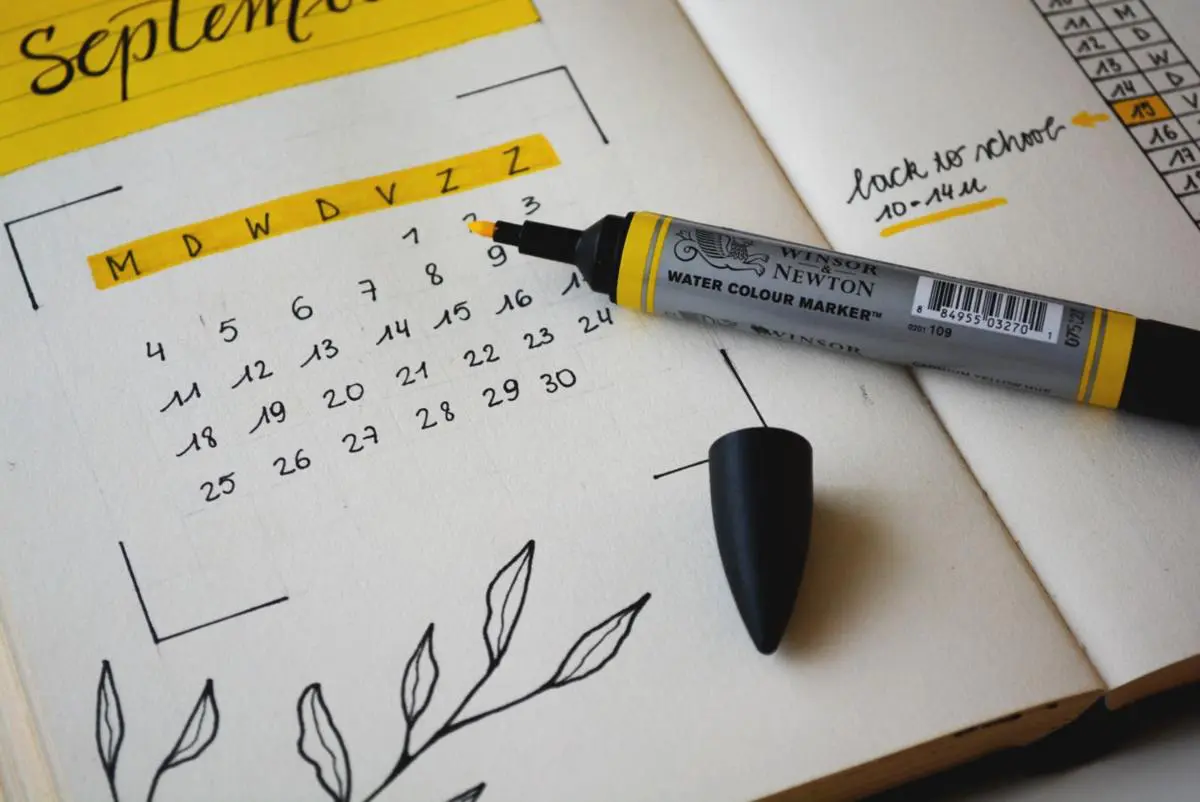 An online calendar can not only ensure smooth running collaboration within group projects, but it can also improve organization skills. It allows team members to share progress updates and determine the best times when someone is free to have a chat or to book a meeting. Featured in many project management or team collaboration services, using this tool can balance out a busy workload, keep disturbance at a minimum, and help boost team efficiency.
---
Microsoft Teams: A Hub for Teamwork
Microsoft Teams is an online collaborative tool that describes itself as a 'chat-based workspace'. Launched in 2017, it is a platform that includes workplace chat, meetings, notes, and attachments. Along with Microsoft Office and Skype, it is part of the Office 365 subscription, and all the applications together in one spot make it easier for teams to collaborate and share their data with each other. Created as a hub for teamwork in mind, each team is also able to customize their workspace with features such as Tabs that provide easy access to regularly used documents and apps.
---
How to Add a Group Calendar in Microsoft Teams
Group calendars are something we have to manually add to Microsoft Teams because while it doesn't already come as a feature, it is still possible to include them in your workspace. Here's how:
Step 1:
Your first step is to get hold of the URL of the Group Calendar. Simply log into Outlook Web App, click on the name of the chosen group, and then select the Calendar in the navigation menu, located under the group name and icon.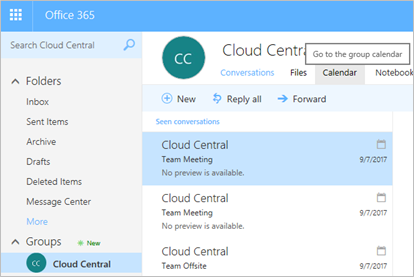 The next step is to copy the URL in the browser's address bar. It should look a little like this: https://outlook.office.com/owa/?path=/group/GroupName@domain.com/calendar
Step 3:
Once you have the group calendar's URL, you can now add it to Microsoft Teams by adding it as a Tab. In the channel navigation menu, click the '+' icon, and then select the Website option. Then enter a name for the Tab, paste the group calendar's URL, and hit save once completed.
If your team is looking for a tool that doesn't require a series of steps to add a shared calendar, one where it pops up simply with one click, then there are software products and services that offer — like Zenkit (who'd have thought?).
---
The Microsoft Teams Calendar Alternative
The My Calendar feature in Zenkit is a valuable tool for collaborative activities as it allows you to do everything such as juggle multiple projects, and track tasks and events in one place. While it takes a series of steps to outset Microsoft Teams Calendar, Zenkit's calendar view is always by your side and can be accessed with one simple click.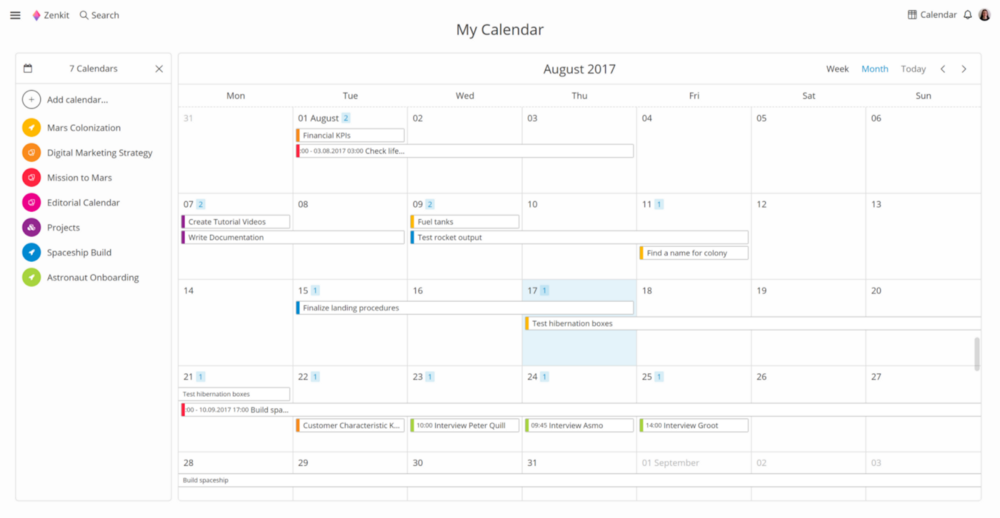 The Global Calendar is a feature that allows you to select up to 20 collections to display in one big calendar view. Items can be dragged and dropped into their assigned dates, just like the regular calendar features, and you can add items to any of the connected collections in the calendar or from the panel on the left-hand side. Activating this feature just requires you to enable it from the add-ons section of your profile settings. It is then accessible from the navigational panel, or from https://zenkit.com/calendar.
---
Final Thoughts
Effective collaboration is essential for any kind of team project success, so it makes sense to utilize necessary tools, such as a shared online calendar, that can help develop and improve it day to day. Whether it's Microsoft Team Calendars that you have your heart set on, or Zenkit, or even if it's another service that takes the cake, using an online calendar is kind of a no-brainer.
What are other online tools that help your team work together with ease?
Cheers,
Dinnie and the Zenkit team
FREE 20 MIN. CONSULTATION WITH A PROJECT MANAGEMENT EXPERT
Wanna see how to simplify your workflow with Zenkit in less than a day?
Book a free demo
READY TO TAKE YOUR BUSINESS TO THE NEXT LEVEL?
Sign up for a free demo and receive an exclusive discount. Limited slots available, act now!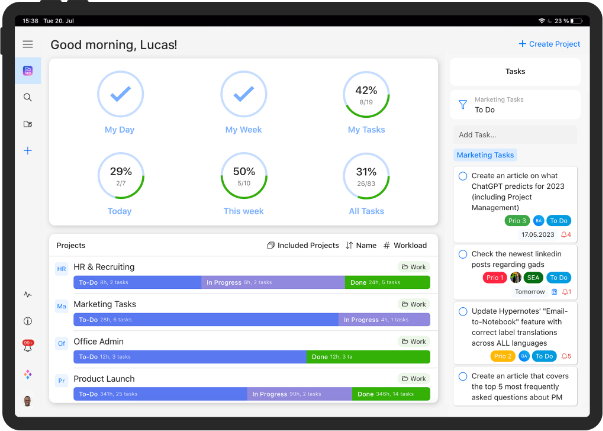 Book a free demo