Welcome to Fun with Forms
…where we 'form' a solution to any business problem*

Forms! Aww yeah! OK, maybe they're not that exciting. We get it. But when you need to collect information, feedback or any other data, there's nothing better than a form. They're an incredibly powerful business tool.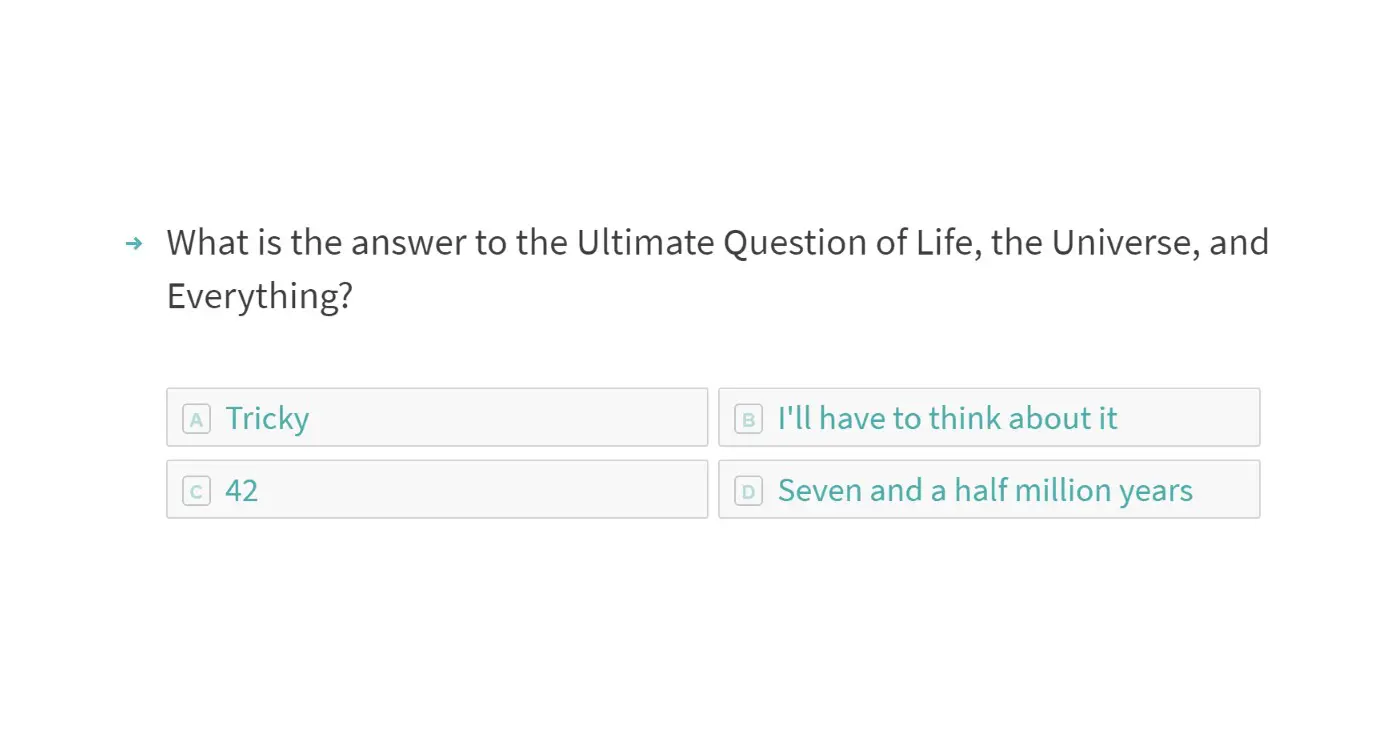 Running a business doesn't come easy. These days, information comes at you from all angles, across a wide number of channels. Making sense of it all can be a tough task! It takes a lot of work and dedication to collect the 'right' information and organize it all to further your business.
That's where forms come to the rescue. You can use them to gather feedback from existing customers, collect support requests and job applications, generate leads, register new users, request vacation time, gather market research, poll your coworkers about where to find the best burger, etc..
Once you've set up your form though, you can't just send it out and hope for the best! You need to work with the results.
And why not start working with responses as soon as they come in, rather than waiting to download a spreadsheet when it's all done?
Thanks to our integration with Zapier, you can collect and use data from your forms as soon as they're entered, and in new and interesting ways (which would have been nearly impossible if you were using boring old 'traditional' databases). We have templates set up for Typeform, Google Forms, and Facebook Lead Ads, but there are loads more to choose from!
With all of your form data collected in Zenkit, you can make form responses actionable: Add attachments, assign responses as tasks to team members, or connect your incoming responses with other Zenkit collections with references.
---
Here are a few helpful ways you can use forms in combination with Zenkit to boost your business:
Assign tasks to team members
Some form results may require action from your team, so don't let these opportunities be forgotten! Integrate your form app with a collection in Zenkit so you can quickly assign tasks as soon as a result comes in. Zapier makes sure that all the details of the filled-out form land in exactly the right place, so your team doesn't have to spend ages hunting for the information themselves.
Collect support requests and send them to your support team
You could choose to handle all your support requests via email… Or you could help your customers out directly from inside Zenkit! Use one of the 30+ form builders on Zapier to set up a support form on your site, then create a Zap that creates a new item in your support collection for each new request. If you're really savvy, you can create Zaps that send comments on that item as responses to the support request and store all replies in the comments too!
Send a lead to your sales team
You might have set up a form specifically for collecting leads, from people who want to download resources you've made, or from a Facebook Lead Form, for example. Make sure those contacts land right in your CRM collection so your sales team can get in touch right away!
Send job applications right over to HR
Your company is growing! Congratulations! Make sure that you get your new job applications sent over to HR so they can start processing them ASAP. Use Zapier to kick off your automated hiring process by sending new applications over to an applications collection, where you can automatically sort applicants using labels. You can even use Zapier to send an email notification to the applicant when a particular label is applied eg. 'denied', or 'interview'!
Get feedback from your users (or in this case, readers!)
Looking for feedback on service, a new website design, feature suggestions, or literally anything else from your customers? Do it with a form! Then send the results over to Zenkit to analyze them. Speaking of… I've created a form with Typeform as a little test to see how we're doing with this blog. It gathers your answers and zaps them across to a collection I've set up in Zenkit so we can see what you guys think we could do better, and maybe some suggestions if you'd like to give us any! You can find it here: https://zenkit.typeform.com/to/fnjGRU
As always, we'd love your feedback! Reply here, fill out the form above, or send us an email at hello@zenkit.com.
Cheers,
Siobhan and the Zenkit Team
No bloggers were hurt while automating test forms for this article.
*Sorry not sorry. We ❤ puns. Thanks, Big Bang Theory, for the title inspiration!
FREE 20 MIN. CONSULTATION WITH A PROJECT MANAGEMENT EXPERT
Wanna see how to simplify your workflow with Zenkit in less than a day?
Book a free demo
READY TO TAKE YOUR BUSINESS TO THE NEXT LEVEL?
Sign up for a free demo and receive an exclusive discount. Limited slots available, act now!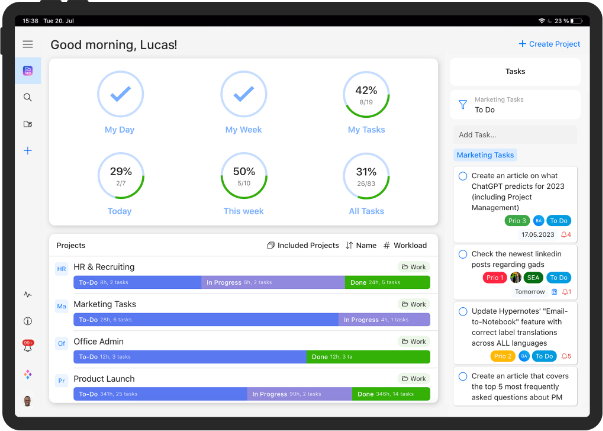 Book a free demo