The World Cup: Teamwork and Collaboration for Project Teams
Tips to takeaway from football's ultimate tournament

Here at Zenkit, we've written a fair bit about teamwork and collaboration. But, since it's T-minus two days until the world is ablaze with World Cup mania, it only made sense that we find some sort of correlation between football and project management.
So, I present to you, the lessons project teams can learn from football's ultimate tournament.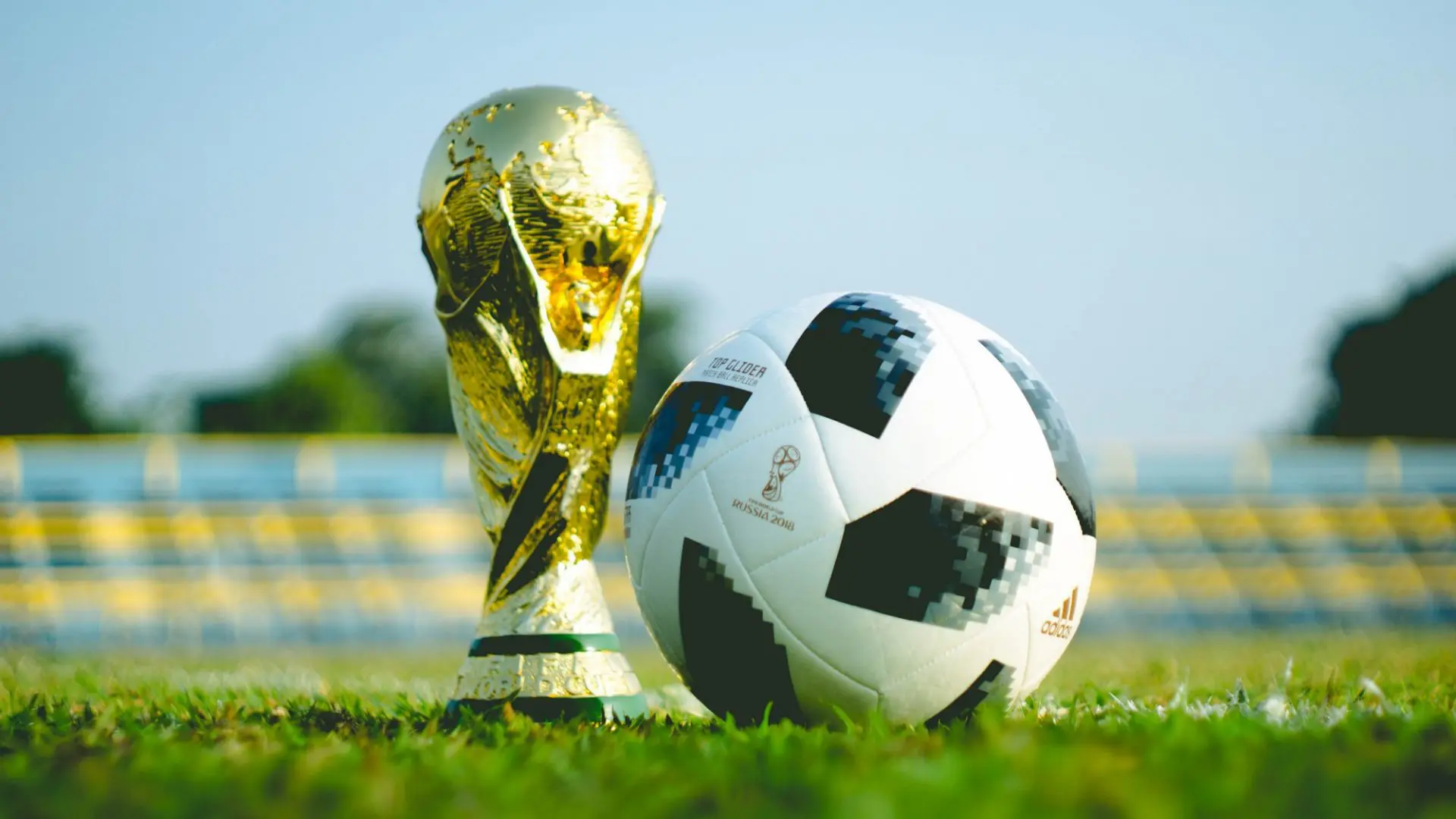 ---
Teamwork and Collaboration Definition
Teamwork and collaboration are always closely associated with one another, and while the outcome of both often produces the same measurable result, they don't exactly mean the same thing.
Teamwork is best described as the process of working collaboratively with a group of people in order to achieve a goal. With direction from a group leader, each individual has their own roles and responsibilities to carry out that will eventuate in the end result.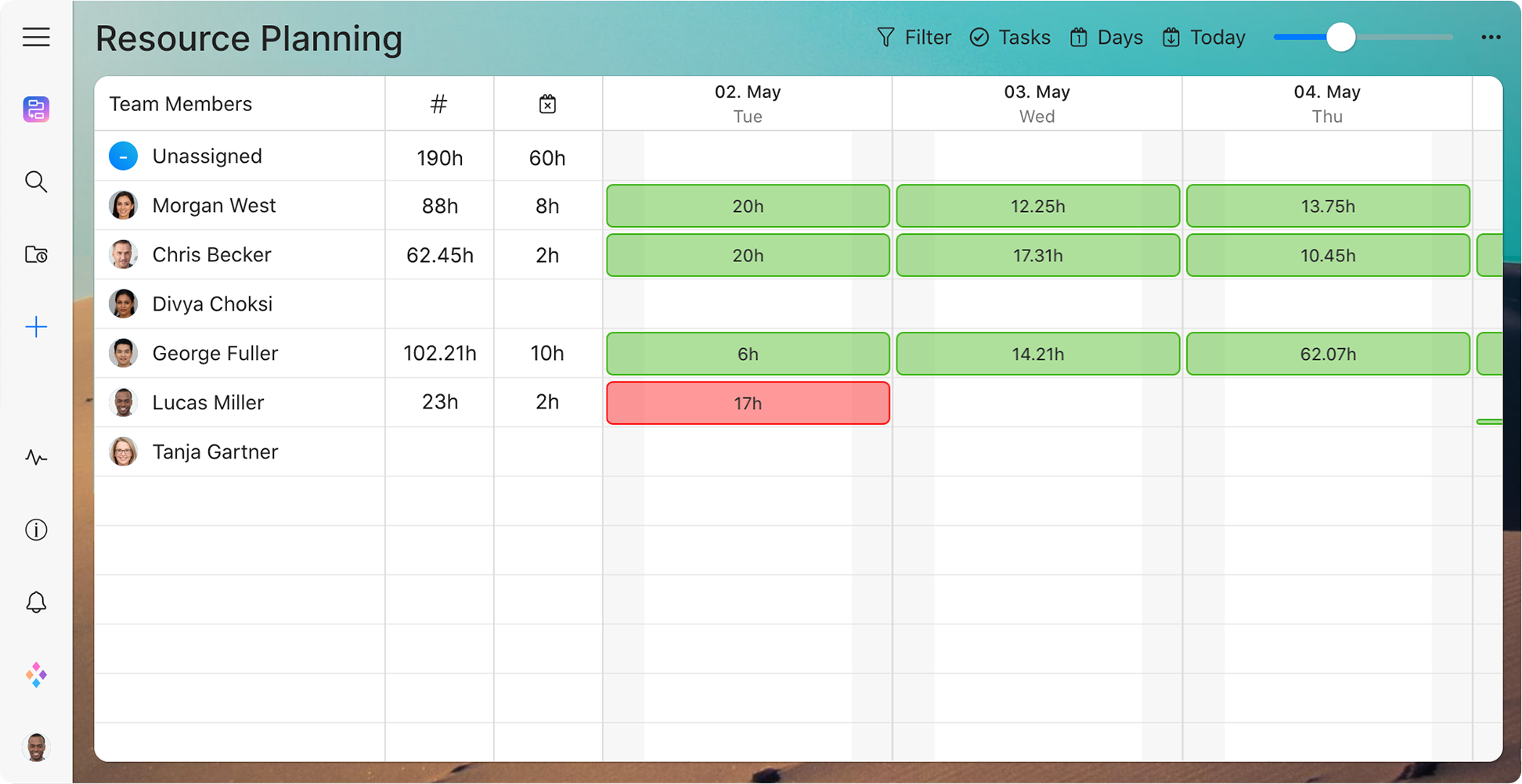 Experience seamless project collaboration and organization.
Sign up for free today!

A group of individuals who collaborate also have a common goal, however as well as working together to achieve that goal, they also have to think together. Collaboration is about finding new ways of working as a team by creating new ideas, acquiring better solutions, and fostering an innovative culture to achieve shared objectives.
---
Why Are Teamwork and Collaboration Important?
The idea of teamwork and collaboration in the workplace is nothing new. Both are great approaches to achieving business outcomes, but what makes them so significant?
Effective and efficient ways of getting things done, teamwork and collaboration can help boost workplace performance, as well as create a harmonized work environment. According to a Clear Company survey, 97% of employees and executives believe a lack of unity within a team can impact the outcome of a task or project.
On top of creating valuable results for the group, teamwork and collaboration can also foster individual development. Not only can team members learn from one another but having a support net can encourage healthy risk-taking which can lead to innovative ideas and solutions.
---
5 Lessons We Can Learn About Teamwork and Collaboration from the World Cup
Football is a team sport, and like any other team sport, it relies heavily on teamwork and collaboration to succeed. Each team is made up of players that come with individual skill sets, experiences, and knowledge who have their own roles and responsibilities but must also work together with teammates to achieve a common goal — much like project teams.
Here are a few things we can learn from football's most esteemed event:
Good Sportsmanship
Losing sucks, and losing an important match on the world stage probably sucks even more, however, the level of sportsmanship displayed at the World Cup from players and fans is ubiquitous.
Sportsmanship is a sign of fairness, courage, self-control, and respecting your opponents. A team that nails these attributes — be it football or the project management world — is a team that has its teamwork and collaboration values down pat.
Commitment to a Shared Goal
Each player in a football team has their own responsibilities to fulfil while on the field, however, they are all working towards the same thing — winning the match. A goalkeeper must ensure the opponent's shot doesn't go past them, midfielders create the play, and a striker's duty is to score.
The same can be said for a project team. Each member has their own role to play and responsibilities to fulfil which ultimately leads up to delivering the project within the required time frame, budget, and requirements. Working towards the same goal while also delivering your individual obligations is what teamwork is all about.
Diversity is Key
Not only does the tournament itself celebrate the coming together of different cultures, but actual teams themselves are filled with diversity, not just in ethnicities but in experience as well. In the World Cup 2014, Tim Cahill represented Australia along with emerging star Tommy Oar, while Brazilian veteran Julio Cesar did well with Neymar to get their team placed in the fourth spot.
Having a project team encompassing a variety of professional experience levels can be beneficial. Newbies to the industry can learn a lot from those who have more years under their belt, and the pros may acquire refreshing outlooks from those who are just starting out.
Smaller Accomplishments Are Just as Important
To win the World Cup a team has to play (and win) a series of matches to advance into the final. While football players may have the trophy on their minds, they know that winning the current game at hand is crucial to their progress.
Reaching the end of a project can seem insurmountable, but arriving at each milestone can be a reminder that you're one step closer. Milestones signify achievement and highlight progress and development, so remember that reaching one is an important step towards your ultimate goal.
Teamwork Truly Does Make the Dream Work
When you think of Portugal's national team, the name Cristiano Ronaldo usually comes to mind, if it's Argentina, then it's Lionel Messi, for Brazil, there's Neymar, and, well, you get the drill. However, even with these superstar players, neither Portugal, Argentina, nor Brazil won the tournament.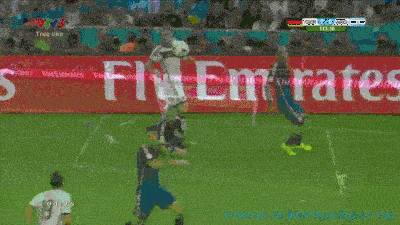 The coveted title went to Germany, a national football team that doesn't necessarily evoke a name, standout player. Instead, the efforts of the entire team are recognized when it comes to their World Cup achievement, which is a great example of how the team should always be more important than any individual.
---
Final Thoughts
Teamwork and collaboration are not only evident and important in football and project management but just about anywhere where a group of individuals must band together to achieve their goals and objectives.
So, if your boss catches you watching a World Cup game, just tell them that you're doing research on how to upskill your team 😉
Cheers,
Dinnie and the Zenkit Team
FREE 20 MIN. CONSULTATION WITH A PROJECT MANAGEMENT EXPERT
Wanna see how to simplify your workflow with Zenkit in less than a day?
Book a free demo
READY TO TAKE YOUR BUSINESS TO THE NEXT LEVEL?
Sign up for a free demo and receive an exclusive discount. Limited slots available, act now!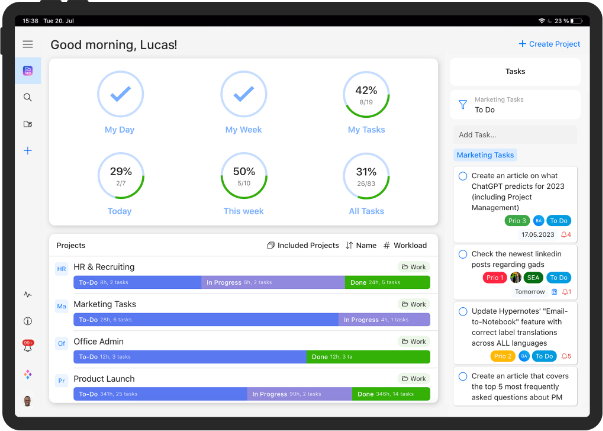 Book a free demo