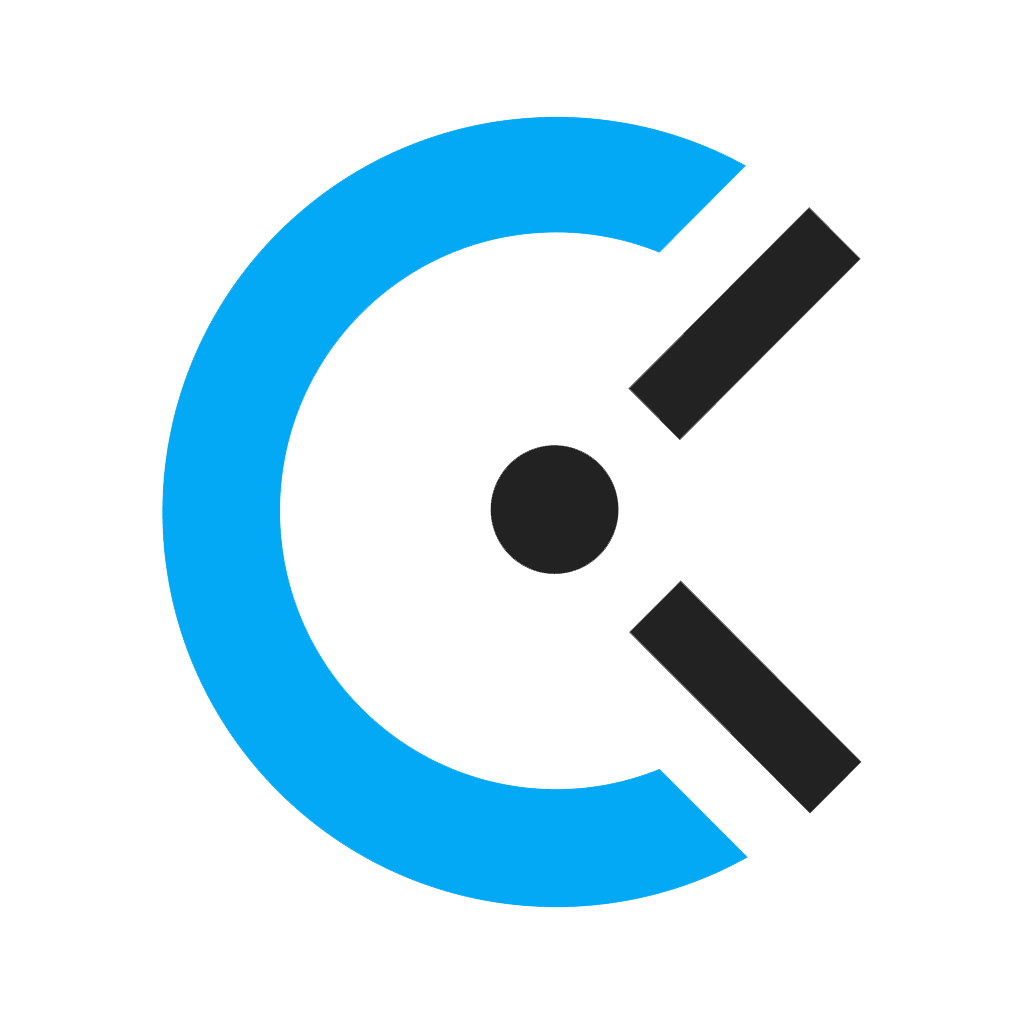 Clockify & Zenkit To Do
Connect your Zenkit To Do and Clockify accounts
If you use Zenkit To Do as your task management tool, tracking the time spent on those tasks might be of great importance.
The integration with Clockify allows you to start and stop the Clockify time tracker directly in your Zenkit To Do tasks. It also allows you to run detailed reports in Clockify. This integration can help you to clearly understand where and how much time you spend through the entire project.
About Clockify: Free Time Tracking Software
Clockify is a free time tracker and timesheet app for teams of all sizes. It is a web app that works across devices as all time is synced online. By installing Clockify on your desktop and mobile devices, you can track time from where it's most convenient to you personally. This means you can start tracking on your phone and continue on your computer.
What's more, you can run your time report in a detailed dashboard, and supervise where and how much your team has been working. Create your free account: https://clockify.me/login.
About Zenkit To Do: Online Task Management
Zenkit To do is a task list app designed to simplify your daily task management. With a beautiful, intuitive design, smart lists, reminders, and more, it enables you to collaborate with your team, family, and friends, wherever you are. Zenkit To Do is available online and from the App Store and Play Store.
As part of the Zenkit Suite family, Zenkit To Do integrates seamlessly with all other Zenkit apps. For more information, visit: https://zenkit.com/todo.
How to connect Clockify and Zenkit To Do?
Sign up for a Clockify account.
Start or stop timer in all Zenkit To Do tasks.
Run your time report in Clockify later on.
Who will benefit from this Clockify and Zenkit To Do integration?
People who want to track the time spent on their tasks directly in Zenkit To Do without switching between different apps.

Project managers who wish to have a clear overview on how much and where the team spends their resources on.
Additional Integration Details
Supported by Clockify: Please contact Clockify if you experience any problems.