Zenkit for Education
The perfect project management solution for universities and schools
Plan your syllabus, track students, schedule courses, manage events and more with Zenkit.
Use Zenkit as a platform for learning in classes of any size: Encourage project-based learning, collaborative work amongst students, and visual task tracking. Zenkit is perfect for in-class activities, as well as behind-the-scenes work like curriculum and syllabus planning, organization of extra-curricular activities and trips, and student progress tracking.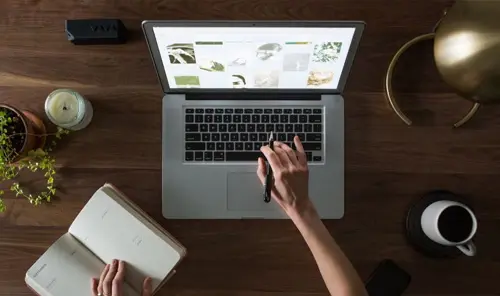 A Tool for Every Need
Browse examples of how universities and other tertiary education institutes are using Zenkit to execute everything from student and alumni admin to course scheduling and more.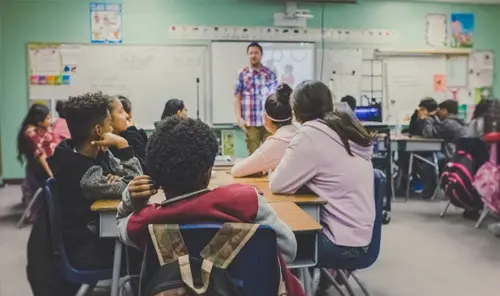 For Schools and Teachers
Use these examples of how teachers and school administrators are using Zenkit collections to inspire your own projects.
Organization for Students
Use Zenkit to organize everything from your class or assessment schedule and group projects to your final dissertation
Collaborating with a larger group of people?
We offer 50% off Zenkit Plus for qualifying educational institutions and students.
You're in Good Company
A more intuitive workflow. Greater inspiration. Every day.










"I have never run across a tool that so seamlessly adapts to the way I want to organize and conceptualize my data. Simply put - when using Zenkit I feel that I am throwing off the chains of every other system I've used. You've nailed a key concept in my view of human-information interaction."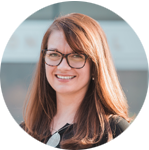 Your Privacy Choices