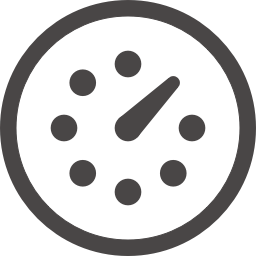 Everhour & Zenkit Projects
Connect your Zenkit Projects and Everhour accounts
By connecting with Everhour, you can track the time of your tasks directly from Zenkit Projects and then generate detailed reports to see how much time you spend through the entire project.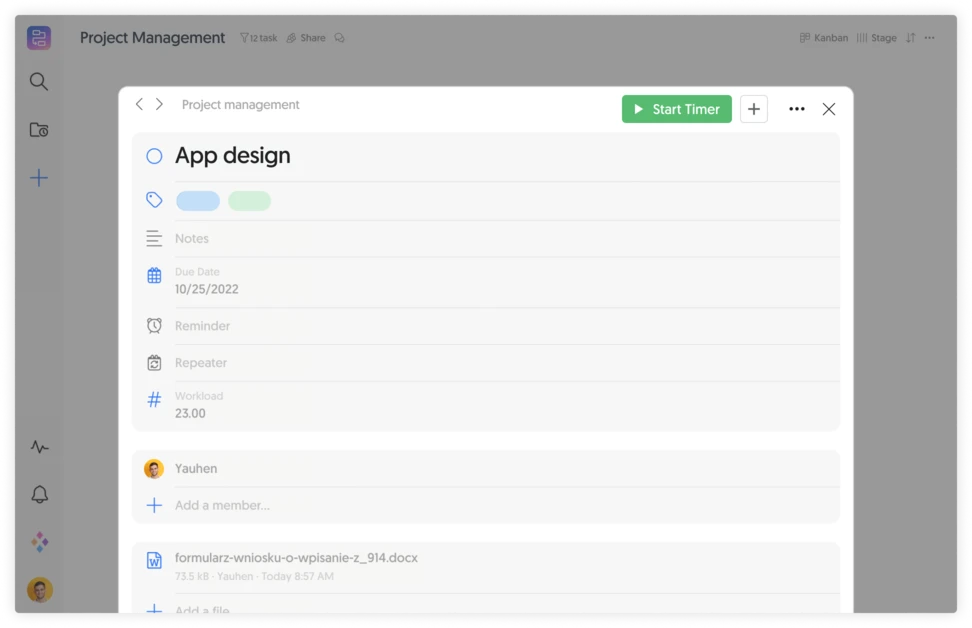 About Everhour: Time Tracking Software
Everhour is an intuitive and easy-to-use time tracking software. Track time, set estimates, turn tracked hours into invoices, manage payroll, and analyze team performance with customizable reports. Everhour natively integrates with the most popular project management tools like Zenkit Projects, Asana, Trello and many more. No more tab switching!
About Zenkit Projects: Online Project Management
Zenkit Projects is a multi-project management solution for agile and classical projects. It offers real time collaboration features, smart views, reports and resource planning which enable real progress to your team. With one click, you can switch your projects to different views, including Kanban, Gantt chart, Table, Mind Map, Hierarchy, List and Calendar. You can access Zenkit on almost any platform – include web, Windows, Linux, MacOS applications, as well as mobile versions on Android and iOS devices.
As part of the Zenkit Suite, Zenkit Projects seamlessly integrates with all other products among the Zenkit Suite. For more information, visit https://zenkit.com/projects.
How to connect Everhour and Zenkit?
Sign up for an Everhour account.
Open Everhour extension and click on the avatar icon to access the Integrations page. Search for Zenkit and enable it.
Start and stop timer, or manually add time for today or past date in all Zenkit tasks.
Run your time report in Everhour later on.
Learn more here: https://everhour.com/integrations/zenkit-time-tracking.
Who will benefit from this Everhour and Zenkit Projects integration?
Project Managers who would like to easily track how much time spent on each task.
People who want to prevent from constantly switching between two apps on a daily basis.
Additional Integration Details
Supported by Everhour: Please contact Everhour if you experience any problems.