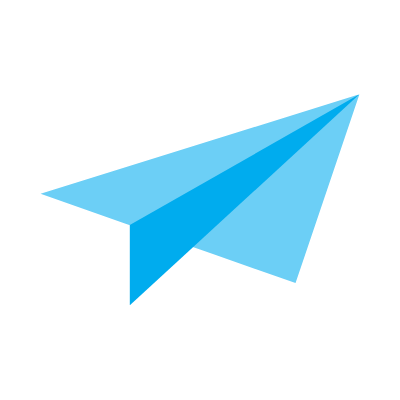 Surveypal and Zenkit Base
Connect your Zenkit and Surveypal accounts
Responding to customer feedback efficiently is imperative for your business.
If you're creating personalized surveys with Surveypal to engage with customers, and use Zenkit as your feedback or customer contact database, then this Zapier integration can boost your productivity even more.
With the help of our Zapier integration, you can easily send new collected survey answers with contact information from Surveypal to a specific Zenkit collection. Instead of doing transfers manually, this automation will save you plenty of time and effort!
About Surveypal: Easy Online Feedback Management
Surveypal is an online feedback management platform that helps midsize to large organizations transform their customer, employee, and brand experiences. With branded and personalized surveys, it can empower you to capture and analyze feedback from various sources such as mobile, web, and social media.
Surveypal can be easily integrated with other applications and business systems including project management, CRM, and business intelligence software. Its integrations enable you to automatically trigger surveys, redirect critical feedback to the right person at the right time, and effectively manage all your data among different tools.
About Zenkit: Online Project Management
Zenkit is a user-friendly, collaborative tool for project management, database building, and more. It allows you to switch views (table, to-do list, Kanban, calendar, and mind map) in one click. You can share your work online with published and embedded collections, and build integrations with our documented API. Zenkit is flexible enough to fit any workflow and powerful enough to run your business on. Create your free account: https://zenkit.com/register.
How to connect Surveypal and Zenkit?
Sign up for a Zapier account to get access to Zapier.
Create an account with Surveypal.
Log into Zapier and go to the Zenkit + Surveypal Zapbook to find Zap templates.
Or choose to create your own Zenkit and Surveypal integration by selecting them when you create a zap.
Who will benefit from this Surveypal and Zenkit integration?
Business owners who seek to design an automated workflow based on actionable feedback insights
Team leaders who want their team to handle customer feedback with more efficiency
Additional Integration Details
Supported by Zapier: Please contact Zapier support if you experience any problems
For more information on how to use Zenkit with Zapier, please read our documentation