5 Steps to Writing a Business Requirements Document
Your BRD should define your project's needs, objectives, and any implementation requirements.

You don't want to miss anything when you plan something – whether that's a big trip, event, or launch. One little mishap can affect everything else, so you want every tiny little detail to go according to plan. Unfortunately, not all plans are winners. 
As research from the Project Management Institute indicates, the two biggest reasons why projects fail are poor requirements gathering and a lack of upfront planning. How can you ensure you got a winning project on your hands? 
Before executing any project, have your team create a business requirements document (BRD) to carefully align with all stakeholders on what needs to be achieved.
---
What Is a Business Requirements Document?
The business requirements document breaks down the project needs, objectives, and the various requirements for the project implementation. It acts as a checklist and a guide for everyone involved in the project. As a result, there will be a clear understanding of the overall goal and each person's deliverables. 
A BRD is especially important when working with clients directly to implement a campaign or develop a curated product or service. An example of this is creating e-commerce websites for growing businesses without a tech or digital team that can create one.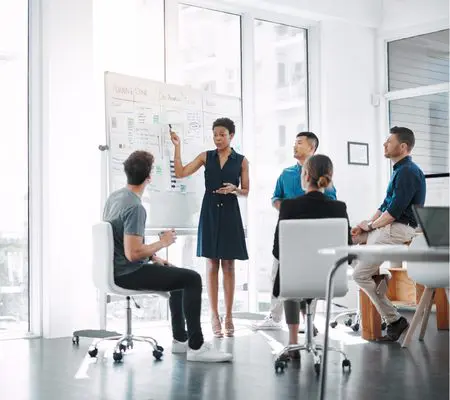 In such cases, the BRD becomes a written agreement between you and your client on the final output. It will help all parties understand the project and what it hopes to achieve by the end. 
---
Key Features of a Business Requirements Document
Before sitting down and writing a Business Requirements Document, you must grasp the critical qualities of one. That will help condition how you write your BRD as you go through the steps provided in the next section. 
Structured Documentation
For starters, a BRD must be an organised document you can easily browse through when needed. Maintaining a structure with arranged sections highlighted parts, and enumerated processes can make your BRD more digestible. After all, it will be everyone's reference once implementation begins. 
Comprehensive Plan
A BRD allows you to lay out the expectations of the project and the people involved. Then, it details everything you need to execute it with little to no issues. To do this, you must look at the project holistically and consider all factors, such as objectives, timeline, and assigned personnel. 
Easy to Understand
Your BDR is not meant just for you. Remember, your operations, product development, and many other teams will go through it eventually. Sometimes, even the clients will have to see BRD to check the project implementation progress. That's why you must make the document simple, jargon-free, and easy to comprehend.
---
How to Write Your Business Requirements Document
A company should have a set template for its BRD to cover all the important parts, such as goals and objectives, timeline, and budget. However, keep in mind that some projects are different, so your template should have some flexibility.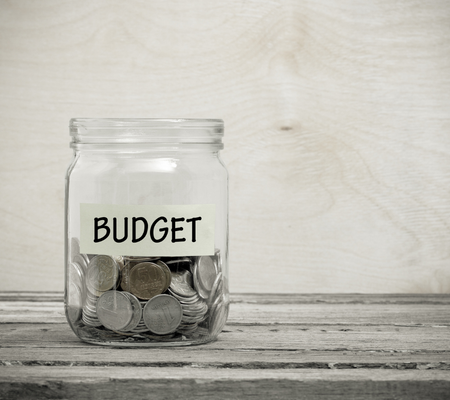 Your BRD should cover all crucial facets of the project to ensure you get all the benefits. But you may need to specify certain parts or add sections necessary to the project. To help you and your team create well-written BRDs each time, follow this 5-step guide below:
Step 1: Align with Your Team
Before writing anything down, you and your team should know what the document is for and what it should accomplish by the end of it all.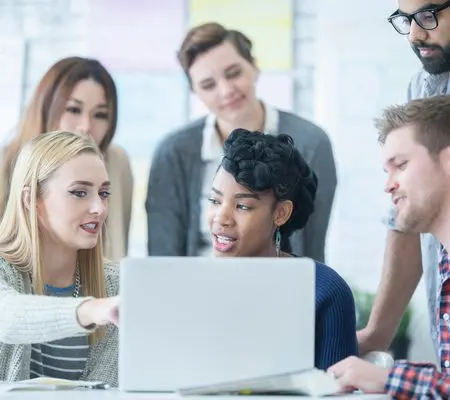 Go back to your business's strategic direction and see how this project supports the trajectory of the business. That will help you recall and discuss your project's goals and objectives. It will also make the project easier to interpret since everyone can understand how it contributes to your overall business goal.
Once the project overview is clear, the team should create a mind map. That will give more body to the ideas presented, making it easier to list the important requirements for each. Mind maps not only categorise all the information at hand, but they also allow everyone involved to contribute to the contents of the BRD. 
Step 2: Outline Document Sections
After pooling all ideas and setting a clear definition of the project, you'll need to outline your document sections and identify the necessary attachments. If your company already has a template, you can follow it, but ensure it compiles everything needed for your BRD. 
To give you an idea of what a BRD should contain, below, you can find some of the sections your BRD document should 
Executive summary:

This is a quick summary of the whole document, written after completing the BRD, so readers can get a quick overview of the project and its requirements from the beginning. 

The business needs:

This answers why the project is needed in the first place. That gives the project a purpose and urgency. 

Goals and objectives:

Setting goals and objectives will give everyone a proper direction and defined targets throughout implementation.

Scope of the project

– This part should discuss the project's scope and limitations so that all parties' expectations are managed. 

Key stakeholders:

Who are the people involved in this project? Discussing who your key stakeholders are early on will help you identify the involvement of each one. That also pushes you to think about how each part or change in the project affects them. 

Business requirements:

This section should detail the various project milestones, persons in charge, and performance monitoring standards. It will serve as the main guide for all the people involved in the project to ensure a successful execution. 

Timeline:

As your objective and project are time-bound, it's important to schedule target deadlines for everything. A

timeline

will keep the project moving and help monitor progress over time. 

Costs & benefits:

While a project may have its benefits, it will also entail costs. Understanding the costs and benefits before executing a project will allow you to

prepare and gauge the budget

needed beforehand. 
Step 3: Research and Collect Important Information
Now that you've defined the sections of your BRD, it's time to collect the info for each one. You can already gather many details from the initial discussions and brainstorming with your team. 
However, it would be good to research some more and interview every stakeholder in the company to get a full grasp of the business scope requirements. Understanding the project from others' perspectives will also ensure that you include accurate and feasible information.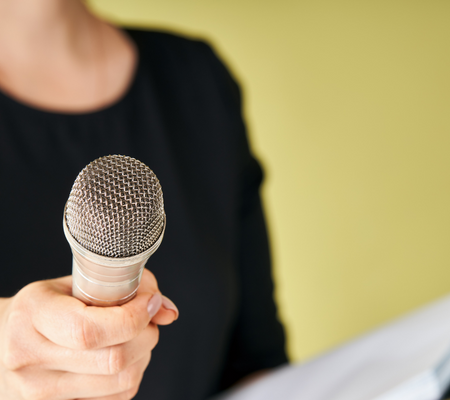 To give more context, let's use the example of creating an e-commerce website for a client again. When you create the BRD, you need to coordinate with the web development team about the project. 
That can include discussing the important assets needed for them to develop the website, the turnaround time it takes for each web page needed, and the practicality of the design requests from the client. 
Step 4: Write for Your Target Audience
When you already have all the necessary information, you can focus on completing your BRD. The key to writing it is to keep your target audience in mind. 
Usually, it's best to keep your document simple and language relatively casual. If the people reading the document can grasp such technical terms, which would make the document much more understandable, you may opt to use that language. 
It would help if you remembered that a BRD holds much information, making everything as easy to understand as possible. If visual representations, tables, and graphs help get the idea across, then it's better to utilise them. 
Step 5: Use Business Tools and Resources
Remember, your BDR must be easy to digest. Keep in mind that the average person needs to understand the information contained in it. 
You can make your BRD much more comprehensive with strategy analysis tools. These can help you identify the gaps in your project's strategies so that you can plan on how to resolve them and fit such activities into your timeline. 
At the same time, making use of project management software can help you make your BRD more efficient and convenient. So feel free to explore tools that can help you craft a better BRD and power you through your project implementation.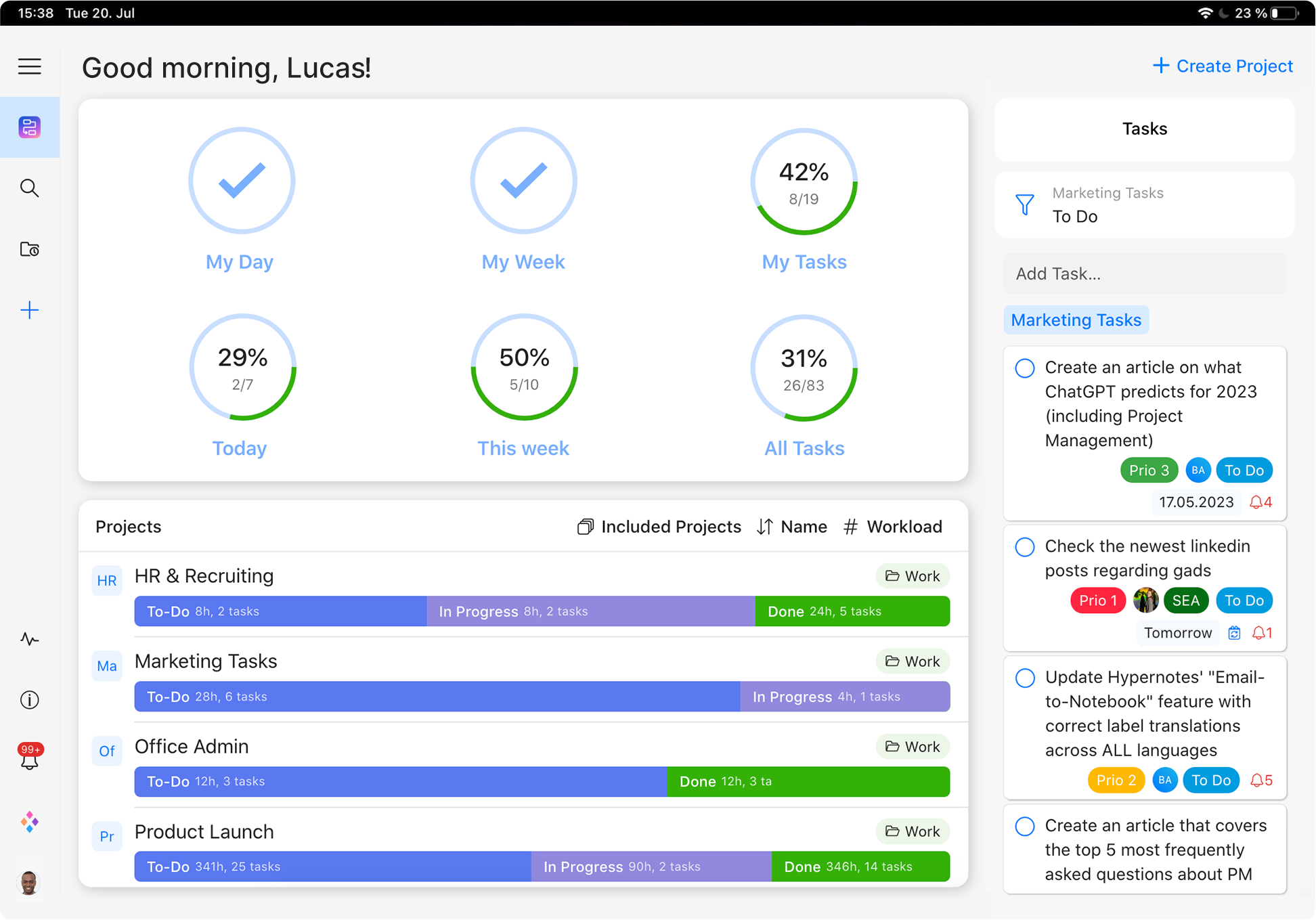 Discover the ultimate project management tool.
Sign up for free today!

If you need support from people with years of experience in the business, consider getting a board of advisors to check your BRD and business plans. They can provide strategic advice on improving your business processes and help you scale up to success. 
---
Final Thoughts
When working on a project, things can get really complicated really fast if you don't have an organised plan. A BRD can serve as your central document, guiding all stakeholders on what to expect from the project and how to move forward.
By aligning everyone's goals and expectations, you can ensure everyone is on the same page and working towards the project's success. And by following the five steps we outlined above, writing a Business Requirements Plan should be a breeze.
---
Author the Author: John Courtney is the Founder and Chief Executive of BoardroomAdvisors.co which provides part-time Executive Directors (Commercial/Operations/Managing Directors), Non-Executive Directors and paid Mentors to SMEs without either a recruitment fee or a long-term contract.
FREE 20 MIN. CONSULTATION WITH A PROJECT MANAGEMENT EXPERT
Wanna see how to simplify your workflow with Zenkit in less than a day?
Book a free demo