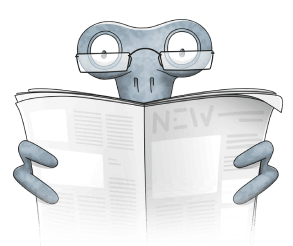 Newsletter sign-up ->
Creative Project Management Explained
Behind every executed idea is a plan that made it happen

Traditional project management derives from the I.T., manufacturing, and construction industries, however, they are no longer the only fields that apply project management practices. In this article, we'll take a look at how project management goes down in the creative industry.
---
What Is Creative Project Management?
Creative project management is pretty self-explanatory. It refers to project management within the creative industry, which basically means that instead of working with software development, construction, and engineering teams, you work with teams filled with creative folks such as art directors, designers, and copywriters.
---
How Does "Creative" Differ from "Traditional" Project Management?
Because creativity is somewhat subjective, the main difference between creative project management and more traditional project management is the approach to planning and execution. Following a sequential timeline will not always work, and the processes you have to implement will differ depending on your team and the agency you are working with.
Success is also weighed differently and a triumphant result isn't always the consequence of investing more time and resources into the project. Good concepts and designs develop from inspiration, which is not something you can force or request on demand. You have to give creators enough time and space in order for the magic to happen. As Austin Kleon, a New York Times bestselling author, once said, "creative people need time to just sit around and do nothing."
But at the end of the day, it's still a project. And a project still has milestones and deadlines to adhere to. If it's your job to manage a creative team, you have to balance pushing them to optimize their productivity while also fostering their talent and creativity.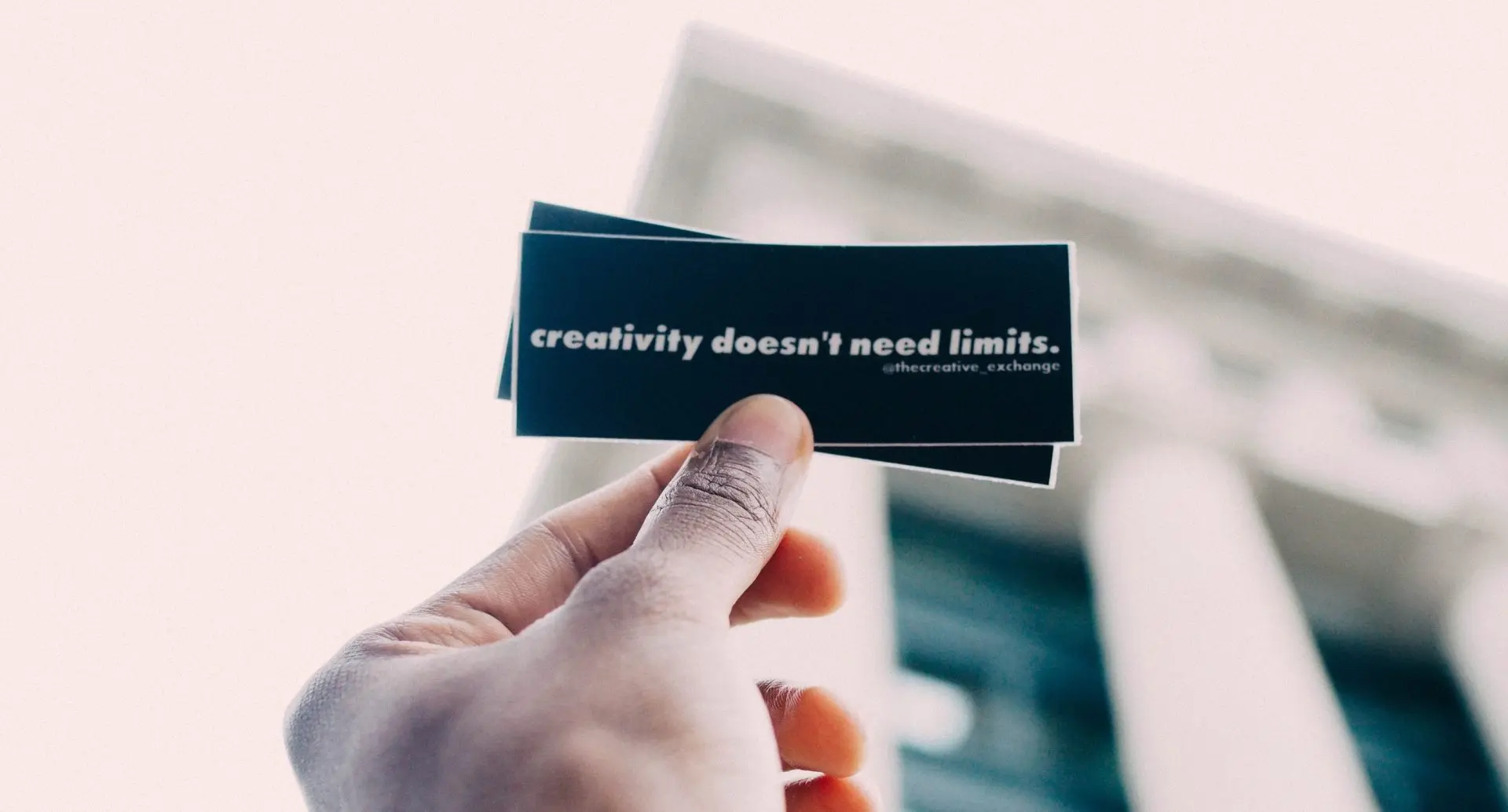 ---
How to Become a Creative Project Manager
A creative project manager's job requires a deep level of engagement and relationship development. That's because, in order to anticipate a fruitful outcome, you have to know your team and understand their nuances to extract the best possible outcome. So for those looking to delve into this career path, or are just looking to polish their skills, here are some best practices you can apply to manage a team of creatives:
1. Understand the preconditions that come with creativity
Working in a creative environment means that you are likely dealing with people who are "right-brained". These are people who, according to the left brain/right brain theory, are more visual and intuitive, and have a harder time following stringent rules in comparison to their logical, facts-driven, left-brained counterparts. So as the person whose job it is to establish processes and plans, you have to take into account the quirks and characteristics that come with working with creative individuals.
2. Have empathy
The level of emotions involved in a creative project is much higher than in a technical project. The creative process can be challenging, which is why a good creative project manager needs to have compassion. You have to give your team enough time and space for them to execute their ideas, yet also be approachable enough so they know that you are there for them.
3. Possess impeccable communication skills
Being a project manager means being the middleman between the clients and your team. You have to communicate what each group want from each other while also mediating any situation where they don't see eye to eye. It can be difficult for visual thinkers to express their ideas to non-visual thinkers which is why, within the creative industry especially, a project manager's communication skills must be on point.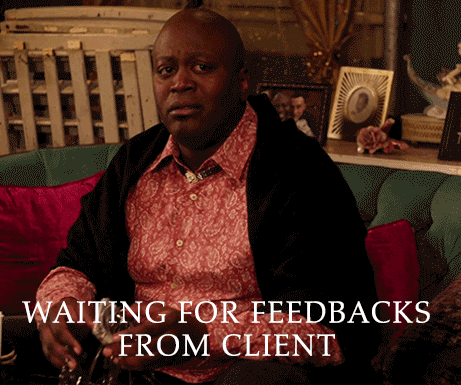 4. Brush up on industry knowledge
Knowing the ins and outs of the creative industry makes you a more credible project leader and allows you to truly maximize your team's talents and skills. It also enables you to forecast project accuracy better, as well as know which are the best resources—such as quality creative project management software—for your team to use.
5. Be creative!
Managing a group of creatives takes some creativity itself. You may be required to think outside the box in order to optimize your team's skills while sticking to the budget and timeline, as well as keep your clients happy. For instance, with deadlines said to crush creativity, you could offer your team soft target dates to work towards as an alternative. Give them parameters to work with instead of enforcing cemented rules.
---
Final Thoughts
Managing projects in the creative industry is a whole other ball game compared to working in technical fields of work. On top of the usual organization, diligence, adaptability, and relationship management required, creative project management needs a more inventive approach to ensure your team is efficient and on task, and is maximizing their creativity.
Cheers,
Dinnie and the Zenkit Team