Internship Insight: Q&A with Alex
Get a glimpse of what tasks a product management intern performs.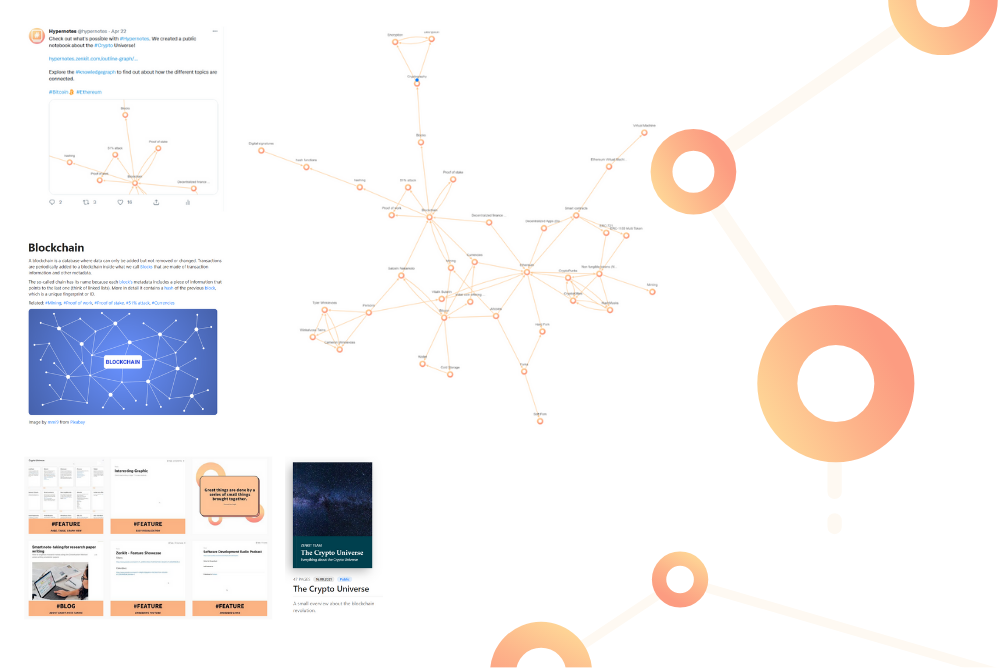 As a growing company, we're always on the lookout for talent. With plenty of room to gain hands-on work experience, our door is open to students and graduates alike. To give you a glimpse of the variety of jobs needed to make your favorite project management tool sparkle, we had a chat with our product management intern on his experience working at Zenkit.
Name: Alex
Role: Product Management (Hypernotes)
Explain what a product manager is. What kind of tasks do product managers typically handle?
As a product manager you are the contact person between the product and the different departments in the company. I mainly focused on online marketing and PR tasks during my internship, but the beauty of product management in combination with a small company is that you will get a look into a lot of different areas.
Tell us one thing you found challenging during your internship.
I was working on various tasks from day one. Within the first month, I was responsible for various projects. For example, creating and handling the social media accounts for Hypernotes.
Tell us at least two things you have learned while working at Zenkit.
How to effectively handle online marketing strategies without spending a ton of money on ads.

How the release of a new product is handled internally.
What brought you to this role?
I was searching for internship opportunities and uploaded my resume to the website Cyberforum. Zenkit reached out and scouted me for the position.  
When you're not working, what are you doing?
Different things: Playing online games with friends, following Esports leagues, and enjoying time with the family.
If you could have one superpower, what would it be?
Teleportation, because walking is boring.
What is your next step?
Finishing my bachelor's degree. I start writing my thesis next semester.
Cheers, Alex. We wish you all the best!
---
If you're interested in working on Zenkit, we've got spots open! Send an email to jobs@zenkit.com for more info 🙂
FREE 20 MIN. CONSULTATION WITH A PROJECT MANAGEMENT EXPERT
Wanna see how to simplify your workflow with Zenkit in less than a day?
Book a free demo