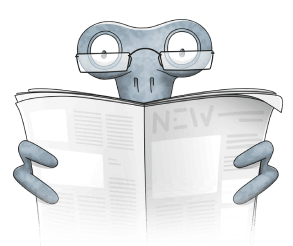 Newsletter sign-up ->
Introducing Zenkit's Affiliate Program
Earn money while promoting your favorite project management tool

With a new year comes new opportunities, and for Zenkit enthusiasts keen to pocket some extra cash, this one's for you…
How does affiliate marketing work?
Affiliate marketing has become a key source of income for many digital influencing professionals. It falls under the performance-based marketing category where rewards are granted based on measurable results. This means that those who sign up to become Zenkit affiliates can earn a percentage of the sales made from their referred customers when plugging our product.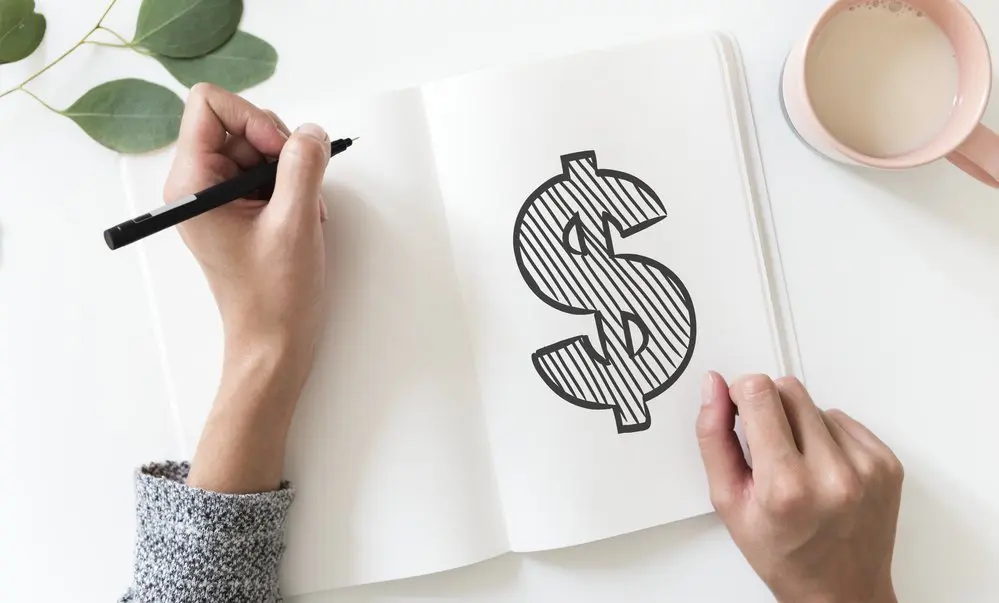 The beauty of affiliate marketing is that you don't have to be actively selling all the time to make money. Because it's a passive income that you will be earning, the amount of time and effort you put into promoting is entirely up to you. You get to work at your own pace.
Working with Zenkit means you'll be giving your customers the solution to their organizational woes. Whether it's tracking a project's progress, scheduling meetings, or crunching numbers, our project management tool is the adaptable platform that will change the way they work.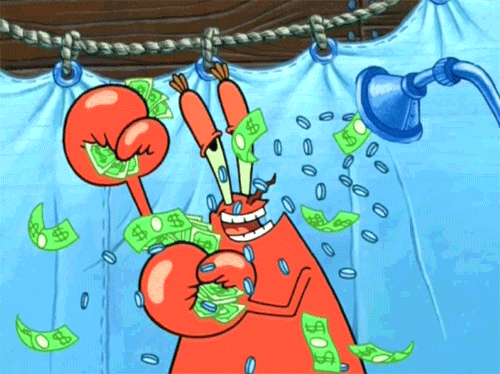 ---
As a growing company, we're eager to reach new and different audiences. Our affiliate program enables us to connect with people who are as ardent as we are to spread our product, far and wide.
So, if you're a blogger, reviewer, or social media pro visit our affiliate program page or contact affiliate@zenkit.com for more info.
We look forward to working with you!
Cheers,
The Zenkit Team