World, Meet Zenforms
Start the Conversation with Questions, not Code

We're thrilled to announce the release of Zenforms, the sixth member of the Zenkit Suite!
Zenforms is a no-code web form application that allows you to connect with those who matter the most to you by creating forms and surveys. It is intended to be adaptable, simple to use, and ideal for collaboration. And, with a wide range of intuitive and creative form-building features, its applications are virtually limitless.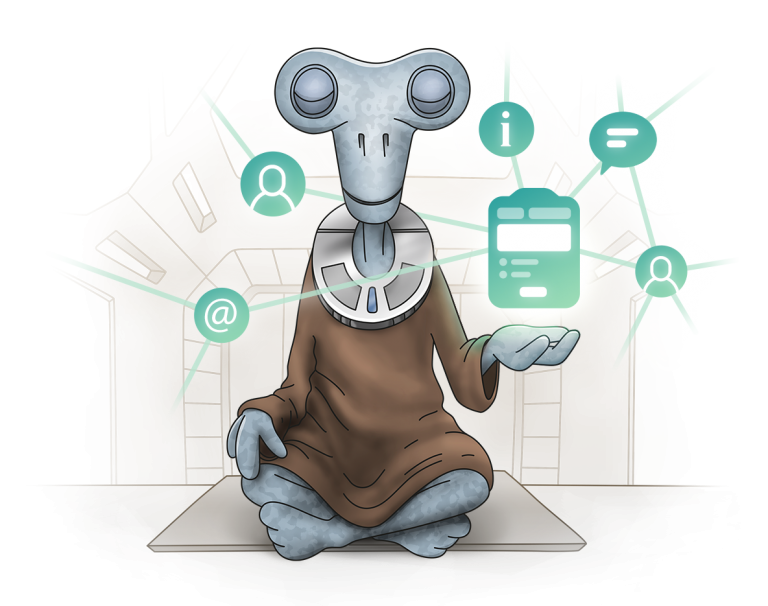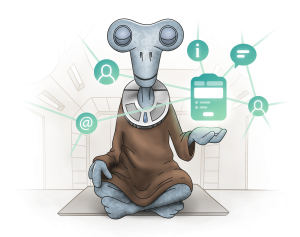 Create standalone forms in one click without the need for your own website. Or, you can use an "iframe" to embed a form on your existing website.
Zenforms allows you to improve your understanding of ongoing projects, gather insightful data for the next product launch, or simply collect valuable feedback from your community!
---
What's Wrong with Traditional Web Form Applications?
Traditional form-building tools emphasise the creation and shareability aspects of form-building while putting little emphasis on the collaboration process. While applications like Google Forms allow users to share and access their work with other "collaborators," the collaboration process is not without constraints.
 As a result, unstructured workflows and poor internal communication with other team members are commonplace. Furthermore, particularly when dealing with large amounts of complex data, the lack of access to an integrated set of analytical tools has a negative impact on team coordination and slows response times to collected results.
 This means that opportunities are lost, and all that time spent creating forms and surveys led to nothing…
---
What Makes Zenforms So Much Better?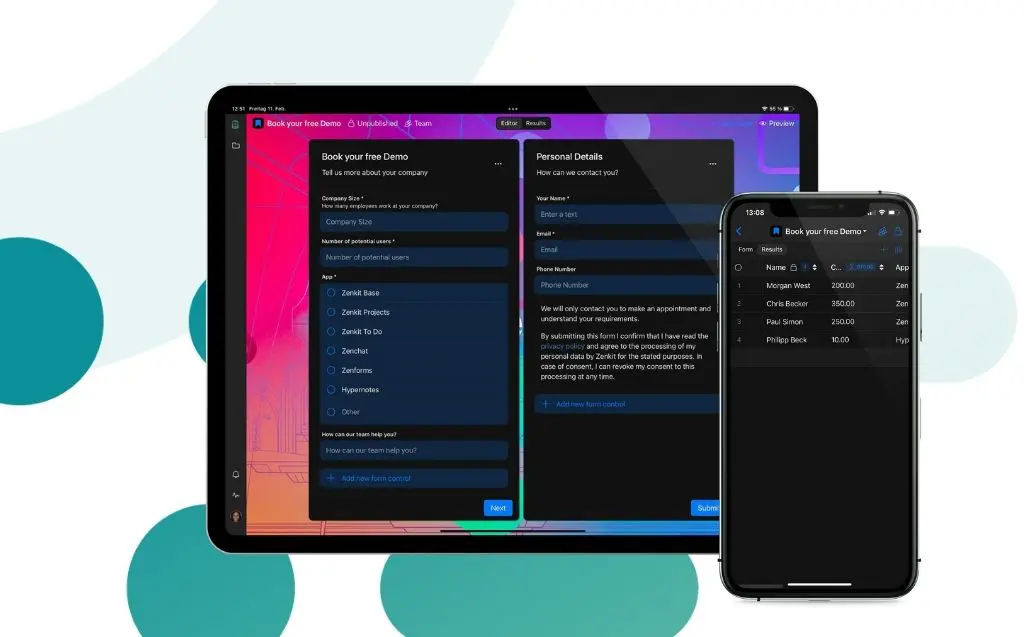 With Zenforms, your forms and surveys are designed to support both team collaboration and integrated analytical tools. You can now collaborate with your team in real-time, which means that everyone is more coordinated and the risk of miscommunication is greatly reduced. Furthermore, thanks to the integration of the Zenkit Suite, teams can collect valuable information with Zenforms and easily analyse data and create databases with tools from the Suite.
However, there's so much to Zenforms that it'll be easier just to list (some) of its most interesting features below:
---
1. GDPR and Data Privacy-Compliant
Because we're Zenkit, your privacy is our number one priority.
Zenforms is thus a GDPR and data privacy-compliant application that respects that your data is exactly that. Yours.
The application is hosted on German servers and was developed by a German team in a German location (so you know it's been built very well).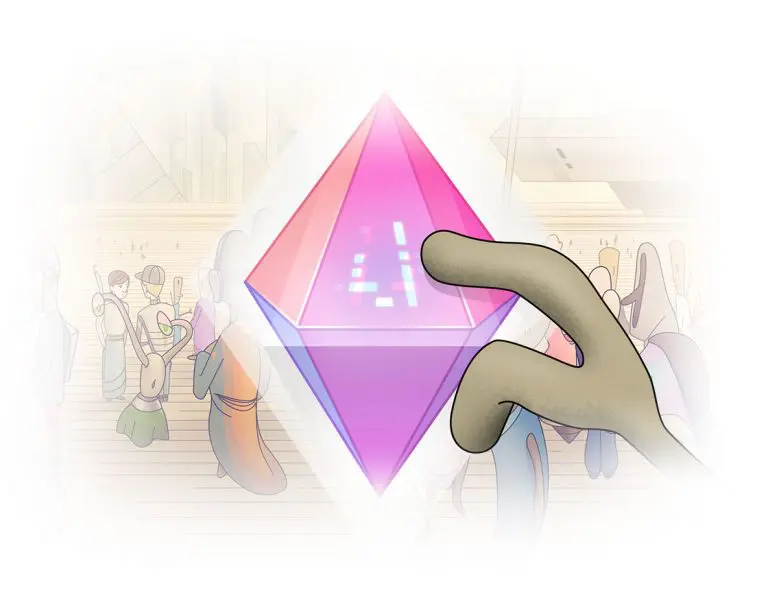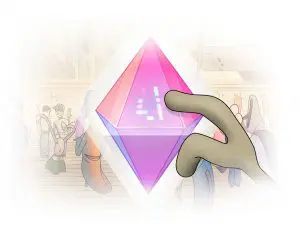 We've also included some critical data security measures to ensure that your data is secure from the very beginning. Zenforms not only encrypts data when your device is in hibernation mode, but it also encrypts all backup data that is exclusively stored on German servers, with all transferred data being TLS encrypted as well.
All data is processed in accordance with the principles outlined in Article 5.1-2.
---
2. Integration with the Zenkit Suite
Perhaps the best aspect of Zenforms is its integration with the rest of the Zenkit Suite!
So, once you've collected your data with Zenforms, you can use To Do to create tasks, Hypernotes to create knowledge bases, Projects to analyse results, Base to structure work, and Zenchat to communicate with your team!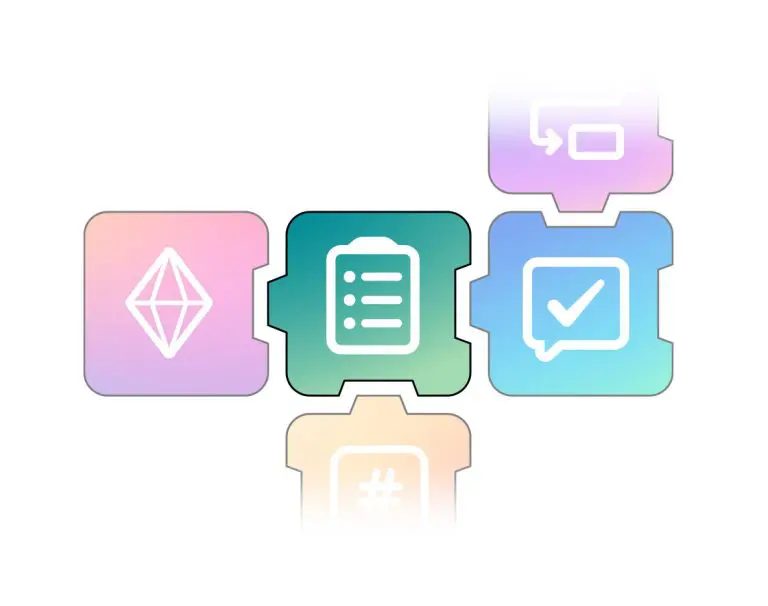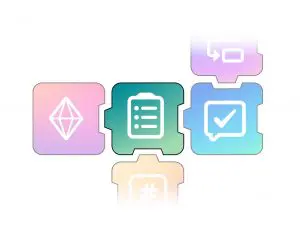 Obviously, the Suite's tools are completely at your disposal, as are any previously collected (or future added) data.
---
3. Sub-Forms
Sub-forms are an excellent way to collect a broader and more detailed set of data from more complex scenarios. They function as forms within forms, allowing you to expand on a specific scenario to ask more questions and obtain more reliable data as a result.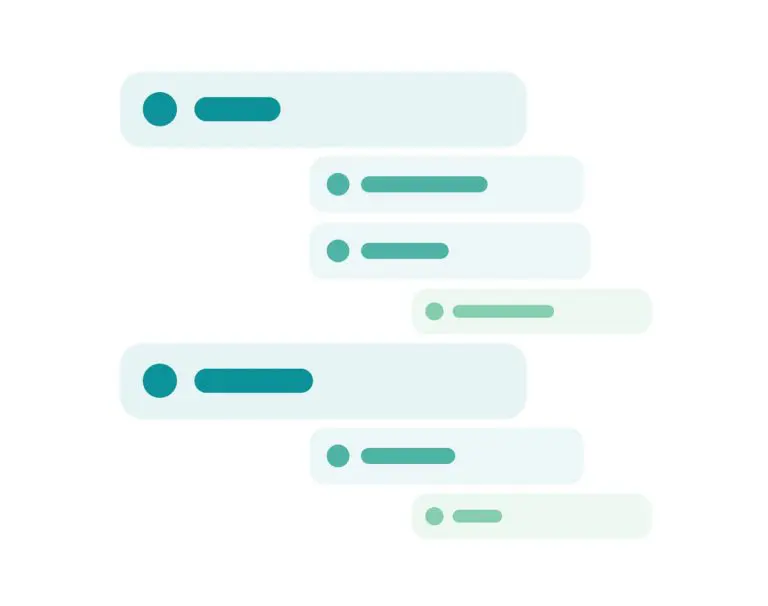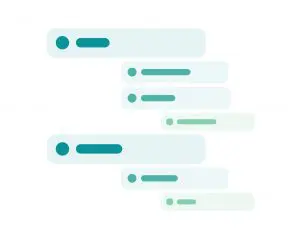 In doing so, you can avoid forms becoming too complicated to fill out or worrying about asking the right questions to the right people. Instead, sub-forms were designed to create a natural dialogue with a natural flow of questions and answers, much like a conversation.
---
4. Duplicate Data Checking
Have you ever started filling out a spreadsheet or compiled a database only to discover a handful of entries that appear to be identical to one another? We've done the same. This is why we created the duplicate data-checking function.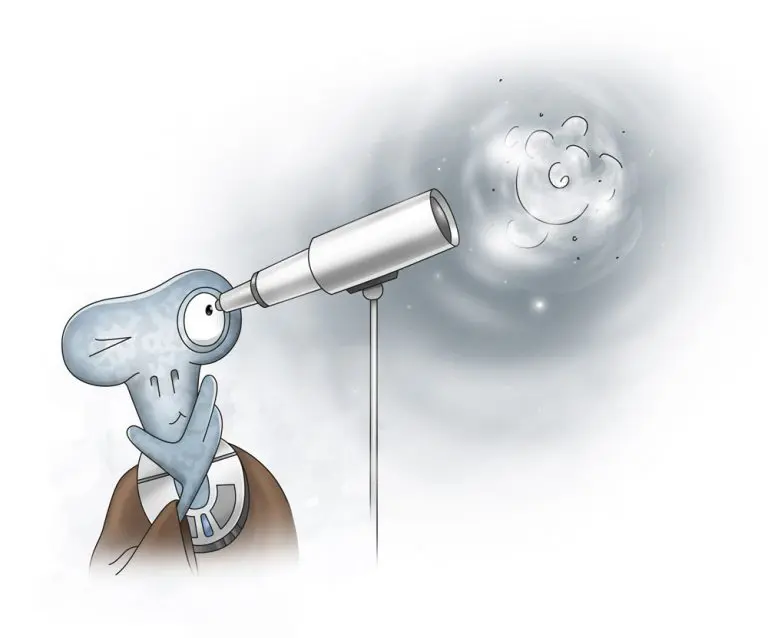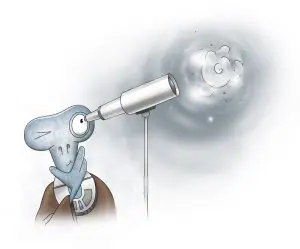 This feature is one of the smallest additions, but it has a significant impact. You can now check for duplicate data entries BEFORE inserting them into your database, saving you a lot of clean-up time later (you're welcome). You can even specify which data fields should be double-checked.
---
5. Real-Time Collaboration
Zenforms would not be a Zenkit product unless it was collaborative! Zenforms isn't designed just for a single person collecting data and gathering feedback (although it is perfectly suited to this!). Instead, it is intended to improve data collection and sharing among team members. From here, each user can intuitively and actively contribute to the creation of a base of information and analytical research that can be shared in real-time by all.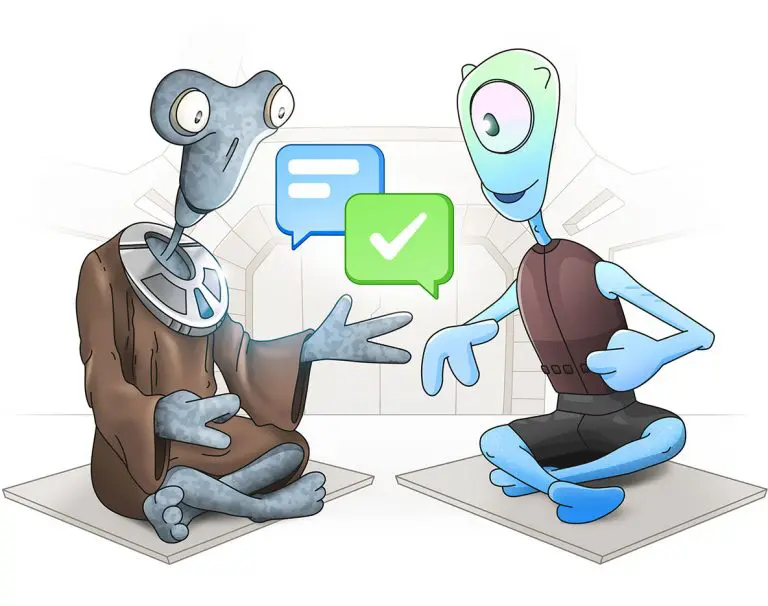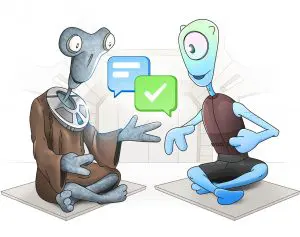 So feel free to invite your co-workers, friends, and colleagues to work on your projects with you.
---
6. Audio, Video, and Drawing Inputs
You can add audio and video files, as well as drawings and illustrations, just like in other Zenkit products, anywhere: in forms, comments, and tasks. The perfect personal touch for any enthusiastic form builder out there.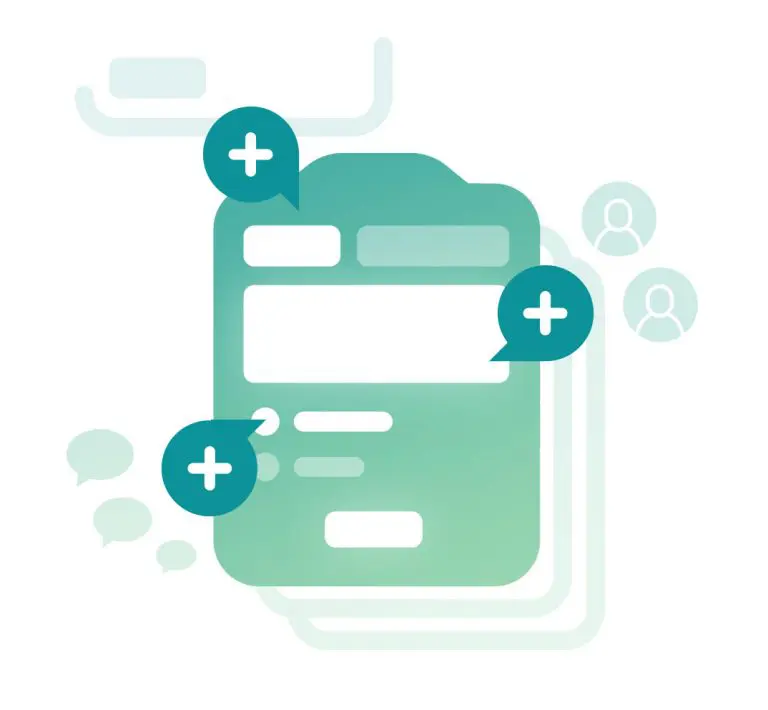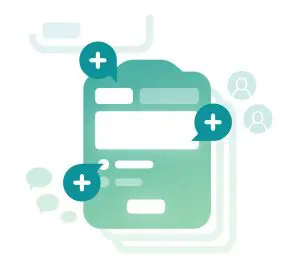 This is an excellent method for fleshing out your forms and making the experience of filling them out even more interesting and engaging! Not only will the addition of these file types improve how you communicate with others, but you will also be more likely to receive more reliable and immersive data as a result.
---
7. Enterprise-Grade Admin and User Management
Zenforms is also enterprise-ready, which means you can assign roles to users to improve the security of your work and the productivity of your team. The application also includes some interesting technical features, such as the use of SAML-based SSO, managing users with provisioning, and monitoring and auditing user activities. Furthermore, you can use a SCIM-Provider, such as MS Azure AD, to keep your users automatically in sync with the rest of your infrastructure.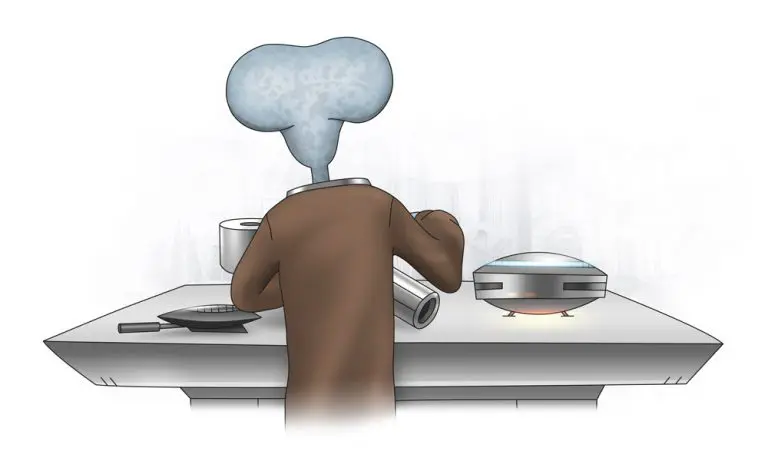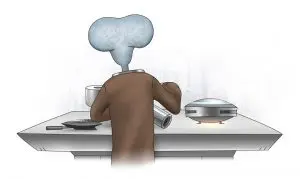 ---
It would be so easy to rattle on about all of the incredible functions and features that we've crammed into this incredible app that it's probably best to let it speak for itself! Zenforms is available for free and on your mobile device:
Of course, we also created desktop apps, which are available for download from the Zenforms' Platform Page.
---
That's just about everything that I can squeeze into an article about Zenforms! We'd love to hear your thoughts on the Suite's newest addition!
We hope you enjoy using it as much as we enjoyed building it. 
Please feel free to share your feedback in the comments below, and don't forget to show your support on our Product Hunt launch tomorrow!
FREE 20 MIN. CONSULTATION WITH A PROJECT MANAGEMENT EXPERT
Wanna see how to simplify your workflow with Zenkit in less than a day?
Book a free demo
READY TO TAKE YOUR BUSINESS TO THE NEXT LEVEL?
Sign up for a free demo and receive an exclusive discount. Limited slots available, act now!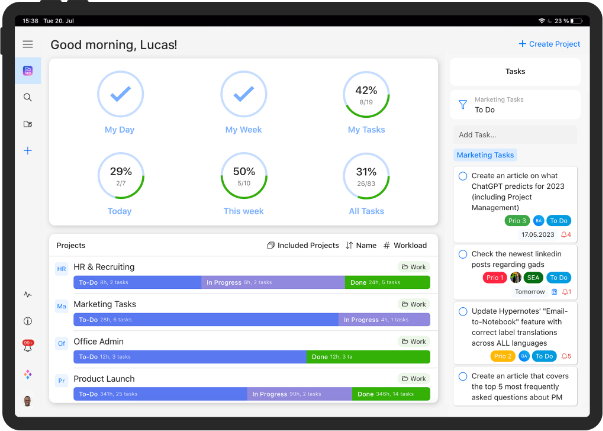 Book a free demo