New to Zenkit
Sort in Kanban, updated swimlanes, private fields, and more!

We're gearing up to release some pretty big features in the near future, but that doesn't mean we've stopped working on the little things! Here's what we've added to Zenkit, along with a ton of tiny tweaks and fixes, in the last couple of months.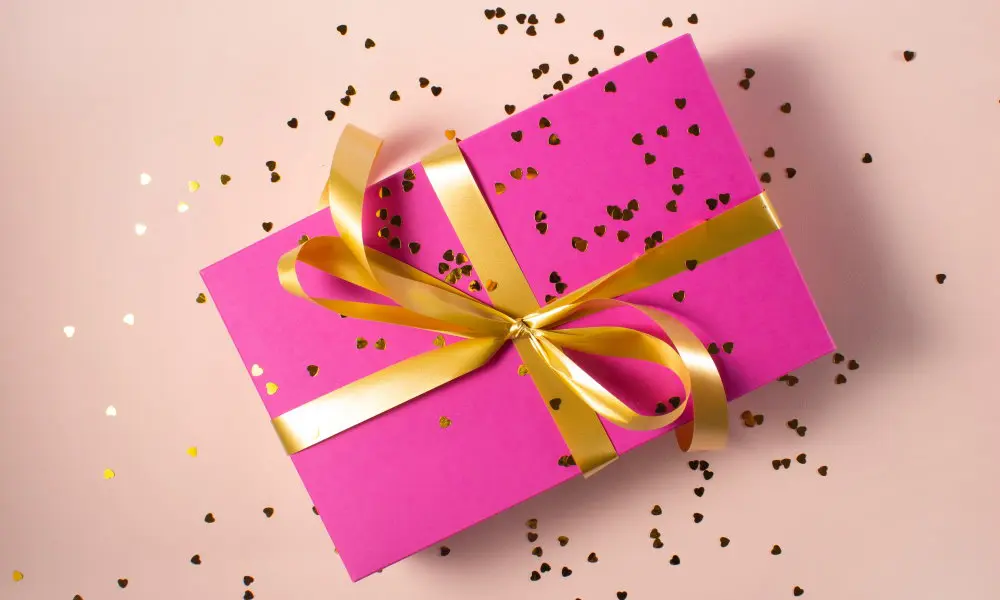 ---
Sort in Kanban View
Sort your lists in Kanban view by any field of your choice! Kanban lists are used to be sorted simply by whether you added an item to the top or the bottom of the list, or by the order that you dragged them in. Now, with Kanban list sorting, you can choose to sort your cards alphabetically, by item age, according to the due date, labels, references, and much more.

How to sort in Zenkit's Kanban view:
Click on the name of your view in the top right-hand corner.
Click 'Edit' next to your view name.
Click 'Sort by' and pick a field.
Pick ascending or descending.
It's as easy as that! Like all other Kanban view properties, the sort is specific to that particular view. If you create multiple custom Kanban views, each one can have a different sort applied and it won't affect how other views are displayed.
---
Private Fields for Published Collections
If you've published a collection, you can now choose to hide certain fields from appearing to visitors. This option makes it much easier to control what information is shared with the public, and allows you to track all data, even confidential data, in one collection.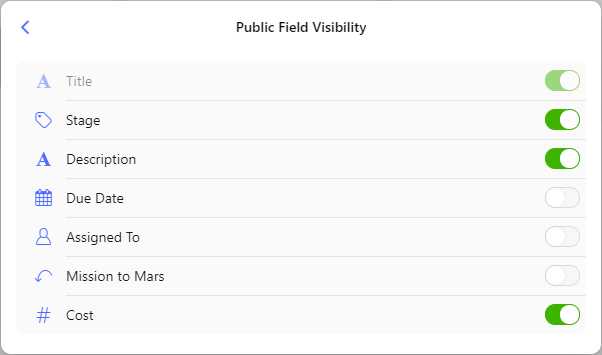 How to hide a field in a published collection:
Click on the name of the field
Scroll down and click the 'Publicly visible' toggle to the off position.
Alternatively, change the field visibility in the published collection settings!
The option to hide certain fields was highly requested after the release of published collections and is already being put to use by teams like Mozilla, who have been using published collections to manage the proposed sessions in each of their Spaces at the upcoming MozFest. See how they're making use of published collections & hidden fields by clicking 'See the proposed sessions' on any of the Spaces.
As always, more information about public and private fields can be found in our Knowledge Base.
---
Update to Mobile Menus
When we released our big design update a few months ago, we released swipe gestures for mobile, too. Swipe gestures are used to access workspace and collection settings, add new collections to workspaces, manage collection members, and much more. For Apple users, this is an intuitive way to find these menus, since swipe gestures are built into the iOS environment everywhere. However, Android users are not as used to using them, since only a few apps implement this kind of interaction. This meant that some Android users were having difficulty making simple changes such as adding collections and workspaces on the go. So, we added a button…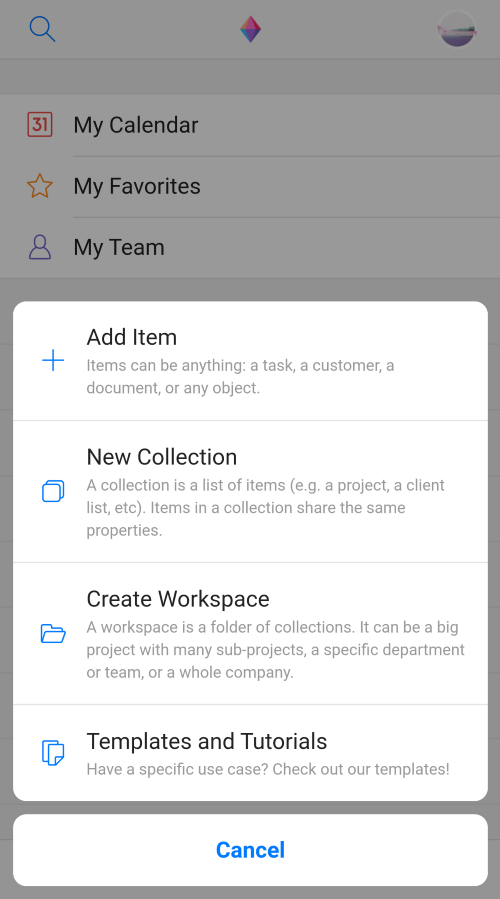 You can now add new items, collections, or workspaces from the + button found at the bottom right-hand corner of the app's home screen. Workspace and collection settings are still accessed by swiping left on the workspace or collection name, but it is now much easier to add new ones in an intuitive way! You can also access Zenkit templates from that same + button, so you can install pre-made collections straight to your device.
---
New Kanban Swimlane Design
Last but not least, we changed the way the swimlanes in Kanban view were displayed. In the past, the list titles disappeared after you scrolled down the page. This could lead to confusion, as it wasn't always clear which list an item belonged to. Now, list names stick to the top of each section as you scroll so that it's always clear exactly what list or label applies to each item in the section.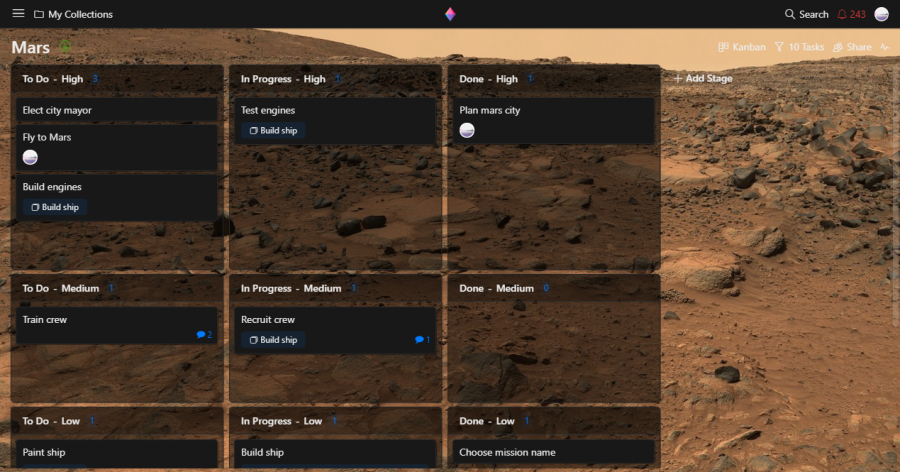 ---
What do you think of these updates? Do you like them as much as we do? Let us know in the comments! Want to stay in the loop? Check out our changelog, which we'll be updating with details of each new release (and will fill with details of past releases soon).
Cheers,
Siobhan and The Zenkit Team
FREE 20 MIN. CONSULTATION WITH A PROJECT MANAGEMENT EXPERT
Wanna see how to simplify your workflow with Zenkit in less than a day?
Book a free demo
READY TO TAKE YOUR BUSINESS TO THE NEXT LEVEL?
Sign up for a free demo and receive an exclusive discount. Limited slots available, act now!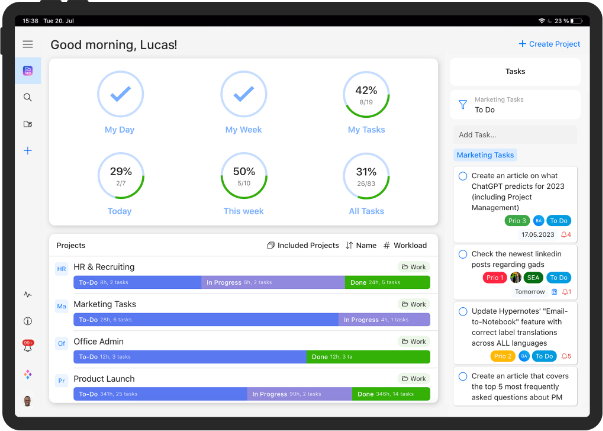 Book a free demo