Productivity Pros: An Interview with Paul Minors
We speak to the blogger and consultant about how being productive enables us to live our best lives
In this interview, you'll get to know Paul Minors. An Auckland-based productivity blogger and virtual consultant who has achieved what many people can only dream of, turning his side-hustle into a full-time job.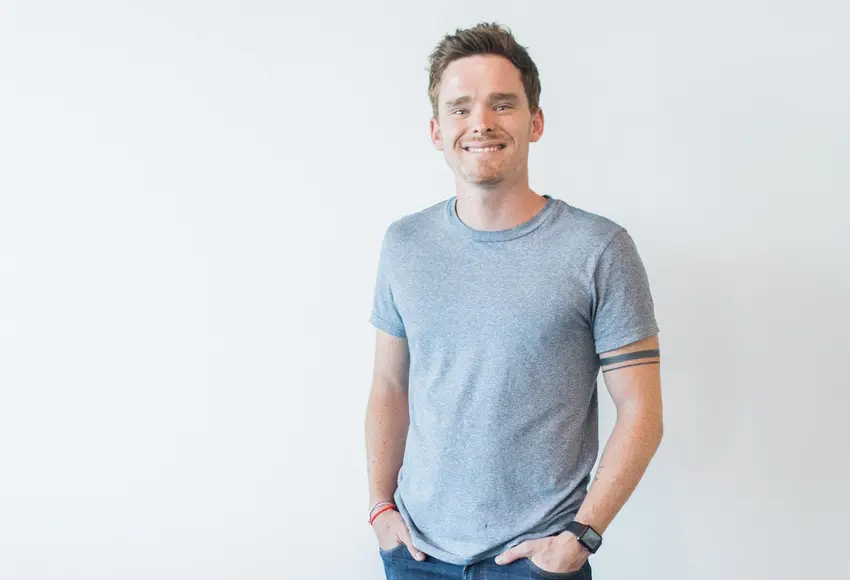 Briefly explain who you are and what you do
I'm a productivity blogger and virtual consultant. I grew this business "on the side" while working full-time and now consult to companies all around the world helping them with tools like Asana, Pipedrive and Zapier. I also sell a few of my own courses and my website now receives over 100,000+ visits per month.
You earn a living by helping people be more productive, what inspired you to get into this field?
I've always been passionate about productivity ever since I was at school. For me, productivity is a vehicle to get more out of life, not just at work but in everything that you do. I love helping others to be more productive so we can live our best lives and achieve great things.
You've managed to turn your side-hustle into your full time job, what are your top tips for people out there trying to achieve the same?
Be patient and persistent. For me, it took a few years of learning and figuring things out. A lot of people give up too quickly because it's hard or because you can't see the light at the end of the tunnel. Stick at it, work hard and keep trying new things and I guarantee you will find the success you're looking for.
When you're not busy blogging and consulting, what can we find you doing?
CrossFit! My wife and I love keeping fit and we've made some amazing friends at our local gym.
What trends in productivity do you see happening in the next few years?
More automation. Tools like Zapier make it easier than ever to automate processes and I only see this trend continuing. It will also be interesting to see how AI starts to play a role and do more of our work for us. I'd love to have my own Iron Man style Jarvis assistant one day but I think this is still pretty far away.
---
Interested in learning more? Go to PaulMinors.com to discover more on how to be effective with your time and how to optimize your workflows.
Alternatively, you can find further tips and insight on productivity on our very own blog! We also cover topics such as task management, team collaboration, and project management methodologies.
Who would you like to see interviewed next? Share your suggestions in the comment section and we'll try our very best to get them on here! 😊
Cheers,
Dinnie and the Zenkit Team
FREE 20 MIN. CONSULTATION WITH A PROJECT MANAGEMENT EXPERT
Wanna see how to simplify your workflow with Zenkit in less than a day?
Book a free demo