Shortcuts for All!
Work with Zenkit as fast as you can type

Beloved by power users the world over, keyboard shortcuts are a key feature for any good software. Accomplished shortcut users can make things happen semi-automatically, without really having to think about what they're doing. Shortcuts help prevent repetitive strain injuries caused by using the mouse too much. They are also the fastest and easiest way to work with your data, boosting your efficiency and productivity, and helping you get more done with less effort. Case in point, good shortcuts are key (see what I did there?), especially for software you use all day!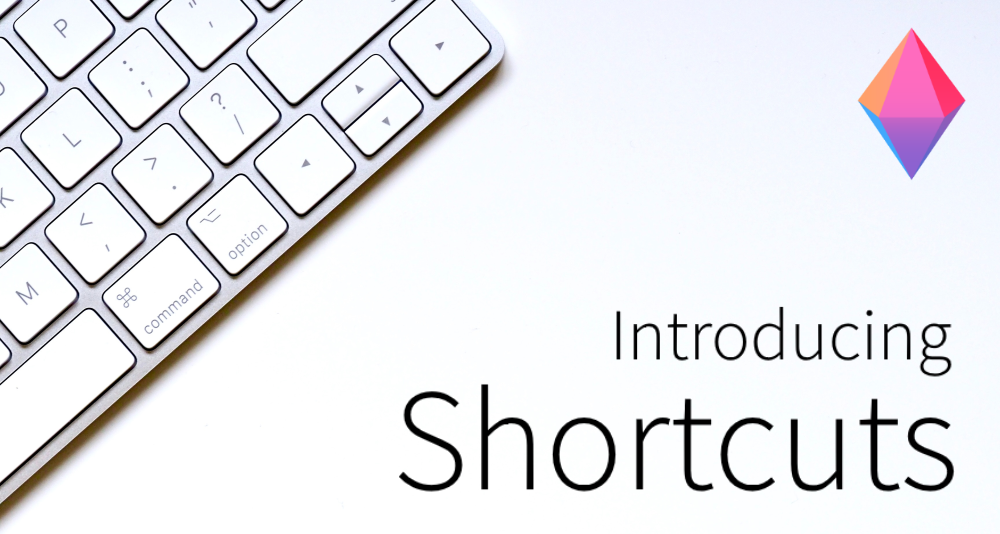 That's why we're so stoked to announce that we've unleashed a whole slew of new shortcuts for everyone to use!
The new Zenkit shortcuts cover everything from navigating through items in different views, to adding new items and opening menus, and to saving or deleting data. Mind map users will be especially excited to see the range of shortcuts they can now use to quickly add new children or sibling items, navigate through their branches, and zoom in and out of the map.
---
See All the Shortcuts
You can find the list of available shortcuts from your profile menu. Click on your profile avatar in the top right-hand corner, then on 'Help' then 'Shortcuts'. This will bring up a dialogue box containing a list of all the available shortcuts, modified slightly to show the ones compatible with your operating system (i.e. it will show Cmd for Mac and Ctrl for Windows & Linux). You can also use the search bar at the top to quickly find the shortcut you're looking for.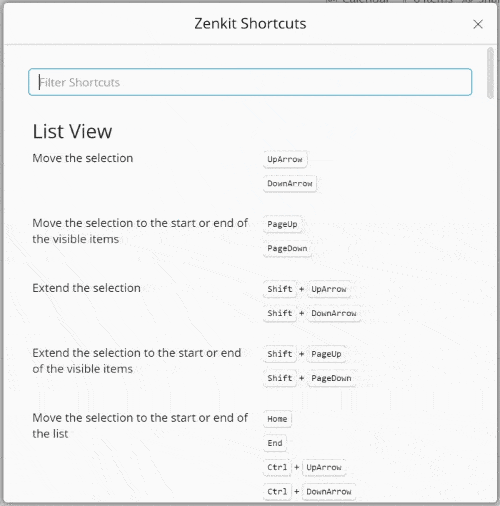 ---
Top 5 Shortcuts to Learn
Ctrl/Cmd+Shift+Space – Quick-add an item to any collection
Ctrl/Cmd+Alt+F – Open the filter
Ctrl/Cmd+Shift+F – Open global search
L&R Arrows – Flip through items in the details pop up
Alt+Click – Select an item
Bonus: If you ever forget a shortcut, Ctrl/Cmd+K opens the keyboard shortcuts list 😉
Now get out there and get typing!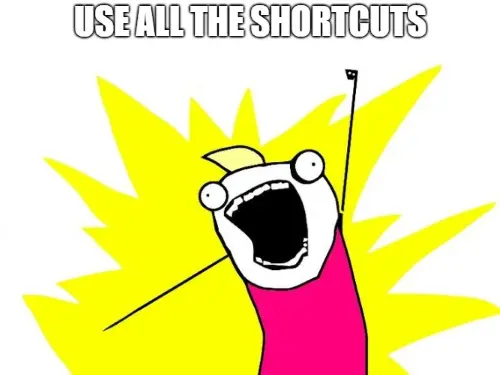 ---
We're really excited about this release, as shortcuts make a huge difference to how an app feels. We hope you enjoy them as much as we do!
Got any ideas for shortcuts you'd like to see? Let us know in the comments below.
Cheers,
Siobhan and the Zenkit Team
FREE 20 MIN. CONSULTATION WITH A PROJECT MANAGEMENT EXPERT
Wanna see how to simplify your workflow with Zenkit in less than a day?
Book a free demo
READY TO TAKE YOUR BUSINESS TO THE NEXT LEVEL?
Sign up for a free demo and receive an exclusive discount. Limited slots available, act now!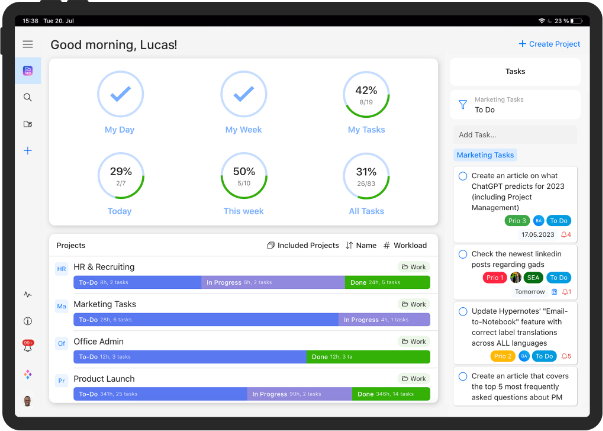 Book a free demo